ANALYTICS, RESEARCH AND STRATEGY
We're data junkies. Without data, marketing and advertising strategies can fall flat (at a big expense)!
Contact Us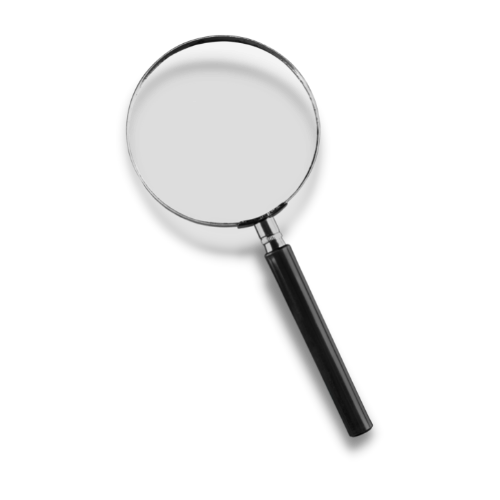 DATA-DRIVEN MARKETING
At Centipede Digital® we use data to predict consumer needs, desires and future behaviors. From our market and consumer analysis we can develop personalized marketing strategies in order for us to produce the highest possible return on investment of any marketing dollars spent.
MARKET ANALYSIS
Market analysis or market research blends consumer behavior and economic trends to help reduce risk and determine if there is a market for the product, service or program you are offering. Centipede Digital will gather information to better understand opportunities and limitations within a market. We apply the latest techniques in data analysis and deep learning to uncover information about the market and target consumers. The goal of a market analysis is to gain an understanding of your marketplace, identify consumer characteristics and to stay ahead of any shifts that may occur in the marketplace.
CONSUMER ANALYSIS
Our goal of a consumer analysis is for our team and our client to gain an intimate understanding of the market. We uncover detailed demographics, consumer segmentations, and information pertaining to consumer interests and influences. The information gathered will empower us to develop consumer personas, which will be used to create near 1:1 communication strategies with the target market.
CALL TRACKING
Have you ever asked a customer how they heard about you? With call tracking we can help analyze how a customer got to you from the campaign or keyword that caught their attention. Centipede Digital offers both HIPAA Compliant Call Tracking and Non-HIPAA Call Tracking in order to tailor the tool to the needs of a particular industry.