Web Design Services
We'll build you the digital foundation that converts visitors into customers. At Centipede Digital, we build custom tailored digital marketing strategies to drive results. Everything is done in-house to ensure a cohesive plan that is effective and efficient.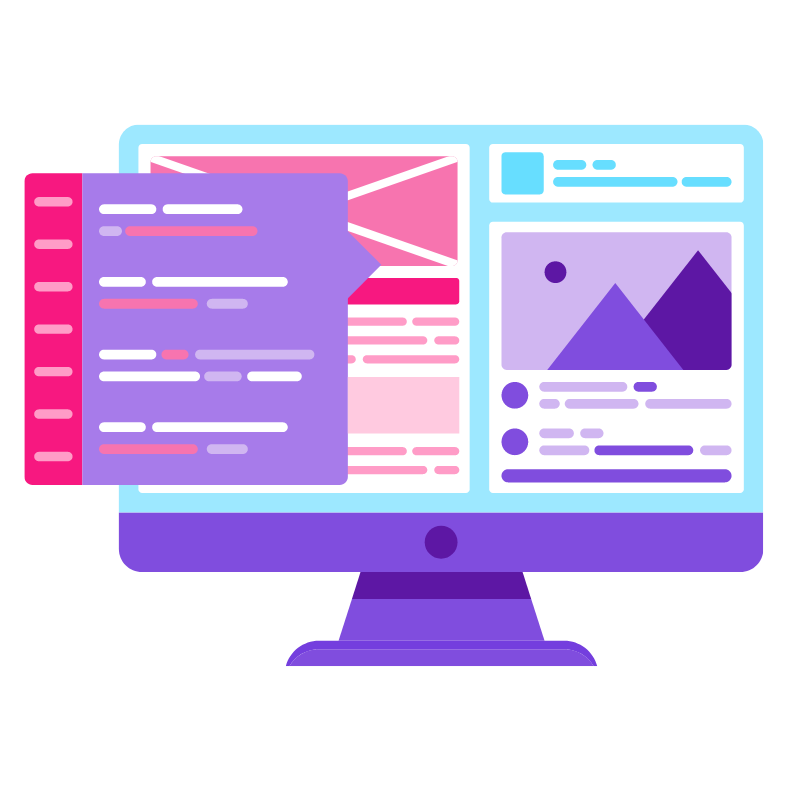 Web Design Experts
Welcome to Centipede Digital's Web Design Services, where we help businesses like yours create high-quality, engaging websites that attract and retain customers. Our team of web design experts is dedicated to delivering customized, data-driven solutions that help our clients achieve their goals and grow their businesses.
At Centipede Digital, we understand that every business is unique, and we approach each project with a customized strategy tailored to your specific needs and goals.
Our Web Design Services Include:

Web Design Strategy
Our team works with you to create a customized web design strategy that aligns with your goals and objectives. We conduct extensive research to identify your target audience, develop a design plan, and set measurable goals to ensure the success of your website.

Web Design and Development
Our web design team creates high-quality, engaging website designs that resonate with your target audience. We use a range of website development platforms, including WordPress, to create websites that are user-friendly, optimized for search engines, and easy to manage.

E-commerce and Website Design
We also specialize in creating e-commerce websites that are optimized for conversions and designed to drive sales. We use the latest tools and strategies to create engaging product pages, optimized checkout processes, and other e-commerce features that help you sell more.

Website Maintenance
We provide ongoing website maintenance and support to ensure that your website remains up-to-date and secure. We offer regular updates, backups, and security checks to keep your website running smoothly.

Analytics and Reporting
We provide detailed analytics and reporting to help you track the success of your website. We use tools like Google Analytics, SEMrush, and Ahrefs to provide insights into your website's performance and identify areas for improvement.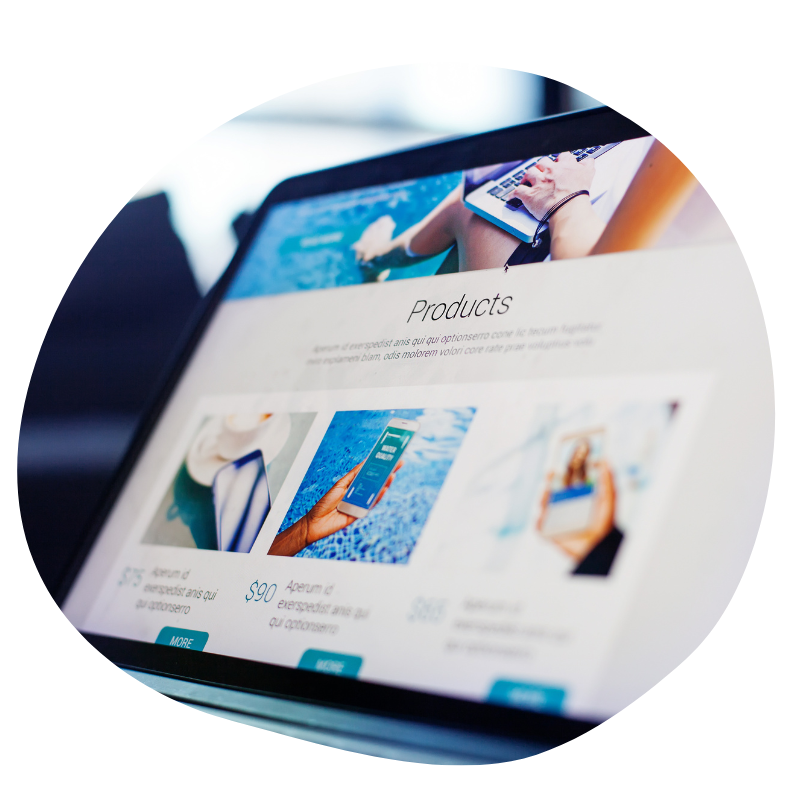 Your Website Design Services Partners
At Centipede Digital, we are committed to delivering high-quality Web Design Services that help our clients achieve their goals and grow their businesses. We use the latest tools and strategies, including WordPress expertise, to stay ahead of the curve and deliver results that exceed your expectations.
If you're ready to create a high-quality, engaging website that attracts and retains customers, contact us today to learn more about our Web Design Services and how we can help you achieve your goals.