Crafting Creative Masterpieces to Define Your Brand's Voice
Where Vision Meets Innovation: Elevate Your Brand with Our Creative Solutions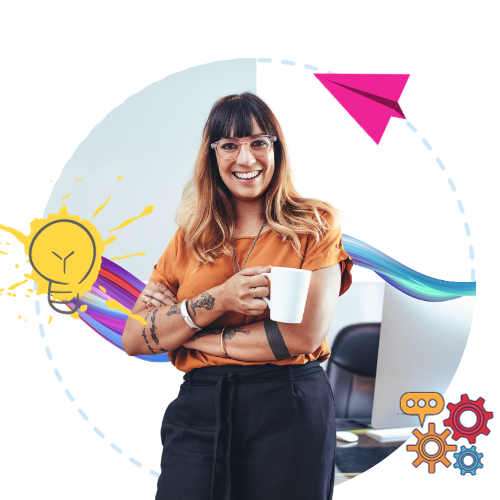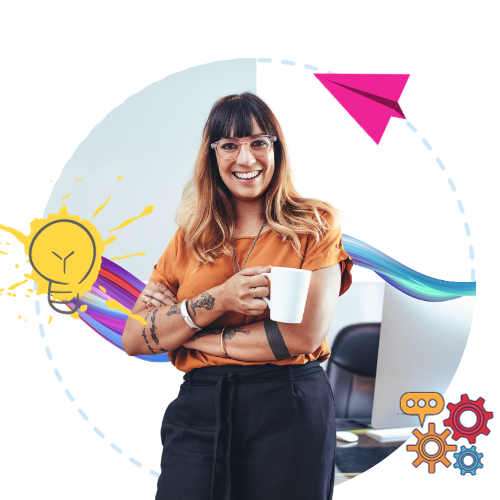 Crafting Creative Masterpieces to Define Your Brand's Voice
Where Vision Meets Innovation: Elevate Your Brand with Our Creative Solutions
Unlocking Creative Brilliance for Brand Transformation.
In the realm of business, creative solutions hold the key to standing out and making a lasting impression. At Centipede Digital, we understand the essence of creative thinking and its role in shaping unique brand stories. Through our diverse range of creative strategies and innovative approaches, we consistently deliver results that captivate and resonate with your target audience. Engage with us and witness how the right blend of creative insights can elevate your brand to new heights.
Hands down the best marketing agency you will find! They are easy to work with, extremely reliable and consistently go above and beyond our expectations! More importantly they are a one stop shop! They have all the services one could possibly need in house so no need to outsource. I would highly recommend to any company who is ready to take their business to the next level!
Creative Experts At Your Finger Tips
Creative Agency Services List
Graphic Design: Design of visual assets such as logos, banners, brochures, and business cards.
Branding & Brand Strategy: Development or refinement of brand identity, guidelines, and messaging.
Website Design & Development: Crafting responsive and user-friendly websites to represent a brand online.
Content Creation: Producing written, visual, or audio content for various platforms.
Video Production: Creating promotional, explainer, or branded videos for various mediums.
Photography Services: Product photography, corporate photography, or brand-centric shoots.
Copywriting: Writing compelling content for ads, websites, brochures, and other marketing materials.
Animation & Motion Graphics: Developing animated videos or graphics for marketing purposes.
User Experience (UX) & User Interface (UI) Design: Designing digital interfaces that are user-friendly and visually appealing.
Print Services: Designing and producing materials for offline promotions such as brochures, posters, and flyers.
Outdoor Advertising Design: Creating visuals for billboards, bus shelters, and other outdoor mediums.
Packaging Design: Designing product packaging that aligns with brand identity and stands out on the shelves.
Event and Exhibition Design: Crafting visuals and materials for trade shows, exhibitions, or company events.
Infographic Design: Translating complex data into visually appealing and easy-to-understand graphics.

Centipede Digital, LLC
2150 S Central Expy #200
McKinney, TX 75070
P: (972) 521-6002