MARKETING FOR MANUFACTURERS
Are you engineering innovative products, but your marketing is stuck in the 20th century?
Contact Us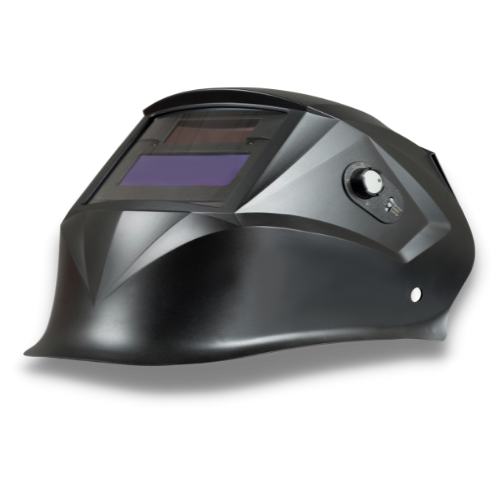 B2B MARKETING FOR MANUFACTURERS
The downfall of most manufacturer's marketing strategies is their inability to make all of the different parts of marketing (website, social, directory listings, print, and paid advertising) work together to support lead generation and relationship marketing. In fact, most manufacturers do little to no marketing or for those that do they have have multiple vendors managing different marketing & communications functions; which, typically results in a disjointed effort resulting in an unmeasurable opportunity cost. Getting manufacturing marketing right requires the right partner and that partner is Centipede Digital®.  

Popular Marketing Service for Manufacturers 
SEARCH & DISPLAY ADS
Google Ads

Facebook Ads

Instagram Ads

Bing Ads
WEBSITE DESIGN OR REFRESH
Optimized For Search

Designed For Conversion

 Devices

SEO

Campaign Landing Pages
BRANDING & CREATIVE SERVICES FOR MANUFACTURERS
Logo Design

Marketing Asset Design

Trade Booth Design

Brand Videos

Internal Brand Videos

Social Media Management

Photography
DIGITAL MARKETING FOR MANUFACTURERS
 As a B2B manufacturer you will find it harder and harder to sell your services and technologies to clients if they can't find your brand online. In the manufacturing industry, many brands make the mistake of relying too heavily on the retailers, brokers, or channel partners to generate brand awareness. In today's world, you have to have a strong marketing strategy in place and the ability to add value to your partners when it comes to digital marketing efforts.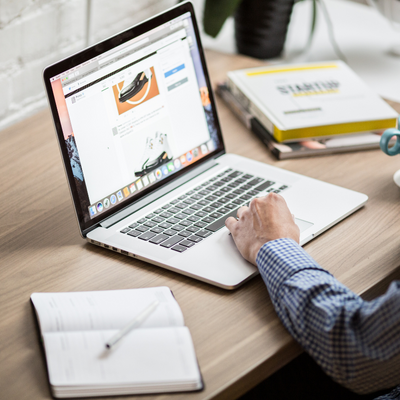 Pay-Per-Click Advertising
We provide pay-per-click (PPC) advertising services to help businesses achieve their online marketing goals.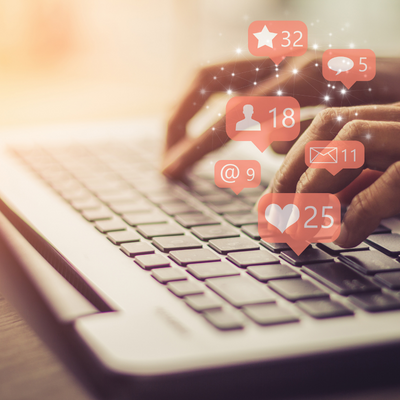 Social Media Marketing
We provide social media marketing services to help businesses establish a strong and engaging social media presence.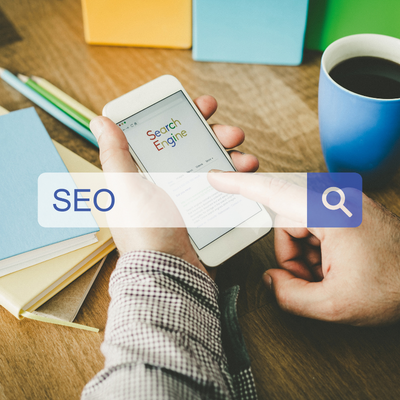 Search Engine Optimization
We provide comprehensive search engine optimization (SEO) services to improve website visibility and increase organic traffic.