ABOUT US
Are you wondering who is behind the curtain, operating the Great and Powerful Oz? 
Contact Us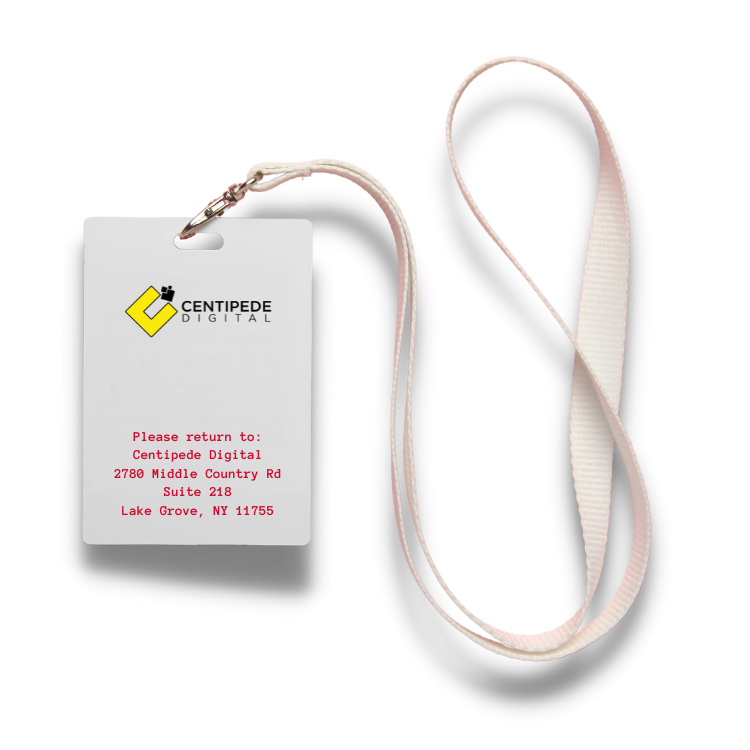 ABOUT CENTIPEDE DIGITAL




We're more than just an agency – we're a committed partner to your company's growth.
Anyone can create flashy content, but not everyone can provide content that speaks to customers on a near one-on-one basis! At Centipede Digital®, we take data analysis seriously. We don't want to waste our time or yours creating content that doesn't fulfill some objective (drive sales, increase traffic, spread brand awareness, etc.). Our team of data scientists mesh well with our creatives in order to produce truly effective and engaging marketing, advertising, and public relations for brands of all shapes and sizes.
OUR LEADERSHIP TEAM

Centipede Digital® takes a human-centered approach to design by getting into the heads of your consumers and understanding their goals, wants, needs and perceptions. Our creative work doesn't just win awards, we generate results!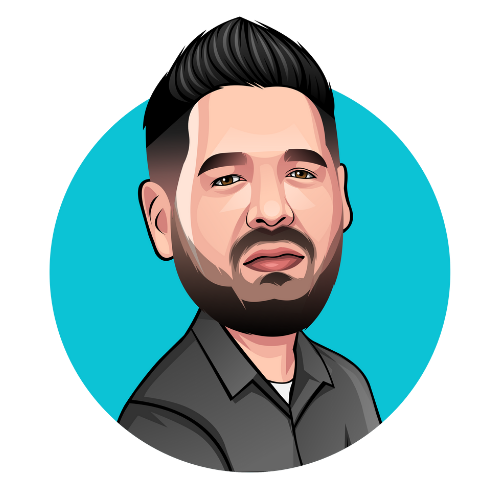 CHIEF EXECUTIVE OFFICER
Thomas brings a wealth of knowledge to the table and is truly an expert at deconstructing brands and putting them back together with a revitalized mission.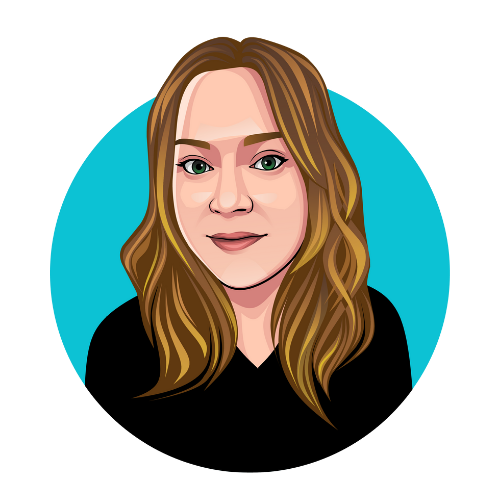 PRESIDENT
Kate has an extensive background in public relations and global brand marketing, working with some of the largest fashion brands such as Diesel, Adidas, and Kate Spade New York.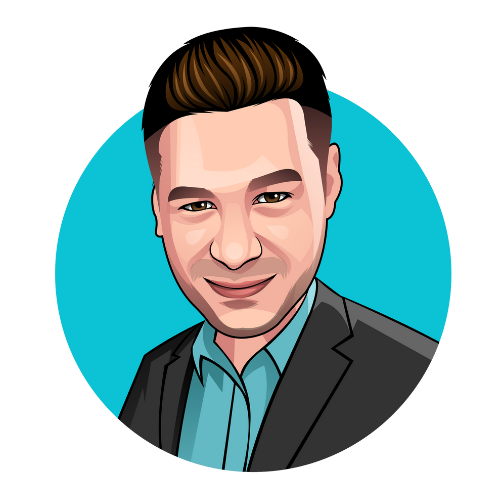 BUSINESS CONTINUITY PROGRAM MANAGER
Chris has an extensive background in business continuity and disaster recovery. Chris excels at identifying potential business interruptions and develops safeguards against disruptions and implements recovery procedures.
BUSINESS CONTINUITY PROGRAM MANAGER