MARKET YOUR PRODUCT OR SERVICE
Do you have a product or service that you want to get in front of the right audience in the right way?
Contact Us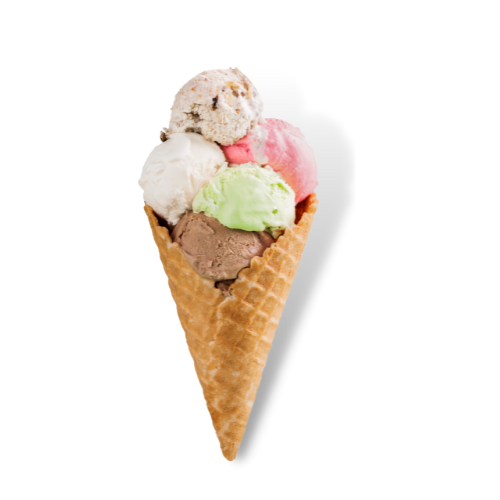 YOUR MARKETING PARTNER
FOR CONSUMER GOODS, FOOD & RETAIL
In 2019, the U.S. consumer goods market was estimated at $635 billion, which is the largest in the world,  which means with effective marketing you could capture a decent share of the marketplace. Centipede Digital® offers comprehensive fully integrated marketing for the consumer goods sector.
We specialize in creating authentic and engaging content that drives the high-quality leads you're looking for. We tackle every aspect of your marketing strategy from market analysis, persona building, creative design and digital marketing. 
SEARCH & DISPLAY ADS
Google Ads
Facebook Ads
Instagram Ads
Bing Ads
Targeted Digital Television
Call Tracking
WEBSITE DESIGN OR REFRESH
ADA Compliant
Optimized For Search
Designed For Conversion
Responsive, Works On All Devices
Search Engine Optimization (SEO)
Campaign Landing Pages
Chat Bot Integration
BRANDING FOR CONSUMER GOODS
Creative Graphic Design
Photography
Videography
Logo Design
Packaging Design
Copywriting
Marketing Automation
Consumer Profiling
Social Media Management
Reputation Management
SEE HOW YOUR WEBSITE RANKS FOR FREE
Search Engine Optimization is the process of increasing the traffic to your law firm's website through organic (not paid) search.  We accomplish this by ensuring that your website meets search engine standards and that your site is being found by people who are searching for information about products or services that you offer. 
Improve your search engine ranking with Search Engine Optimization solutions from Centipede Digital®. 
Learn more about the process by scheduling a free consultation with a member of our marketing team.
YOUR CONSUMER'S JOURNEY HAS CHANGED
The way consumers find you has evolved and that means your old, outdated marketing tactics just won't cut it anymore! With so many options and so many resources available you have to not only have a clear understanding of your customer's journey, but your marketing has to push throw all that clutter and connect with your customer in a deeper way.
Centipede Digital® works with you to deploy new marketing strategies that are engaging and brand right. We have a full marketing team on staff so you won't have to source various vendors to get the job done, we've got you covered.