Crafting Distinctive Brand Identities that Resonate
Elevate Your Brand's Presence with Unique & Memorable Designs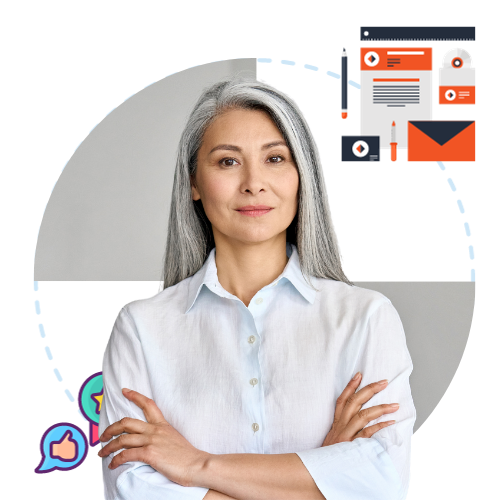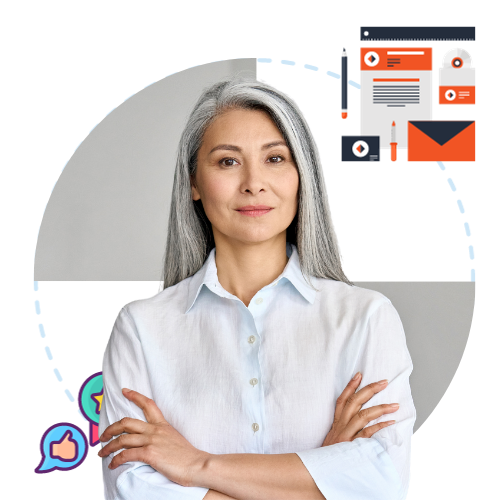 Crafting Distinctive Brand Identities that Resonate
Elevate Your Brand's Presence with Unique & Memorable Designs
Crafting Brand Identities that Resonate & Inspire.
In today's digital age, branding has taken on an unparalleled significance. At Centipede Digital, we recognize that a compelling brand isn't just about a memorable logo or catchy slogan; it's an intricate blend of stories, emotions, values, and experiences that resonate with your audience. Through our expert branding services, we strive to capture the essence of your business, ensuring that every touchpoint communicates your brand's unique identity and message. Dive into the world of branding with Centipede Digital and discover how we can help elevate your brand to new heights.
I have been working with Centipede for awhile now and have had major success while working with them. They are friendly, knowledgeable, and trustworthy. Their innovative marketing techniques have proven to work. My business has flourished and I am very grateful for Centipede.
Let Us Take Your Branding To New Heights. Contact Us!

Brand Strategy
Our team works with you to create a customized brand strategy that aligns with your goals and objectives. We conduct extensive research to identify your target audience, develop a brand personality, and set measurable goals to ensure the success of your campaigns.

Brand Identity
Our branding team creates a strong, recognizable brand identity that reflects your business's values and personality. We develop logos, color schemes, and other visual elements that resonate with your target audience and help you stand out in the crowded digital landscape.

Brand Guidelines
We create brand guidelines that provide a consistent visual and messaging framework for all of your marketing materials. This ensures that your brand remains consistent across all channels and helps you build brand recognition over time.

Brand Promotion
We promote your brand through various channels to increase your reach and attract new customers. We use social media, email marketing, and other branding channels to get your message in front of your target audience.

Analytics and Reporting
We provide detailed analytics and reporting to help you track the success of your branding campaigns. We use tools like Google Analytics, SEMrush, and Ahrefs to provide insights into your brand performance and identify areas for improvement.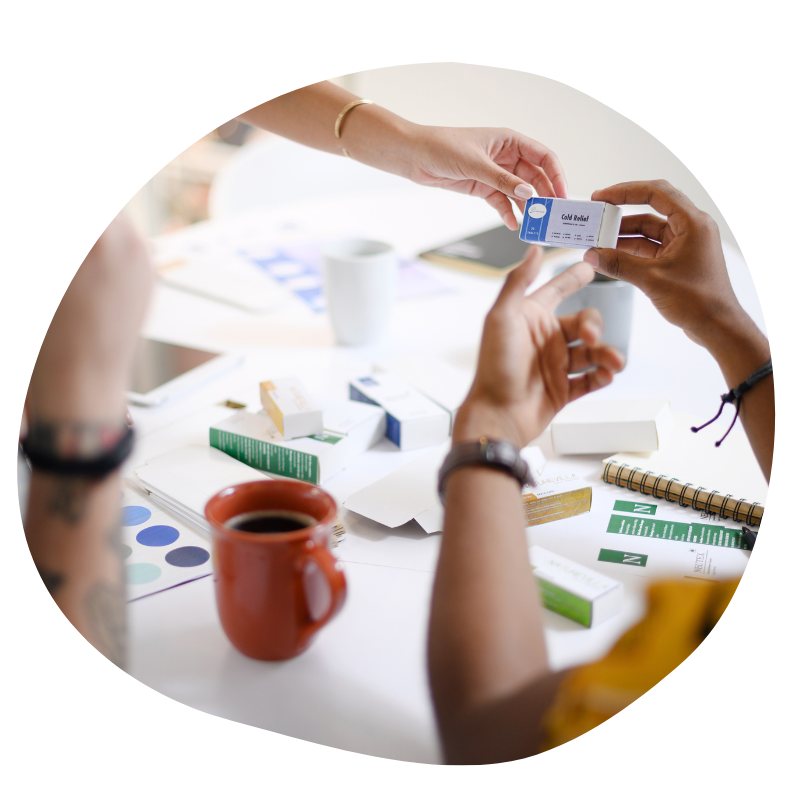 Your Branding Partners
At Centipede Digital, we are committed to delivering high-quality Branding Services that help our clients achieve their goals and grow their businesses. We use the latest tools and strategies to stay ahead of the curve and deliver results that exceed your expectations.
If you're ready to build a strong, recognizable brand that stands out in the crowded digital landscape, contact us today to learn more about our Branding Services and how we can help you achieve your goals.

Centipede Digital, LLC
2150 S Central Expy #200
McKinney, TX 75070
P: (972) 521-6002