Frequently Asked Marketing Questions
Welcome to our Frequently Asked Marketing Questions page! Whether you are a seasoned marketer or a beginner starting, you likely have questions about the marketing world. With the constantly evolving digital marketing landscape, keeping up with the latest trends and best practices can be challenging. This page aims to provide you with answers to some of the most common marketing questions we receive. From understanding the basics of branding to creating effective social media campaigns, we have you covered. So, let's dive in and get your marketing questions answered!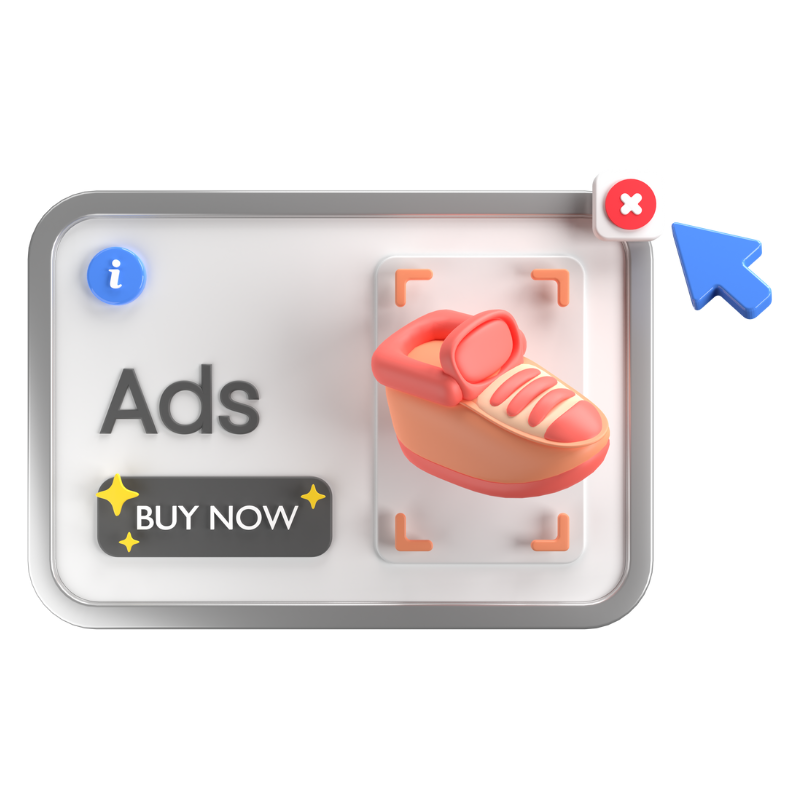 Answers To Frequently Asked Marketing Questions
How much does it cost to hire someone to do your marketing?
The cost of hiring someone to do your marketing can vary widely depending on the size and complexity of your marketing needs, the expertise of the professional you hire, and the specific services you require. Some marketing professionals charge hourly rates, while others may charge a fixed fee or a percentage of your marketing budget. According to a survey conducted by the American Marketing Association, the average hourly rate for marketing consultants in the United States is around $150 per hour. However, it's important to keep in mind that the cost of marketing services can vary greatly depending on a variety of factors, so it's always best to discuss pricing directly with the marketing professional or agency you are considering working with.
What does a marketing agency actually do?
As a digital marketing agency, Centipede Digital provides a wide range of services to help businesses grow and achieve their marketing goals. Some of the core services we offer include:
Strategy development: We work with businesses to develop a comprehensive marketing strategy that takes into account their goals, target audience, and available resources.
Branding and design: Our team can help businesses create and develop a unique brand identity, including logo design, messaging, and visual design.
Web design and development: We specialize in creating modern, user-friendly websites that are optimized for search engines and designed to convert visitors into customers.
Search engine optimization (SEO): We help businesses improve their website's ranking on search engine results pages through effective SEO techniques.
Paid advertising: Our team can help businesses create and manage effective paid advertising campaigns across various platforms, including Google Ads, Facebook Ads, and more.
Content marketing: We can help businesses create and distribute high-quality content that resonates with their target audience and drives engagement.
Market research: Our team can conduct comprehensive market research to help businesses better understand their target audience, competitors, and industry trends and use that information to inform their marketing strategy.
Consumer research: We also offer consumer research services to help businesses gain a deeper understanding of their target audience, including their preferences, behaviors, and pain points, and use that information to develop more effective marketing campaigns.
In addition to our core services, we also offer a range of creative services, including graphic design, video production, and social media content creation, to help businesses stand out in a crowded digital landscape.
Overall, our goal as a marketing agency is to help businesses improve their online presence, generate more leads and sales, and ultimately achieve long-term growth and success.
Is it worth hiring a marketing agency?
Whether or not it's worth hiring a marketing agency depends on a variety of factors, including the size and complexity of your business, your budget, and your specific marketing goals. A good marketing agency can provide a wealth of knowledge and expertise, and can help you develop and execute a marketing strategy that meets your business goals. They can also provide valuable insights into consumer behavior and market trends that can help you stay ahead of the competition. However, working with a marketing agency can also be costly, so it's important to carefully consider your budget and your goals before deciding to hire an agency. Ultimately, the decision to work with a marketing agency should be based on a thorough evaluation of your business needs and the resources available to you.
How long do people stay with a marketing agency?
The length of time that businesses stay with a marketing agency can vary widely depending on a variety of factors, including the effectiveness of the agency's work, the business's budget and goals, and changes in the industry or competitive landscape. According to a survey conducted by Agency Spotter, the average length of a client-agency relationship is around 3.2 years. However, some businesses may stay with an agency for only a few months, while others may maintain a relationship with an agency for several years or more. Ultimately, the length of time that businesses stay with a marketing agency is dependent on a complex set of factors that are unique to each individual business.
What should I know before hiring a marketing agency?
Before hiring a marketing agency, there are several important factors to consider to ensure that you are making the best decision for your business. Here are a few things to keep in mind:
Your business goals: Before hiring a marketing agency, it's important to have a clear understanding of your business goals and what you hope to achieve through your marketing efforts.
The agency's expertise: Look for an agency that has experience working with businesses similar to yours, and that has a proven track record of success in achieving results.
The agency's approach: Make sure the agency's approach to marketing aligns with your business's values and objectives.
Communication and transparency: Communication is key to a successful client-agency relationship, so look for an agency that is transparent, responsive, and easy to work with.
Budget: Consider your budget and make sure the agency's services are affordable and provide good value for your investment.
Contracts and agreements: Be sure to review any contracts or agreements carefully before signing, and make sure you understand the terms and conditions of the relationship.
By considering these factors and doing your research, you can help ensure that you find a marketing agency that is a good fit for your business and can help you achieve your goals.