Centipede Digital: Pioneering Services for Every Industry Vertical
Tailored Strategies to Elevate Your Industry's Digital Presence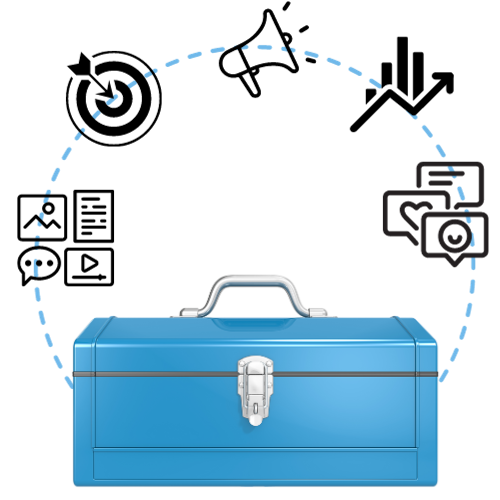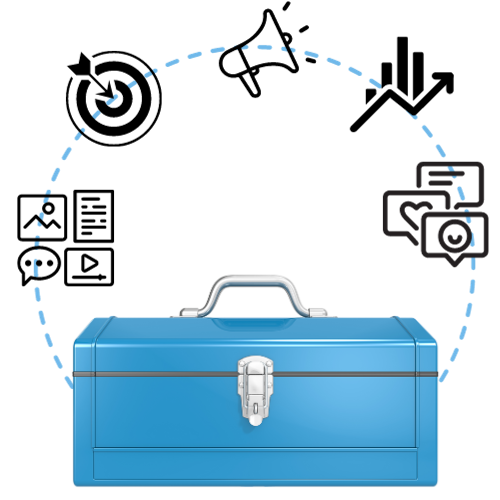 Centipede Digital: Pioneering Services for Every Industry Vertical
Tailored Strategies to Elevate Your Industry's Digital Presence
Tailored Digital Services and Vertical Expertise at Centipede Digital
Embarking on the digital journey of your business demands a knowledgeable partner; that's where Centipede Digital transforms your online landscape with unparalleled digital services and verticals. We know that no two industries are alike, so our digital solutions are as diverse and specialized as the sectors we enthusiastically serve. Whether through data-driven marketing strategies, bespoke content creation, or innovative SEO tactics, our mission is to boost your brand's digital footprint with precision and creativity. Our dedicated team doesn't just work across various verticals; we delve deep into the essence of each, deploying tailored solutions that resonate with your unique audience and industry standards. Engage with Centipede Digital, and let's navigate the digital domain together, ensuring every click, every campaign, and every digital interaction is aligned with your growth objectives, all the while maintaining a 3% density of our focus
Why Settle for One When You Can Have It All?
In a world that's constantly evolving, doesn't your brand deserve an agency that does too? With Centipede Digital®, experience the power of comprehensive marketing, where every move is calculated, every strategy integrated, and every outcome transformative.

Out-of-the-box Strategies:
Drawing from a wide array of tools and talents, we craft bespoke strategies that suit your unique business needs.
Versatile Expertise: From digital campaigns to traditional outreach, our team thrives across all marketing domains, ensuring you get the best of every world.
Industries Transformed: Our expansive experience spans a multitude of industries, letting us bring fresh perspectives and proven tactics to every project.
Ready To Partner With A Marketing Partner? Contact Us Now!
Exploring Our Expertise: Diverse Verticals Centipede Digital Supports

Centipede Digital, LLC
2150 S Central Expy #200
McKinney, TX 75070
P: (972) 521-6002