Digital Marketing Services
Centipede Digital provides comprehensive digital marketing services to help businesses achieve their online marketing goals. Our services include search engine optimization (SEO), pay-per-click (PPC) advertising, social media marketing, content marketing, email marketing, and analytics tracking. We focus on delivering measurable results and creating targeted campaigns that engage and convert our clients' target audience.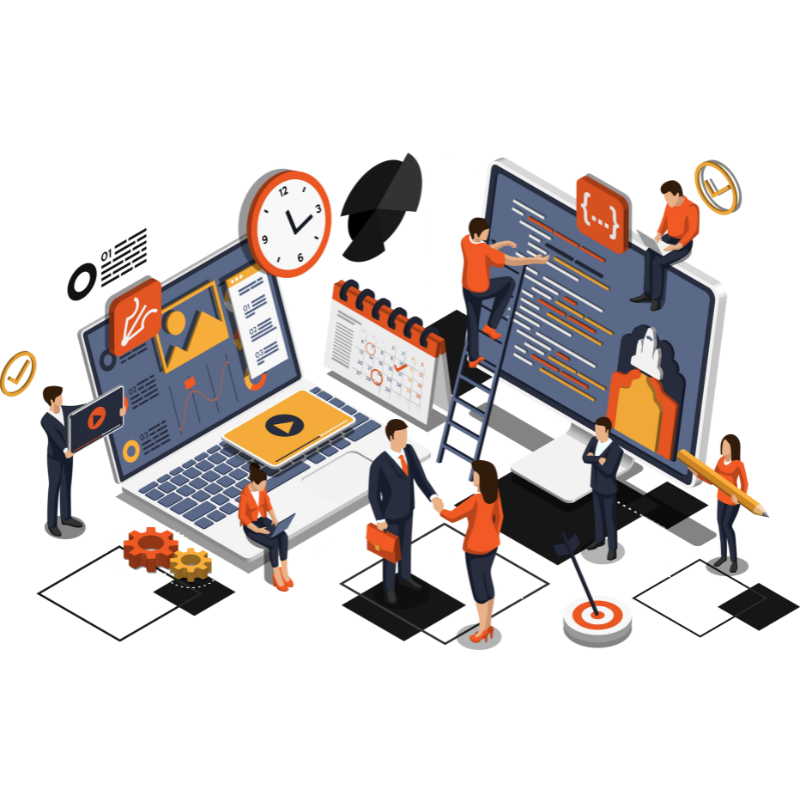 Comprehensive Digital Marketing Services
At Centipede Digital, we offer comprehensive Digital Marketing Services to help businesses of all sizes grow and succeed in the online marketplace. Our team of experienced digital marketers uses the latest tools and strategies to develop customized digital marketing solutions tailored to the unique needs and goals of each client.
At Centipede Digital, we are committed to providing high-quality digital marketing services that help our clients achieve their goals and grow their businesses. Contact us today to learn more about our services and how we can help you achieve digital marketing success.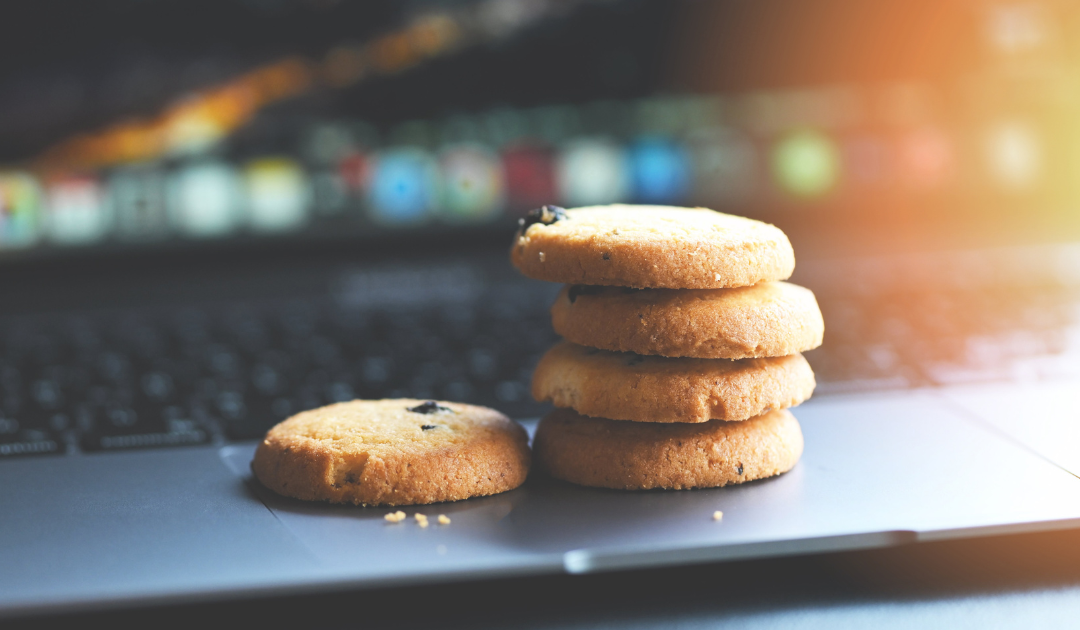 The advertising world is on the cusp of a...

Pay-Per-Click (PPC) Advertising
Our PPC specialists create and manage targeted campaigns to drive quality traffic to your website and increase conversions. We use platforms like Google Ads, Bing Ads, and social media advertising to deliver cost-effective results.

Social Media Marketing
Our social media experts use data-driven strategies to create engaging content and targeted ads to build your brand, engage with your audience, and drive conversions across all major social media platforms.

Content Marketing
Our content marketing team creates high-quality, valuable content that informs, educates, and engages your audience. We use content strategies like blog posts, videos, infographics, and more to build your brand and attract new customers.
Email Marketing
Our email marketing experts use targeted campaigns to build relationships with your audience and drive repeat business. We create engaging email content and automate campaigns to maximize engagement and conversions.

Analytics and Reporting
Our team provides detailed analytics and reporting to help you track the success of your digital marketing campaigns. We use tools like Google Analytics, SEMrush, and Ahrefs to provide insights into your website's performance and identify areas for improvement.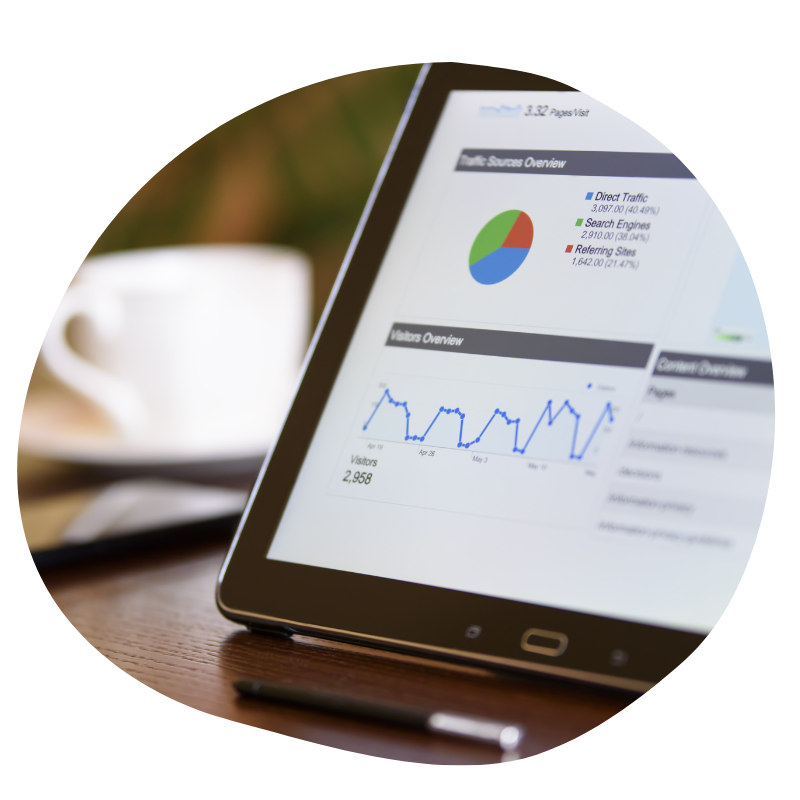 With Our Digital Marketing Services, You Can Expect:
Increased website traffic

Improved search engine rankings

Increased brand awareness

Higher conversion rates

Detailed reporting and insights