Marketing For Hospitals
Marketing for hospitals is essential for building brand awareness, increasing patient trust, and driving growth. At Centipede Digital, we specialize in developing customized marketing strategies for hospitals that focus on reaching and engaging the right audience through various marketing channels. Let us help you achieve your business goals through effective marketing strategies.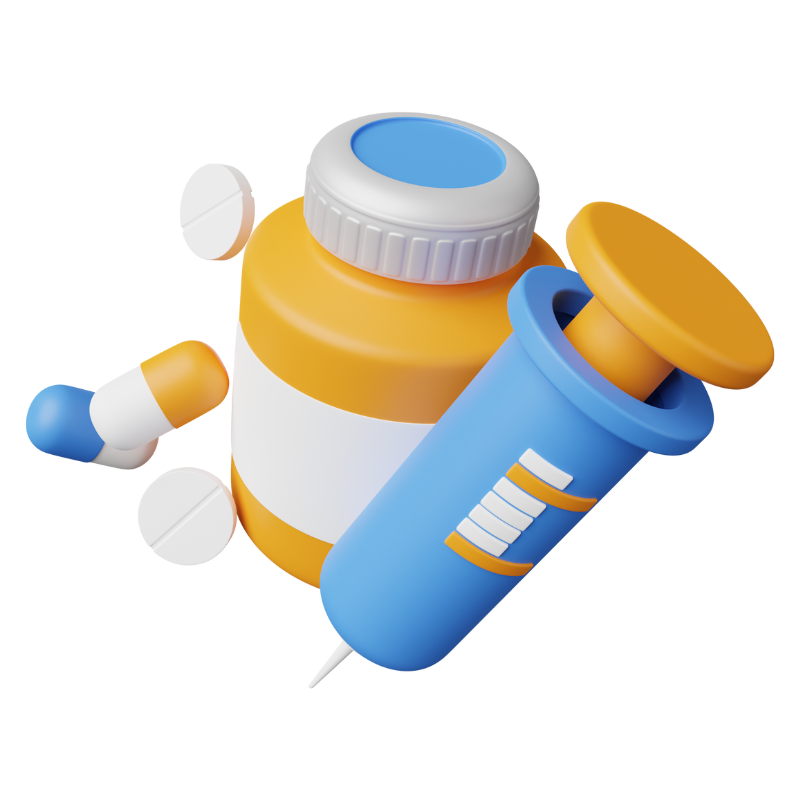 Effective Marketing For Hospitals
Welcome to Centipede Digital's Marketing for Hospitals, where we help healthcare institutions like yours improve patient engagement, build brand awareness, and grow your online presence. Our team of marketing experts has years of experience working with hospitals and delivering customized, data-driven solutions that get results.
At Centipede Digital, we understand that every hospital is unique, and we approach each project with a customized strategy tailored to your specific needs and goals.
Our Marketing For Hospitals Services:

Marketing Strategy
Our team works with you to create a customized marketing strategy that aligns with your goals and objectives. We conduct extensive research to identify your target audience, develop a content plan, and set measurable goals to ensure the success of your campaigns.

Search Engine Optimization (SEO)
We optimize your hospital's website to improve your search engine rankings and attract more traffic to your website. We use the latest SEO techniques, including keyword research, on-page optimization, and technical optimization, to help you increase your online visibility.

Pay-Per-Click (PPC) Advertising
We use PPC advertising, such as Google Ads, to drive traffic to your website and attract new patients. We develop targeted PPC campaigns that are designed to maximize your ROI and help you reach your target audience.

Content Marketing
We develop and distribute high-quality content that resonates with your target audience and positions your hospital as an expert in your field. We use a range of content formats, including blog posts, articles, videos, and more, to attract and engage your target audience.

HIPAA Certification
Our team is HIPAA-certified, which means we are trained to handle patient data and maintain strict confidentiality standards.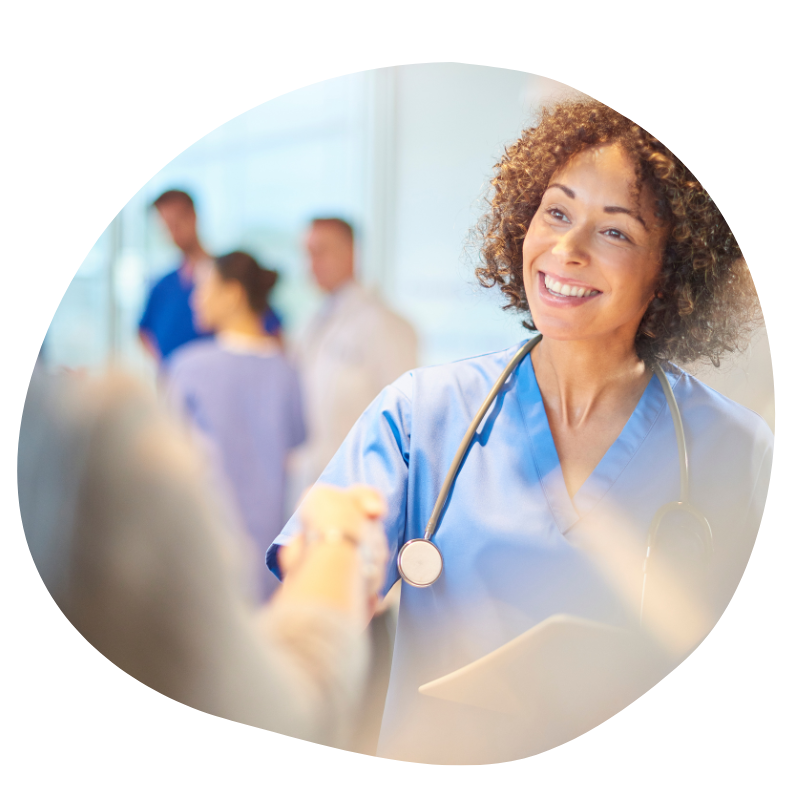 Your Hospital Marketing Partners
At Centipede Digital, we are committed to delivering high-quality Marketing for Hospitals services that help our clients achieve their goals and grow their online presence. We use the latest tools and strategies to stay ahead of the curve and deliver results that exceed your expectations.
If you're ready to improve patient engagement, build brand awareness, and grow your online presence, contact us today to learn more about our Marketing for Hospitals services and how we can help you achieve your goals.