Lead Generation Services
Centipede Digital provides lead generation services to help businesses attract and convert leads into customers. Our services include lead generation strategy development, content creation, landing page optimization, email marketing, and analytics tracking. We help our clients create targeted campaigns that engage their ideal audience and drive conversions. Our goal is to help our clients achieve a high return on investment (ROI) by generating qualified leads that are more likely to become paying customers.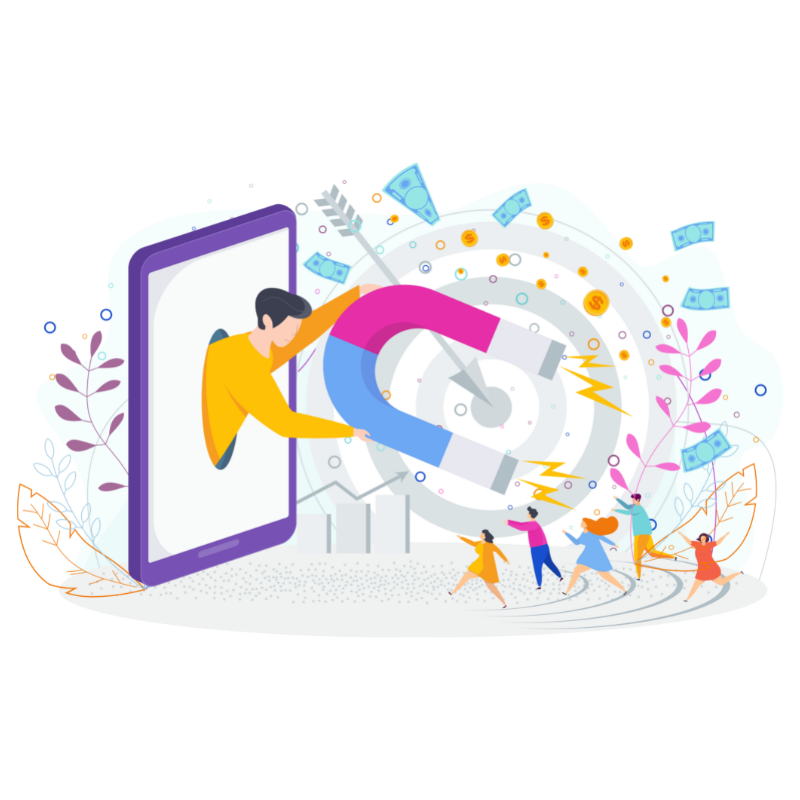 Generate Leads For Your Business
Welcome to Centipede Digital's Lead Generation Services, where we help businesses like yours generate high-quality leads that convert into customers. Our team of lead generation experts is dedicated to delivering customized, data-driven solutions that help our clients achieve their goals and grow their businesses.
At Centipede Digital, we understand that every business is unique, and we approach each project with a customized strategy tailored to your specific needs and goals.
Our Lead Generation Services Include:

Lead Generation Strategy
Our team works with you to create a customized lead generation strategy that aligns with your goals and objectives. We conduct extensive research to identify your target audience, develop a content plan, and set measurable goals to ensure the success of your campaigns.

Lead Magnet Creation
We create compelling lead magnets, such as e-books, whitepapers, and other content assets, that attract your target audience and generate leads. We use a range of lead generation tactics, including landing pages, popups, and forms, to capture leads and build your email list.
Email Marketing
We use email marketing to nurture your leads and build relationships with your audience. We develop targeted email campaigns that deliver value to your subscribers and move them through your sales funnel.

Analytics and Reporting
We provide detailed analytics and reporting to help you track the success of your lead generation campaigns. We use tools like Google Analytics, SEMrush, and Ahrefs to provide insights into your lead performance and identify areas for improvement.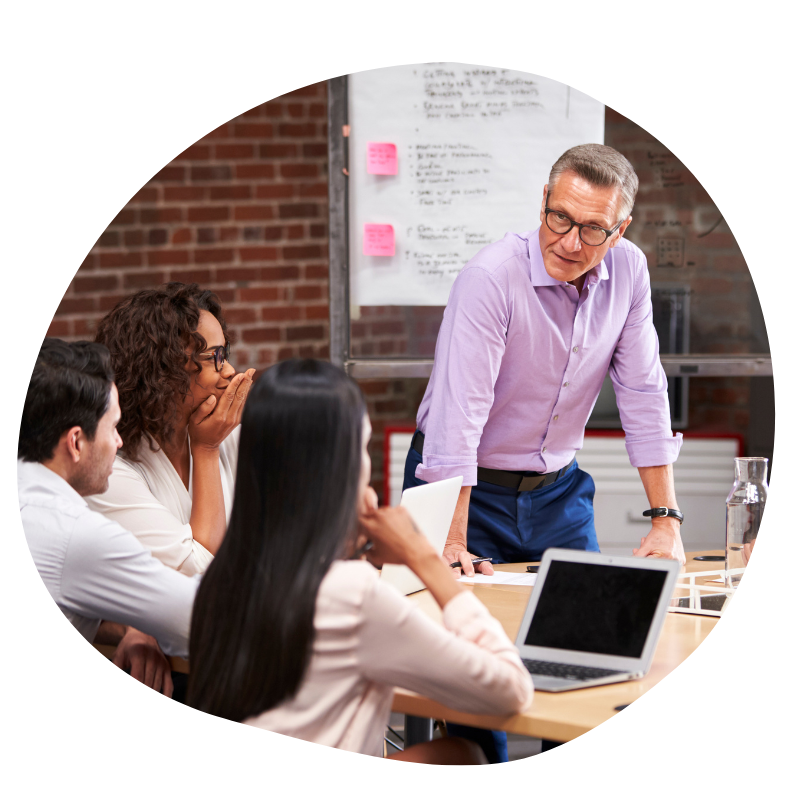 Your Lead Generation Partners
At Centipede Digital, we are committed to delivering high-quality Lead Generation Services that help our clients achieve their goals and grow their businesses. We use the latest tools and strategies to stay ahead of the curve and deliver results that exceed your expectations.
If you're ready to generate high-quality leads that convert into customers, contact us today to learn more about our Lead Generation Services and how we can help you achieve your goals.