Empowering Economic Progress with Centipede Digital's Expert Marketing Solutions
Unlocking Potential: Strategic Marketing Solutions for Economic Development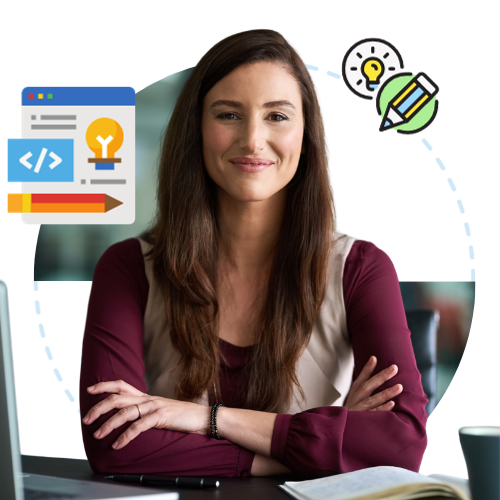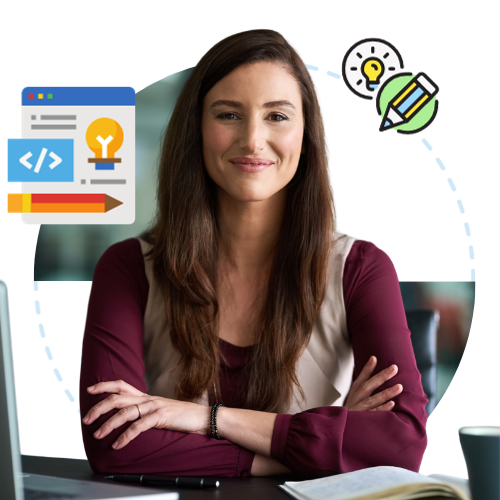 Empowering Economic Progress with Centipede Digital's Expert Marketing Solutions
Unlocking Potential: Strategic Marketing Solutions for Economic Development
Maximizing Growth with Expert Marketing for Economic Development Corporations
Elevate your economic development corporation's impact with Centipede Digital's strategic marketing solutions. Our expertise in marketing for economic development corporations ensures that your unique value proposition reaches the right audience, stimulating growth and investment. With a tailored approach, we navigate the complexities of economic landscapes, deploying innovative marketing techniques that resonate with stakeholders and investors alike. Trust Centipede Digital to craft a narrative that propels your economic development initiatives to new heights.
Centipede is quick to respond to our inquiries and support tickets that we submit. They are very supportive and give us ample attention. We feel like a family more than a client. I appreciate the personal attention they've given us from day one. They are interested in you, not just your corporate needs.
Creative Experts At Your Finger Tips
Marketing For Economic Development Corporations

Marketing Strategy
Our team works with you to create a customized marketing strategy that aligns with your goals and objectives. We conduct extensive research to identify your target audience, develop a content plan, and set measurable goals to ensure the success of your campaigns.

Search Engine Optimization (SEO)
We optimize your economic development corporation's website to improve your search engine rankings and attract more traffic to your website. We use the latest SEO techniques, including keyword research, on-page optimization, and technical optimization, to help you increase your online visibility.

Pay-Per-Click (PPC) Advertising
We use PPC advertising, such as Google Ads, to drive traffic to your website and attract new businesses and investors. We develop targeted PPC campaigns that are designed to maximize your ROI and help you reach your target audience.

Content Marketing
We develop and distribute high-quality content that resonates with your target audience and positions your economic development corporation as an expert in your field. We use a range of content formats, including blog posts, articles, videos, and more, to attract and engage your target audience.

Analytics and Reporting
We provide detailed analytics and reporting to help you track the success of your marketing campaigns. We use tools like Google Analytics, SEMrush, and Ahrefs to provide insights into your performance and identify areas for improvement.

Centipede Digital, LLC
2150 S Central Expy #200
McKinney, TX 75070
P: (972) 521-6002