Revolutionizing Healthcare: Mastering Marketing for Modern Hospitals
Empowering Patient-Centric Care Through Strategic Marketing Solutions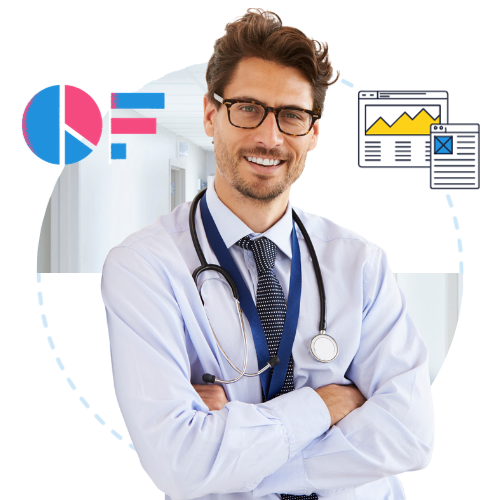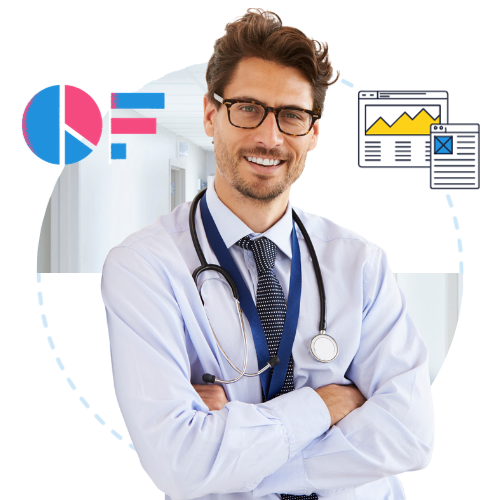 Revolutionizing Healthcare: Mastering Marketing for Modern Hospitals
Empowering Patient-Centric Care Through Strategic Marketing Solutions
Enhancing Healthcare Outreach: Modern Marketing Strategies for Hospitals
In today's digital age, effective marketing is no longer a luxury—it's a necessity. For hospitals, the landscape of patient engagement has transformed, and staying ahead means embracing modern marketing techniques. Dive into our comprehensive guide and discover how the right marketing strategies can not only boost your hospital's visibility but also build patient trust, streamline appointment bookings, and elevate the overall patient experience. Ready to position your healthcare institution at the forefront of patient-centric innovation? Let's get started.
Our company started working with Tom this January. I have never worked with anyone in marketing that has as a strong of a skill set as he does. Meet with him once and you will quickly see what I mean.
Revitalize Your Hospital's Outreach with Proven Healthcare Marketing Strategies
Marketing Services For Hospitals

Marketing Strategy
Our team works with you to create a customized marketing strategy that aligns with your goals and objectives. We conduct extensive research to identify your target audience, develop a content plan, and set measurable goals to ensure the success of your campaigns.

Search Engine Optimization (SEO)
We optimize your hospital's website to improve your search engine rankings and attract more traffic to your website. We use the latest SEO techniques, including keyword research, on-page optimization, and technical optimization, to help you increase your online visibility.

Pay-Per-Click (PPC) Advertising
We use PPC advertising, such as Google Ads, to drive traffic to your website and attract new patients. We develop targeted PPC campaigns that are designed to maximize your ROI and help you reach your target audience.

Content Marketing
We develop and distribute high-quality content that resonates with your target audience and positions your hospital as an expert in your field. We use a range of content formats, including blog posts, articles, videos, and more, to attract and engage your target audience.

HIPAA Certification
Our team is HIPAA-certified, which means we are trained to handle patient data and maintain strict confidentiality standards.

Centipede Digital, LLC
2150 S Central Expy #200
McKinney, TX 75070
P: (972) 521-6002