ST. JAMES CHIROPRACTIC HEALTHCARE
A CHIROPRACTOR WAS LOOKING FOR CREATIVE DESIGN AND THEY FOUND US.
Contact Us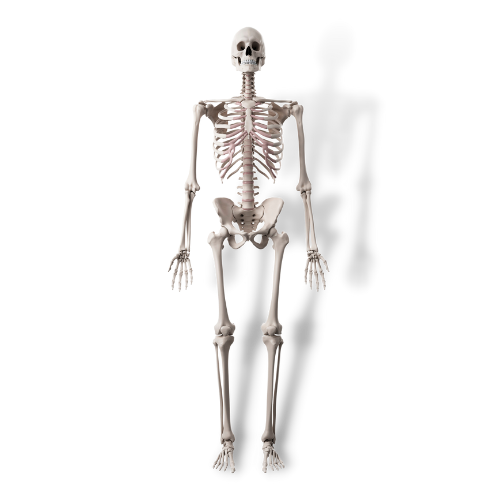 Dr. Gregory Thomaier of St. James Chiropractic Healthcare is a licensed Chiropractor serving the St. James community.
Dr. Gregory Thomaier has been freeing people from pain in the clinic in St. James, NY. As a Chiropractor with experience, Dr. Thomaier is committed to promoting optimal health and well being of  patients.
THE CHALLENGE
St. James Chiropractic Healthcare needed a creative firm to help design a full page ad for a local magazine. The ad needed to focus on a local fire department and the celebration of their 100th Anniversary. Centipede Digital and the client were able to work collaboratively together to design an ad that was eye catching and gave homage to the St James Fire Department.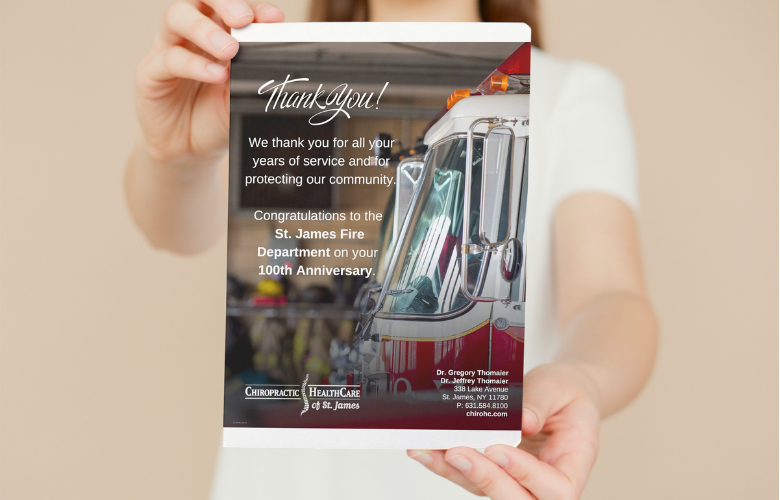 Centipede Digital, LLC
2150 S Central Expy #200
McKinney, TX 75070
P: (972) 521-6002