Pay-Per-Click Advertising Services
Strategic Ad Campaigns for Optimal Engagement and ROI
Centipede Digital provides pay-per-click (PPC) advertising services to help businesses achieve their online marketing goals. Our services include PPC strategy development, keyword research, ad creation, landing page optimization, and analytics tracking. We focus on delivering measurable results and creating targeted campaigns that engage and convert our clients' target audience. Our goal is to help our clients achieve a high return on investment (ROI) through effective and efficient PPC advertising campaigns.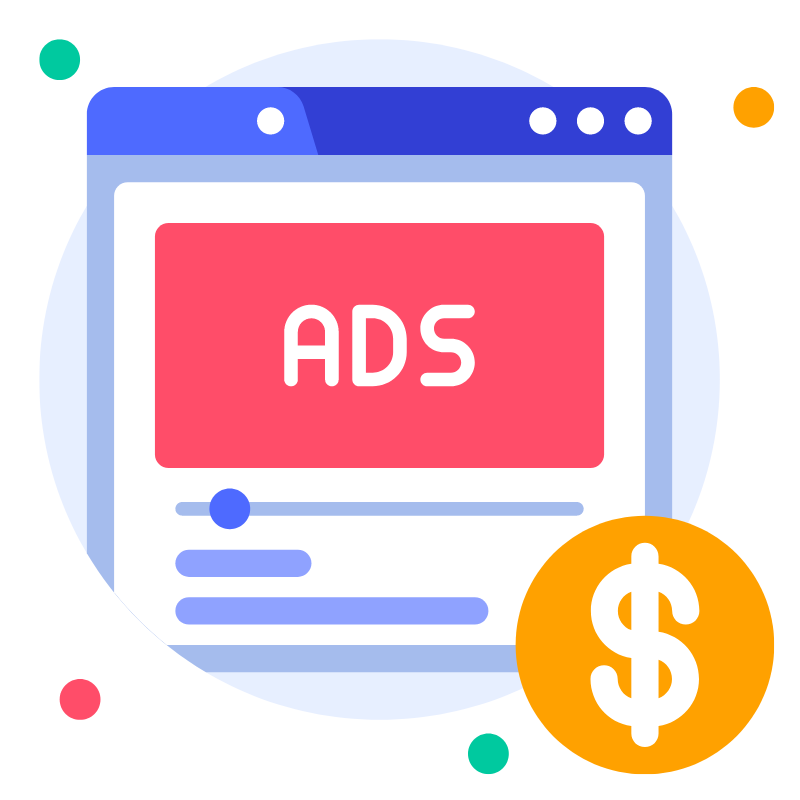 PPC Mastery with Centipede Insights
Maximize Returns with ASG-Driven PPC
Pay Per Click (PPC) marketing is more than just a numbers game; it's a strategic dance of precision and timing. At Centipede Digital, our ASG (Analyze, Stabilize, Grow) methodology redefines PPC success. We begin with a rigorous analysis to understand your audience's intent, behavior, and conversion pathways. Our stabilization phase ensures your campaigns are laser-focused, reducing ad wastage and maximizing relevance. As we enter the growth stage, we scale your campaigns, tapping into new opportunities and audiences while continually refining for ROI. With ASG's comprehensive approach, every click is a potential connection, turning prospects into loyal patrons. Experience the future of PPC marketing where every cent spent is an investment in measurable success.
At Centipede Digital, we understand that every business is unique, and we approach each project with a customized strategy tailored to your specific needs and goals.
Our Pay-Per-Click Marketing Services Include:

Keyword Research
Our team conducts extensive keyword research to identify the most relevant, high-traffic keywords in your industry. We use data-driven strategies to optimize your website's content and structure to target these keywords and improve your online visibility.

Our PPC specialists create engaging, high-converting ads that are targeted to your ideal audience. We use A/B testing and other optimization strategies to maximize the performance of your ads and increase your click-through and conversion rates.

Campaign Management
We monitor and adjust your campaigns to ensure that they are delivering the best results possible. We use data-driven strategies to optimize your campaigns and maximize your return on investment (ROI).

We provide detailed analytics and reporting to help you track the success of your PPC campaigns. We use tools like Google Analytics, SEMrush, and Ahrefs to provide insights into your website's performance and identify areas for improvement.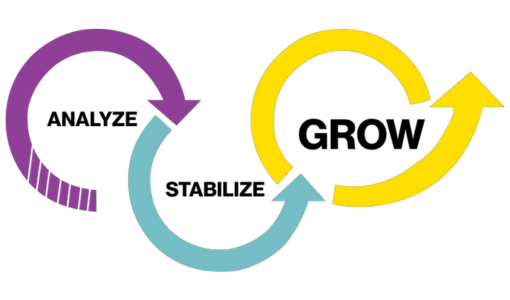 The ASG (Analyze, Stabilize, Grow) methodology from Centipede Digital® distinguishes itself from other marketing agencies' methodologies in several fundamental ways:
First and foremost, our ASG approach prioritizes a comprehensive analysis of your data, delving deeper than conventional methods. Furthermore, we don't just stop at analysis; we move on to stabilize by meticulously crafting consumer profiles that resonate with your audience on a profound level.
But what truly sets us apart is our unwavering commitment to the 'Grow' phase. Unlike others, we don't view growth as an endpoint but as an ongoing journey. Our blend of market and consumer analyses prepares your business not just for expansion but also for continued innovation.
In a world of one-size-fits-all strategies, let ASG be your custom-fit solution for achieving groundbreaking results.
Holistic Data Analysis:
While many marketing agencies may rely on limited or surface-level data, ASG's "Analyze" phase delves deep, leveraging the client's existing data against vast and varied data points. This comprehensive approach ensures a multi-dimensional understanding of the market environment.
Iterative Process
ASG is not a one-size-fits-all or a set-it-and-forget-it approach. It is cyclical and continuously adapts based on results and changing market dynamics. This iterative nature ensures that strategies remain agile and relevant, unlike more static approaches.
Personalized Consumer Engagement:
The "Stabilize" phase prioritizes the creation of detailed consumer profiles. Instead of generic marketing messages, ASG ensures content and strategies that resonate with the target audience on a nearly individual level, which is not a focus for all other marketing agencies.
Integration Across Marketing Spectrums
The ASG methodology recognizes the interconnectedness of different marketing facets and ensures that there is synergy across all strategies and campaigns, leading to magnified results.
Future-Centric Growth:
While other methodologies might focus on short-term gains, the "Grow" phase of ASG strategically integrates market intelligence to not only capitalize on current opportunities but also to anticipate and prepare for future market trends and demands.
Proven Track Record
Centipede Digital's application of the ASG methodology has consistently demonstrated success across various industries, emphasizing its adaptability and effectiveness. You won't find another marketing agency that can do what we do.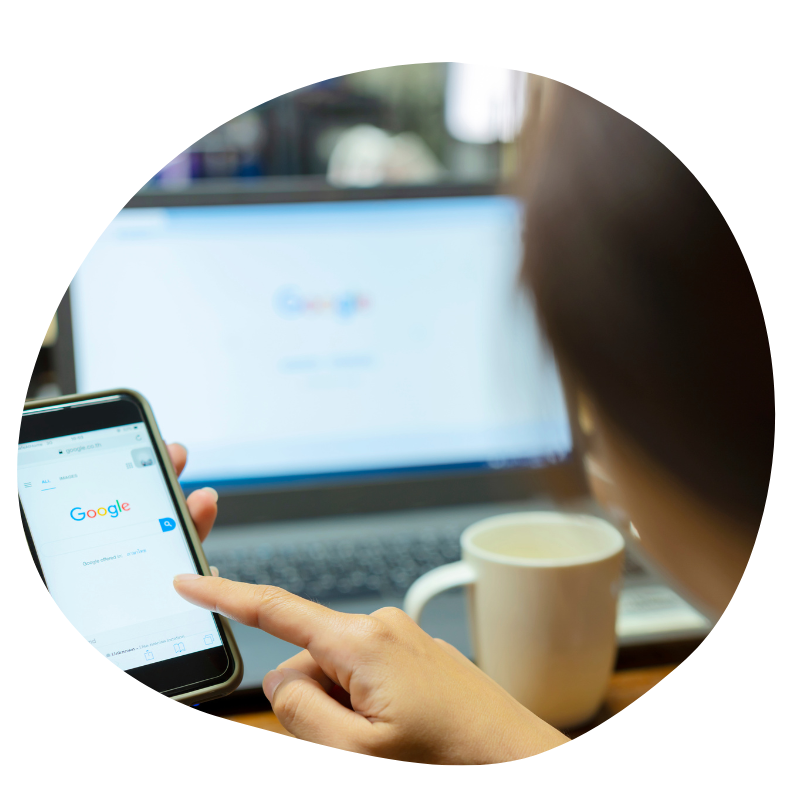 Your Pay-Per-Click (PPC) Advertising Partners
At Centipede Digital, we are committed to delivering high-quality Pay-Per-Click Advertising Services that help our clients achieve their goals and grow their businesses. We use the latest tools and strategies to stay ahead of the curve and deliver results that exceed your expectations.
If you're ready to drive targeted traffic to your website and increase conversions, contact us today to learn more about our Pay-Per-Click Advertising Services and how we can help you achieve your goals.