MARKET YOUR PRODUCT OR SERVICE
Do you have a product or service that you want to get in front of the right audience in the right way?
Contact Us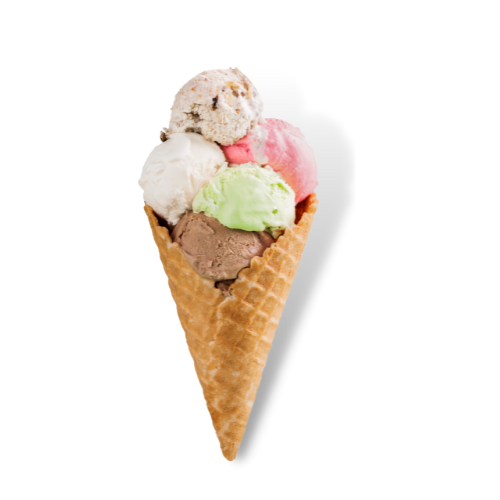 YOUR MARKETING PARTNER
FOR CONSUMER GOODS, FOOD & RETAIL
In 2019, the U.S. consumer goods market was estimated at $635 billion, which is the largest in the world,  which means with effective marketing you could capture a decent share of the marketplace. Centipede Digital® offers comprehensive fully integrated marketing for the consumer goods sector.
We specialize in creating authentic and engaging content that drives the high-quality leads you're looking for. We tackle every aspect of your marketing strategy from market analysis, persona building, creative design and digital marketing. 
Empowering Brands: The Mastery of Business Growth Marketing Tactics
In today's competitive landscape, the right strategies can make all the difference in propelling a business forward. With our unique Business Growth Marketing Tactics at Centipede Digital, we aim to bridge the gap between your brand's potential and its achievements. Delve into a world where advanced marketing meets actionable results, all tailored to foster unparalleled growth for your venture.
SEARCH & DISPLAY ADS
Targeted Digital Television
WEBSITE DESIGN OR REFRESH
ADA Compliant
Optimized For Search
Designed For Conversion
Responsive, Works On All Devices
Search Engine Optimization (SEO)
Campaign Landing Pages
Chat Bot Integration
BRANDING FOR CONSUMER GOODS
Photography
Packaging Design
Marketing Automation
Consumer Profiling
Reputation Management
Maximize Your Consumer Goods Marketing Potential with Centipede Digital's Data- Driven Strategies

Centipede Digital is a cutting-edge digital marketing agency that specializes in promoting consumer goods to the target audience. With a focus on data-driven insights, Centipede Digital creates customized marketing strategies that deliver measurable results for their clients. From social media campaigns to email marketing, their team of experts leverages the latest tools and technologies to optimize every aspect of the consumer journey, from awareness to purchase. With Centipede Digital on your side, you can be sure that your consumer goods will receive the attention they deserve in today's crowded marketplace.
YOUR CONSUMER'S JOURNEY HAS CHANGED
The way consumers find you has evolved and that means your old, outdated marketing tactics just won't cut it anymore! With so many options and so many resources available you have to not only have a clear understanding of your customer's journey, but your marketing has to push throw all that clutter and connect with your customer in a deeper way.
Centipede Digital® works with you to deploy new marketing strategies that are engaging and brand right. We have a full marketing team on staff so you won't have to source various vendors to get the job done, we've got you covered.