Elevate Your Brand with Centipede Digital's Expert Consumer Goods Marketing
Strategic Marketing Solutions for the Consumer Goods Sector – Drive Growth and Build Lasting Customer Loyalty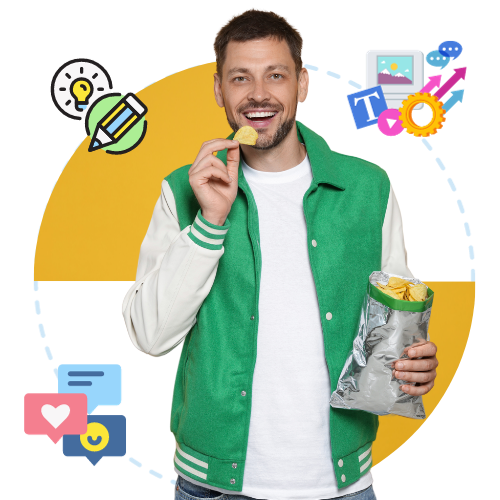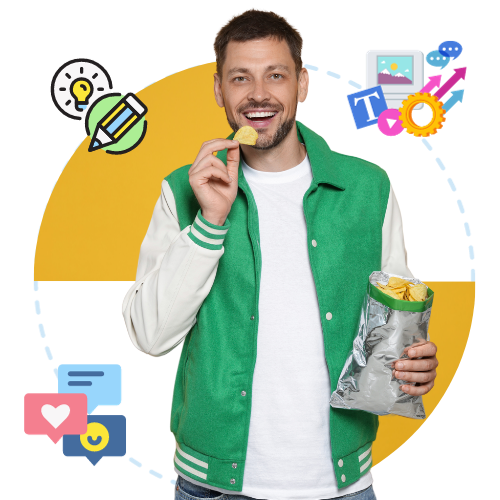 Elevate Your Brand with Centipede Digital's Expert Consumer Goods Marketing
Strategic Marketing Solutions for the Consumer Goods Sector – Drive Growth and Build Lasting Customer Loyalty
Expert Marketing Strategies for Consumer Goods – Elevate Your Brand and Connect with Your Audience
Embark on a transformative journey with Centipede Digital's bespoke Consumer Goods Marketing services, tailored to catapult your brand into the limelight. Our strategic approach intertwines creativity and market insight, promising to enhance your brand's narrative and forge meaningful connections with your target audience. At Centipede Digital, we don't just broadcast your message; we craft a resonating brand story that aligns with your consumers' values and lifestyle, ensuring your products are not just seen but remembered. Our commitment is to not only boost your visibility but to drive tangible results, turning interest into action and shoppers into loyal customers. With consumer goods marketing at its core, our agency stands ready to elevate your market presence and deliver a competitive edge that's as unique as your offerings.
Centipede is quick to respond to our inquiries and support tickets that we submit. They are very supportive and give us ample attention. We feel like a family more than a client. I appreciate the personal attention they've given us from day one. They are interested in you, not just your corporate needs.
Creative Experts At Your Finger Tips
Consumer Goods Marketing Services
SEARCH & DISPLAY ADS
Targeted Digital Television
WEBSITE DESIGN OR REFRESH
ADA Compliant
Optimized For Search
Designed For Conversion
Responsive, Works On All Devices
Search Engine Optimization (SEO)
Campaign Landing Pages
Chat Bot Integration
BRANDING FOR CONSUMER GOODS
Photography
Packaging Design
Marketing Automation
Consumer Profiling
Reputation Management
Maximize Your Consumer Goods Marketing Potential with Centipede Digital's Data- Driven Strategies

Centipede Digital is a cutting-edge digital marketing agency that specializes in promoting consumer goods to the target audience. With a focus on data-driven insights, Centipede Digital creates customized marketing strategies that deliver measurable results for their clients. From social media campaigns to email marketing, their team of experts leverages the latest tools and technologies to optimize every aspect of the consumer journey, from awareness to purchase. With Centipede Digital on your side, you can be sure that your consumer goods will receive the attention they deserve in today's crowded marketplace.

Centipede Digital, LLC
2150 S Central Expy #200
McKinney, TX 75070
P: (972) 521-6002