Maximize Your ROI with Precision-Driven Pay-Per-Click Advertising
Strategic Bidding, Targeting, and Conversion Optimization for Your PPC Campaigns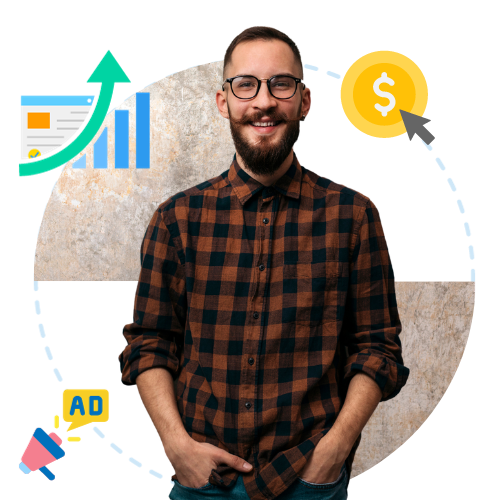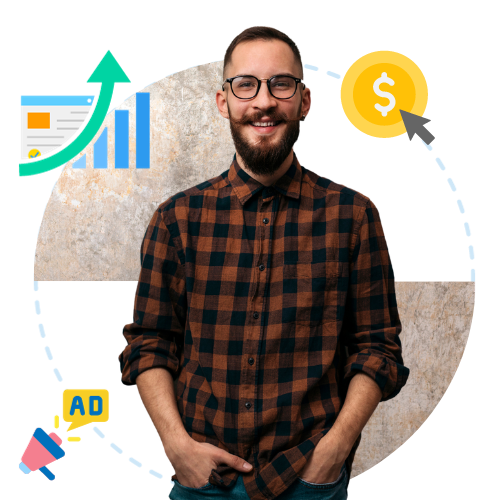 Maximize Your ROI with Precision-Driven Pay-Per-Click Advertising
Strategic Bidding, Targeting, and Conversion Optimization for Your PPC Campaigns
Maximizing ROI with Expert Pay-Per-Click Advertising Strategies
Centipede Digital, a Google Partner with a team of Microsoft Certified Advertising experts, elevates pay-per-click (PPC) advertising to new heights of success. Our commitment to creating profitable outcomes for our clients is evident in every click, as we leverage top-tier platforms like Google Ads and Bing Ads, along with social media powerhouses such as Facebook and LinkedIn, to amplify your brand's presence. Our expertly tailored campaigns are crafted to capture your audience's attention across the digital landscape, ensuring that your ads make an impact whether they're actively searching or casually browsing.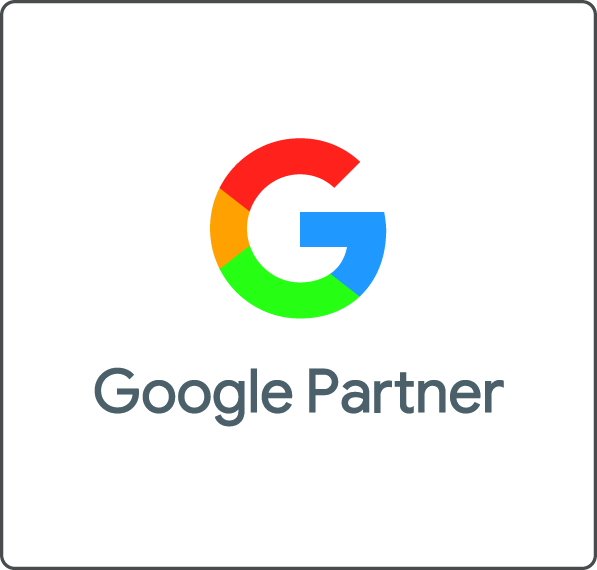 Centipede is quick to respond to our inquiries and support tickets that we submit. They are very supportive and give us ample attention. We feel like a family more than a client. I appreciate the personal attention they've given us from day one. They are interested in you, not just your corporate needs.
Contact Pay Per Click Experts Today!
Pay-Per-Click Marketing Services

Keyword Research
Our team conducts extensive keyword research to identify the most relevant, high-traffic keywords in your industry. We use data-driven strategies to optimize your website's content and structure to target these keywords and improve your online visibility.

Our PPC specialists create engaging, high-converting ads that are targeted to your ideal audience. We use A/B testing and other optimization strategies to maximize the performance of your ads and increase your click-through and conversion rates.

Campaign Management
We monitor and adjust your campaigns to ensure that they are delivering the best results possible. We use data-driven strategies to optimize your campaigns and maximize your return on investment (ROI).

We provide detailed analytics and reporting to help you track the success of your PPC campaigns. We use tools like Google Analytics, SEMrush, and Ahrefs to provide insights into your website's performance and identify areas for improvement.

Centipede Digital, LLC
2150 S Central Expy #200
McKinney, TX 75070
P: (972) 521-6002