Marketing Analytics Services
Centipede Digital provides marketing analytics services to help businesses measure and optimize the performance of their marketing campaigns. Our services include data analysis, reporting, and insights, as well as testing and optimization. We help our clients make data-driven decisions that maximize ROI and achieve their marketing goals. Our goal is to help our clients better understand their audience, track their marketing efforts, and optimize their campaigns for better results.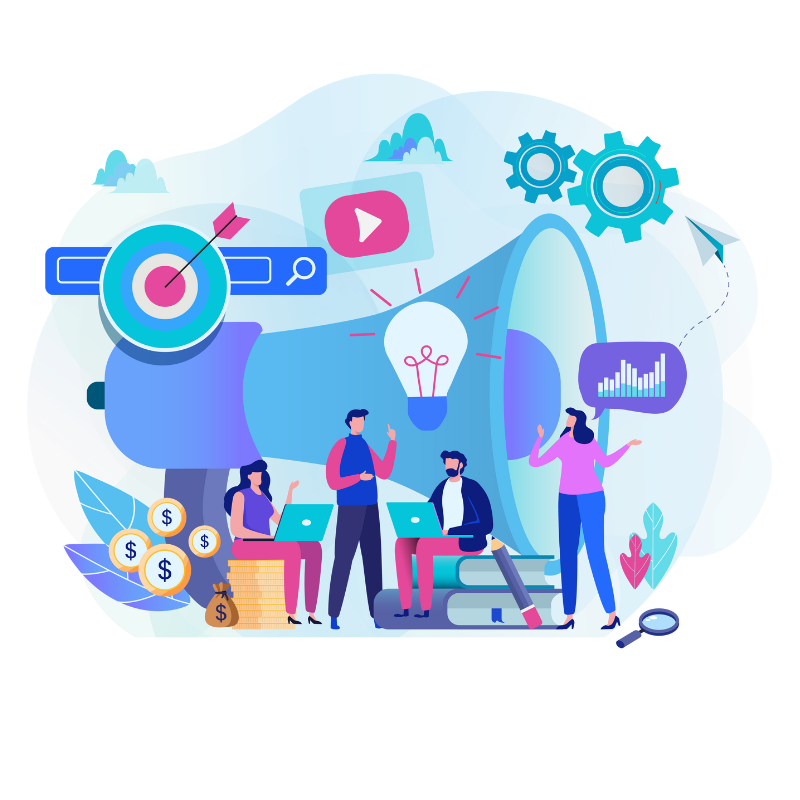 Data-Driven Marketing
Welcome to Centipede Digital's Marketing Analytics Services, where we help businesses like yours use data-driven insights to optimize your marketing campaigns and achieve your goals. Our team of marketing analytics experts is dedicated to delivering customized solutions that help our clients grow their businesses.
At Centipede Digital, we understand that every business is unique, and we approach each project with a customized strategy tailored to your specific needs and goals.
Our Marketing Analytics Services Include:

Analytics Strategy
Our team works with you to create a customized analytics strategy that aligns with your goals and objectives. We conduct extensive research to identify the key performance indicators (KPIs) that matter most to your business and set measurable goals to ensure the success of your campaigns.

Data Analysis
We analyze your marketing data to identify patterns, trends, and opportunities for improvement. We use a range of analytics tools and techniques to help you make data-driven decisions and optimize your marketing campaigns for maximum ROI.

Marketing Performance Reporting
We provide detailed marketing performance reporting to help you track the success of your marketing campaigns. We use tools like Google Analytics, SEMrush, and Ahrefs to provide insights into your performance and identify areas for improvement.

Custom Dashboards
We create custom dashboards that provide a snapshot of your marketing performance and make it easy to monitor your KPIs. Our dashboards are designed to be easy to use and provide you with the insights you need to make data-driven decisions.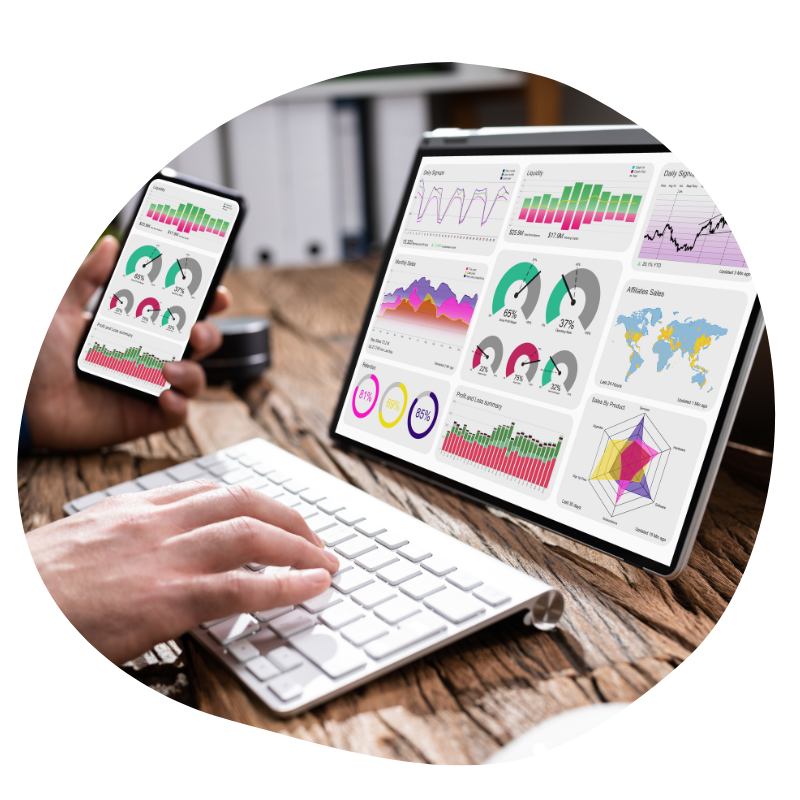 Your Marketing Analytics Partners
At Centipede Digital, we are committed to delivering high-quality Marketing Analytics Services that help our clients achieve their goals and grow their businesses. We use the latest tools and strategies to stay ahead of the curve and deliver results that exceed your expectations.
If you're ready to use data-driven insights to optimize your marketing campaigns and achieve your goals, contact us today to learn more about our Marketing Analytics Services and how we can help you achieve your goals.

Centipede Digital, LLC
2150 S Central Expy #200
McKinney, TX 75070
P: (972) 521-6002