MCKINNEY ECONOMIC DEVELOPMENT CORPORATION
A UNIQUE APPROACH TO ECONOMIC DEVELOPMENT MARKETING.
Contact Us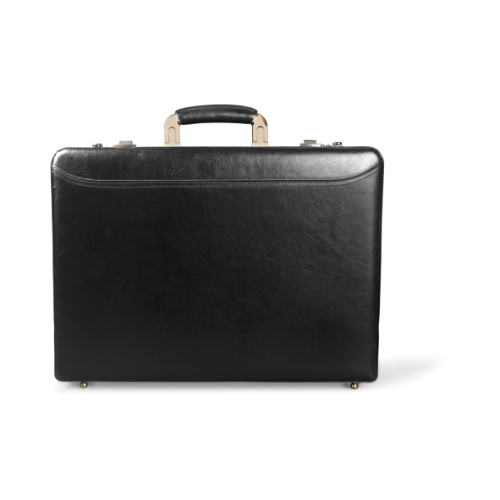 The McKinney Economic Development Corporation (MEDC) is an independently funded and operated nonprofit organization dedicated to economic development. It leads, directs, and coordinates the broad-based expansion of the city's business tax base, and promotes sustainable job growth, thereby continuously enhancing the citizens' quality of life in McKinney.
WEBSITE DESIGN
LOGO DESIGN
MARKETING AUTOMATION
CREATIVE DESIGN
MARKETING CONSULTING
BRAND STRATEGY
MEDIA RELATIONS
PUBLIC RELATIONS
COPYWRITING
EMAIL MARKETING
SOCIAL MEDIA
PRINT ADVERTISING
CALL TRACKING
PROMOTIONAL MATERIALS
VIDEOGRAPHY
PHOTOGRAPHY
THE CHALLENGE
The McKinney Economic Development Corporation was looking to reinvent itself. They were looking to elevate their brand image and voice through a resurgence of McKinney, Texas' vibrant community, entrepreneurial spirit, and wealth of expansive economic opportunity.
Their website and brand logo were not differentiating them in the marketplace and caused confusion amongst their audience. They wanted to find a marketing partner that could help them completely re-brand their voice, image, and identity. They also wanted digital marketing experts that could help with lead generation and brand awareness.
THE OBJECTIVE
There are thousands of cities across the country that are competing for the interest of a site selector and only the most UNIQUE cities will be considered for any given development project. It was our mission to ensure that McKinney is UNSURPASSED when it comes to it's larger than life persona by using the most advanced marketing techniques to provide the world with access to this great city.
MCKINNEY ECONOMIC DEVELOPMENT LOGO DESIGN
McKinney is UNIQUE and the reasons are endless. Our team developed a concept that is meant to give the audience a sense of what makes McKinney UNIQUE. This brand campaign stretched across the three key pillars in economic development —
live, work, and play.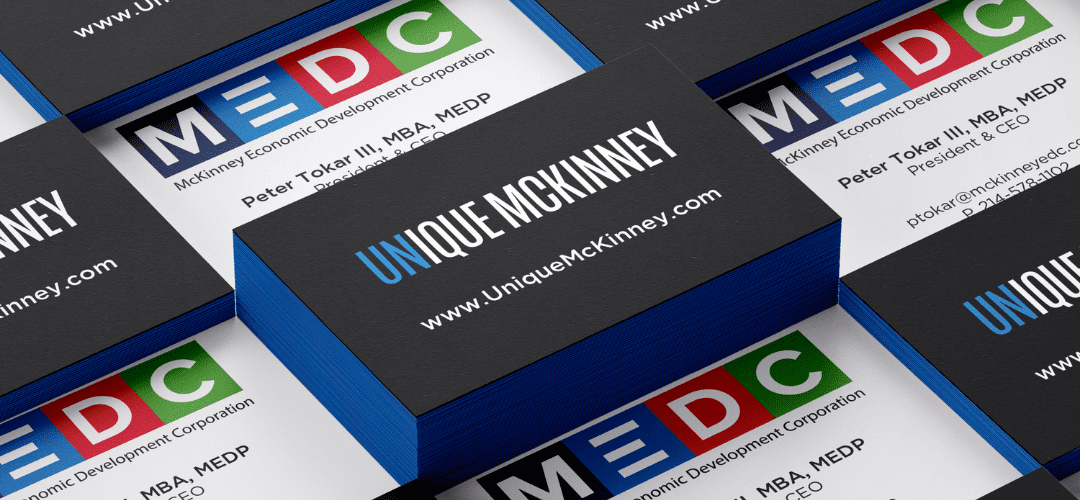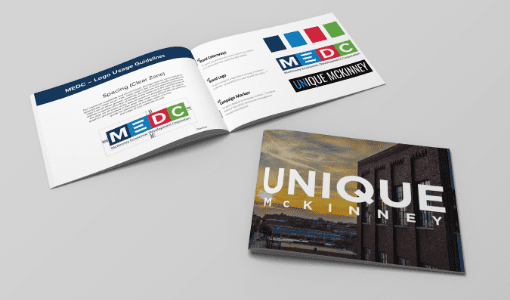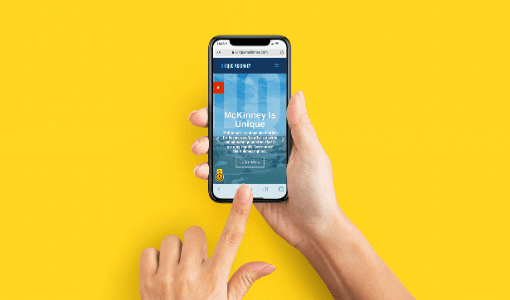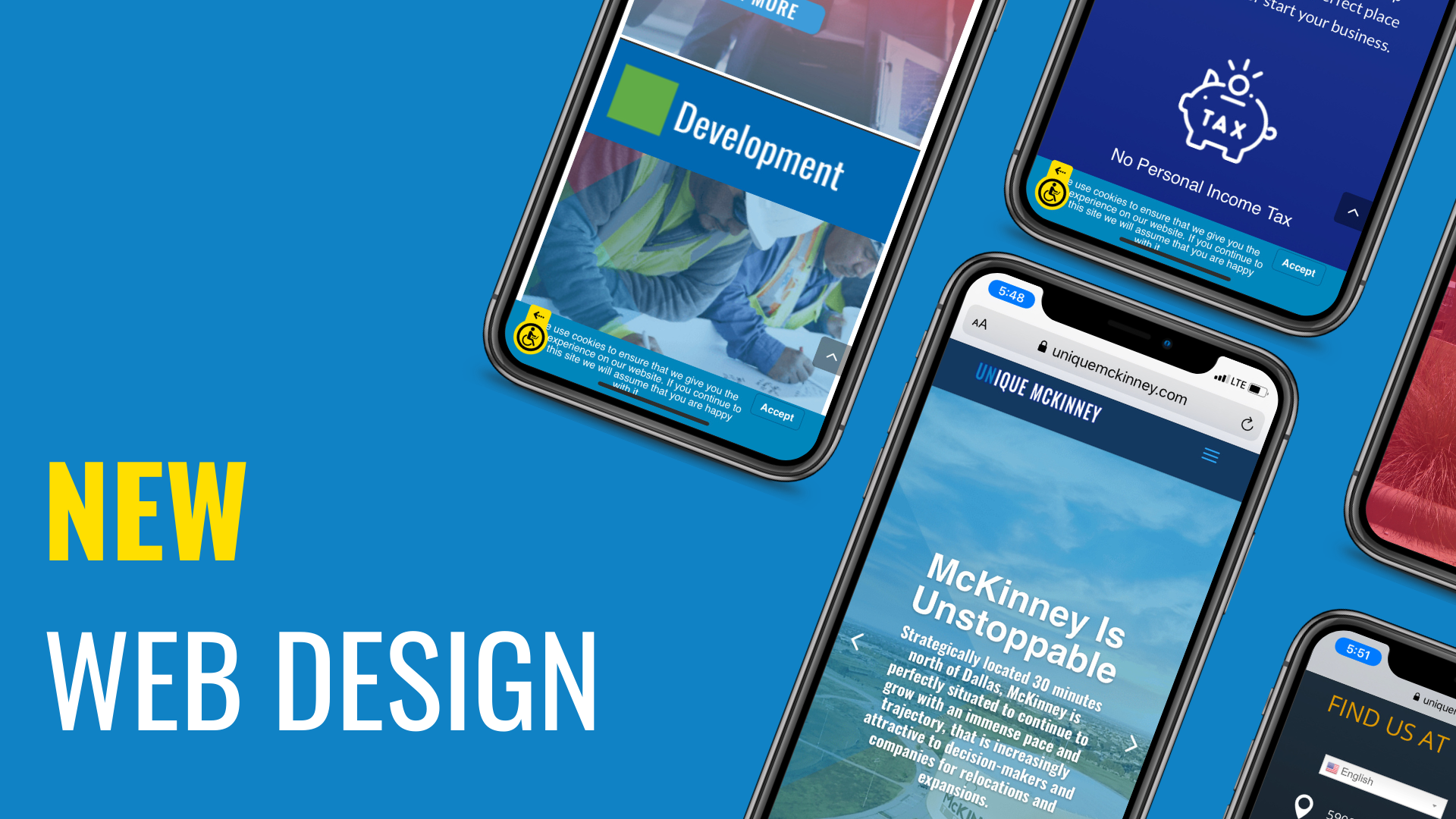 "Centipede has finished the creative work for this contract in creating a new website and corporate logo package. The launch of our new website has been a success and the design is well received. We appreciate the personal attention they've given us from day one. They are interested in you, not just your corporate needs."
FULL MARKETING SUPPORT
McKinney Economic Development needed on hand marketing support in order to manage all aspects of marketing. Centipede Digital had an on-site marketing manager who acted as the liaison between us and the client. The Marketing Manager and the agency provided full support for:
marketing planning
marketing execution
media relations
social media content
public relations support
digital marketing
creative design
photography
videography
blogging
market research