PAID SEARCH AND SOCIAL
Imagine your brand message in front of your target audience when they're searching online or scrolling through their social feeds.
Let's Chat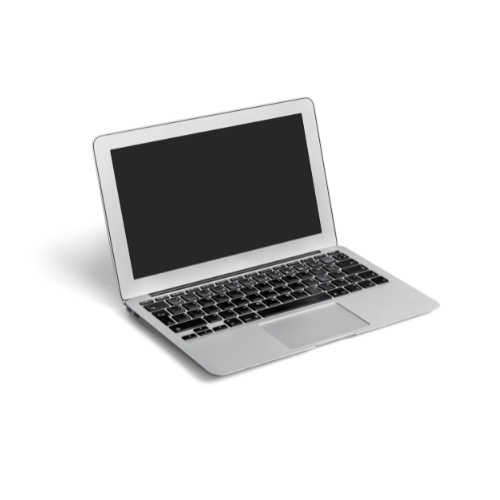 PAID SEARCH TO DRIVE REVENUE

Whether you call it pay-per-click advertising, PPC or search engine marketing (SEM), paid search remains one of the most cost-effective and scalable ways to grow your business.
As a Google Partner, Microsoft Certified Advertising Professional and Professional Certified Marketer, Centipede Digital® has the expertise that enables our clients to target decision makers and influencers.
Centipede Digital® will develop and manage hyper-targeted Pay Per Click advertising campaigns geared towards your target audience, industries, markets, and organizations. We're experts in paid campaigns on the following platforms:

GOOGLE
There are approximately 63,000 search queries every second so it only makes sense that you would want to be seen where your customers are searching, browsing and watching. With experts in paid search, you can f
ind the right audience for your business with ads across Google.
MICROSOFT
Microsoft Bing Ads
work best hand-in-hand
with Google Ads. Within Microsoft PPC advertising there are three search engines,
Bing, Yahoo, and AOL. While Google has dominated the search engine market, Microsoft's network is growing and shouldn't be ignored.
FACEBOOK
Paid social advertising on Facebook can help you generate leads, drive website traffic, and build brand awareness. There are over 2.9 billion users on Facebook, which allows brands to deliver customized messages right where their target audience will most likely see it.
INSTAGRAM
Instagram is a visually-driven platform that has over 1.3 billion users who spend an average of 29 minutes on the platform each day. With engaging content and a strategic advertising partner, brands can grow their online presence and drive business objectives.
WAZE IN-CAR ADVERTISEMENTS
Waze ads can be used to
boost store visits with location-based advertising. With marketing experts on your side you can target specific drivers based on their location and the time of day.
WHAT WILL A PPC CAMPAIGN DO FOR YOU?
Drive highly targeted, relevant traffic to your website/targeted/prospect specific landing pages

Dramatically reduce customer acquisition costs

Grow your market share by showing your ads for search terms you would not ordinarily rank for

Track how users from each campaign interact with your brand and build behavior-based consumer profiles

Spread awareness to your target audience by ensuring that your business stays top of mind with those who may be in the market for your services.
IS PPC THE SAME AS SEO?
Simply put, no! Pay Per Click advertising (PPC) is paid acquisitions whereas Search Engine Optimization (SEO) aims to help rank your website higher in search results organically.
SEO takes time and is not going to have instantaneous results like a well-planned PPC campaign. Don't get us wrong, SEO is important, but you can't have unreal expectations. SEO is a long-term marketing tactic and shouldn't be seen as a way to generate sales quickly.