About Centipede Digital®
At Centipede Digital®, we've always believed in starting from the basics. Firstly, it's about understanding the digital landscape. After all, to innovate, one must know the playground. From there, our vision naturally gravitated towards understanding the heartbeat of our audience: their desires, their thoughts, and more crucially, their motivations. Consequently, this deep dive made our designs stand out, not just as creative outputs but as relatable narratives. So, it's not just about the design or the strategy; it's about the human connection. Simply put, we pride ourselves not on awards or accolades, but on the genuine impact we make.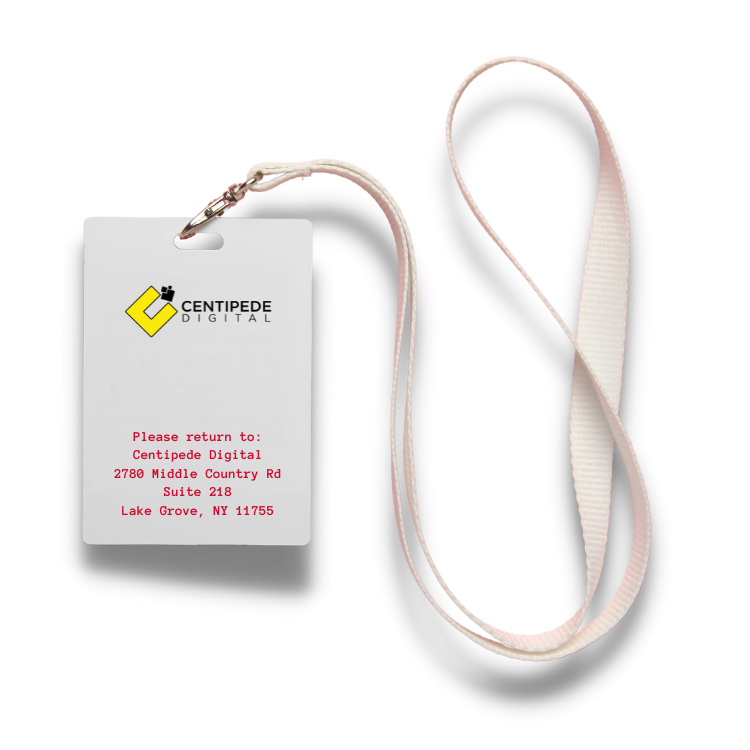 OUR LEADERSHIP TEAM

At our agency, we start with a simple premise: understanding people. Firstly, we emphasize a human-focused approach in design. Delving into this, we strive to grasp what truly drives your consumers: their hopes, wants, needs, and views. And while our work often gets recognition, it's our consistent ability to produce real results that really defines us.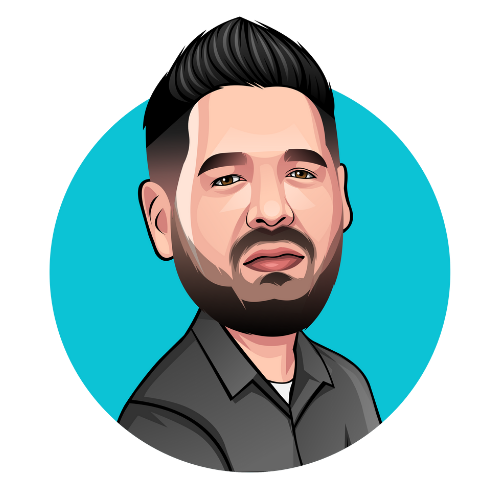 THOMAS J. MORGANELLI, PCM
CHIEF EXECUTIVE OFFICER
Thomas brings a wealth of knowledge to the table and is truly an expert at deconstructing brands and putting them back together with a revitalized mission. 
THOMAS J. MORGANELLI, PCM
CHIEF EXECUTIVE OFFICER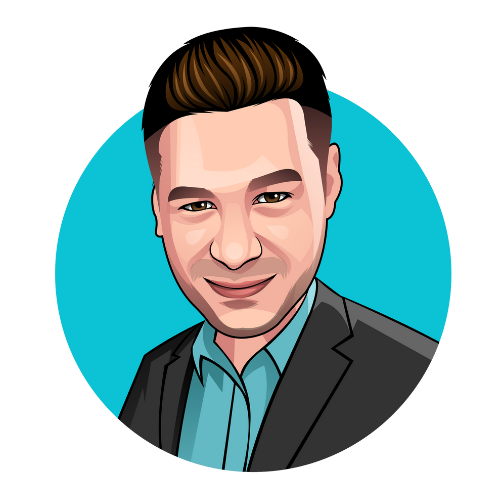 CHRISTOPHER D. MORGANELLI
BUSINESS CONTINUITY PROGRAM MANAGER
Chris has an extensive background in business continuity and disaster recovery. Chris excels at identifying potential business interruptions and develops safeguards against disruptions and implements recovery procedures.
CHRISTOPHER D. MORGANELLI
BUSINESS CONTINUITY PROGRAM MANAGER

Centipede Digital, LLC
2150 S Central Expy #200
McKinney, TX 75070
P: (972) 521-6002