MARKETING AND SALES CONSULTING
Let our team of marketing and sales consulting experts help you with your business objectives.
Schedule A Consultation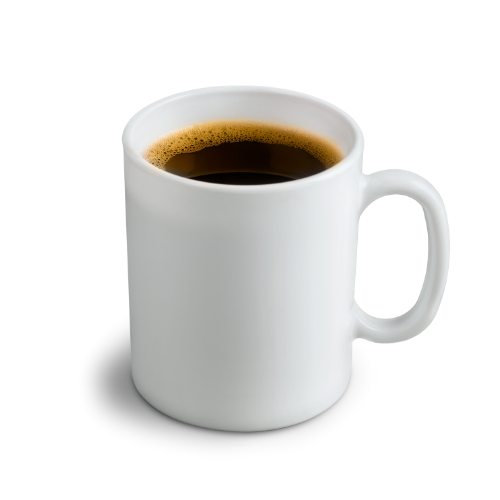 YOUR BUSINESS, SALES AND MARKETING PARTNER
When you combine our addiction to data and our broad expertise, we can provide the insights, tools & benchmarks you need to transform how you meet your customers' needs.
Sometimes you already have a marketing team in place, but the return on various email campaigns, events, and digital ads just aren't hitting your revenue target, which means it might be time to leverage business and marketing consulting services.
If you're in need of consulting services, Centipede Digital® will scope out a solution that is right for you, whether it be a single project, or ongoing services as part of a retainer.
WHEN DO YOU NEED A MARKETING AND SALES CONSULTANT?
Your target market doesn't understand your business
No one is leading the strategic direction of a marketing plan or team
Your sales team lacks support and is busy making sales collateral
You have big ideas, but a small marketing budget