MCKINNEY CHAMBER OF COMMERCE
THE PANDEMIC HIT BUSINESSES HARD SO HOW DOES A CHAMBER OF COMMERCE STAY RELEVANT?
Contact Us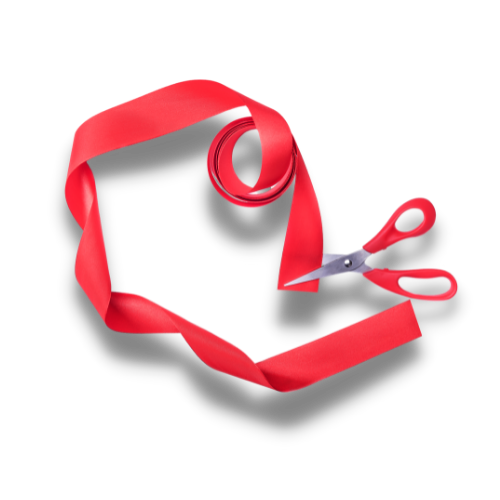 The McKinney Chamber of Commerce is an advocate for the McKinney business community and proudly serves as the unified business voice of McKinney. The Chamber, which celebrated its Centennial in 2014, represents over 40,000 employees from more than 1,100 business investors in McKinney and throughout the North Texas region. With a rich heritage of leadership and collaboration, the Chamber works in concert with the City of McKinney, community partners and the corporate community to promote, advocate for and expand business.
WEBSITE DESIGN
LOGO DESIGN
MARKETING AUTOMATION
CREATIVE DESIGN
MARKETING CONSULTING
THE CHALLENGE
The McKinney Chamber of Commerce wanted to help local businesses and residents in the McKinney, Texas area during the COVID-19 pandemic. They saw that there wasn't a centralized resource where individuals, employees, employers, and entrepreneurs could go to get updates on health information, re-opening plans for the area, grant programs, funding options, and more.
The Chamber wanted to develop a website that was dedicated to helping people and businesses get back to "business". They wanted it to be easy to navigate, update, and to help with future opportunities to grow.
A LOGO THAT MOVES PEOPLE
Our team wanted to design a logo that depicted the idea of movement without getting bogged down with too many details. Our team of creatives designed a modern and simple design that carries the colors of the McKinney Chamber of Commerce.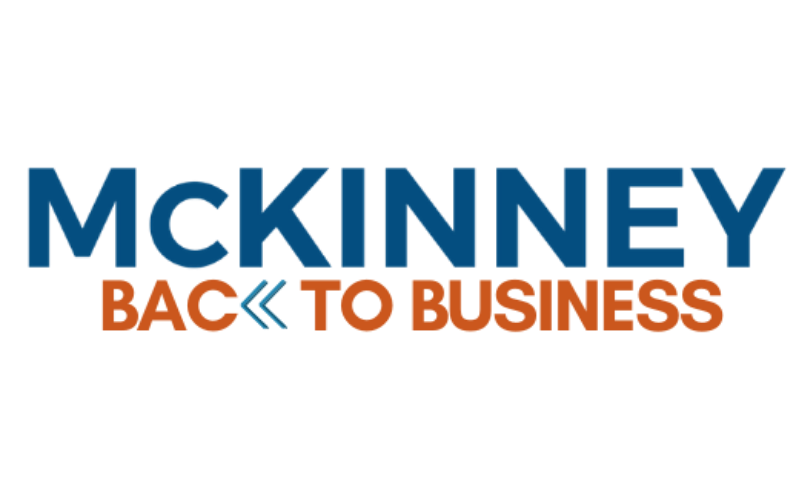 THE STRATEGY
We decided we needed to create a website that didn't stray too far from the Chamber's well-known and trusted brand; however, enough of a new identity to bring fresh eyes on their objective.
Our web designers understood that the intention of the chamber was to provide an easy to navigate website that held a ton of resourceful information for a diverse audience. The website needed to be categorized for ease of access and for the client to update on their own.
The site includes:
Mobile-friendly website

Ad Server and Monetization

Client Friendly UI

Integrated directory listing

Artificial Intelligence (AI) Enabled Bot to help direct visitors to areas of focus and to answer frequently asked questions

Mixed content from a blog article to photography and videos

Marketing Automation

Blog Content

"I love the website and the bot is so cool! Thanks so much for everything. I know this resource website will make a huge difference to our business community. We so appreciate the amazing partnership we have with Centipede. Thank you for working straight through to make this happen so quickly."