Kids R Kids Learning Academy is a global brand with over 170 franchises in the United States and several locations in China. Kids R Kids offers a wide variety of early care and education programs that combine age-appropriate, educational activities with a safe and caring atmosphere.
Social Media Advertising
Social Media Management
Pay Per Click Advertising
Reputation Management
Landing Page Design
 
Public Relations
Copyrighting
Print Advertising
Direct Mail
Photography
Digital Magazine
Blog Writing
THE CHALLENGE
Several Kids 'R' Kids Learning Academies were looking to increase leads, along with improving their content marketing on social media channels. Their previous marketing provider was not generating qualified leads and their return on investment was poor.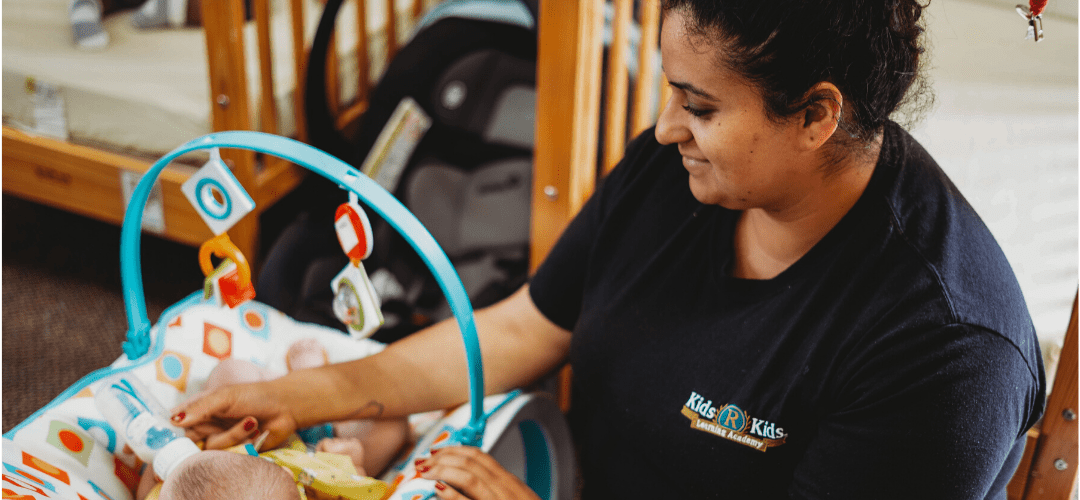 THE STRATEGY
With a strategic plan in place for lead generation and a complete revamp of marketing collateral and social media, the locations were able to gain more qualified leads for less money and to better retain their current customers through authentic engagement.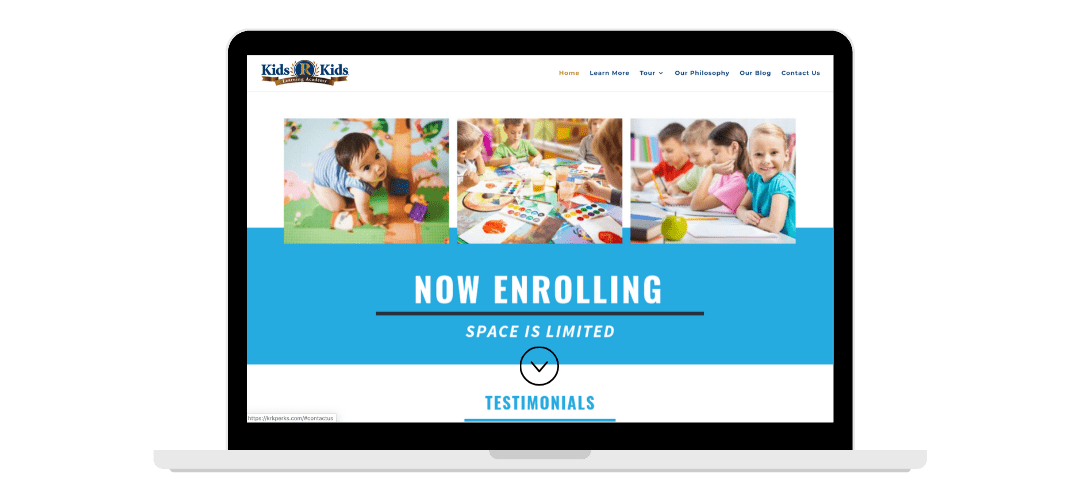 A Digital Experience
For A Brick And Mortar Brand
We developed a monthly digital magazine that was customized for each participating location. Inside each edition, readers enjoyed recipes, crafts, and parenting articles. Locations were able to sell advertising space, along with place local content for own location (i.e. menus, events, contests, etc.)
Distributed via email and social media
Used to engage current customers and to entice potential customers
Professional copywriting, creative design, and photography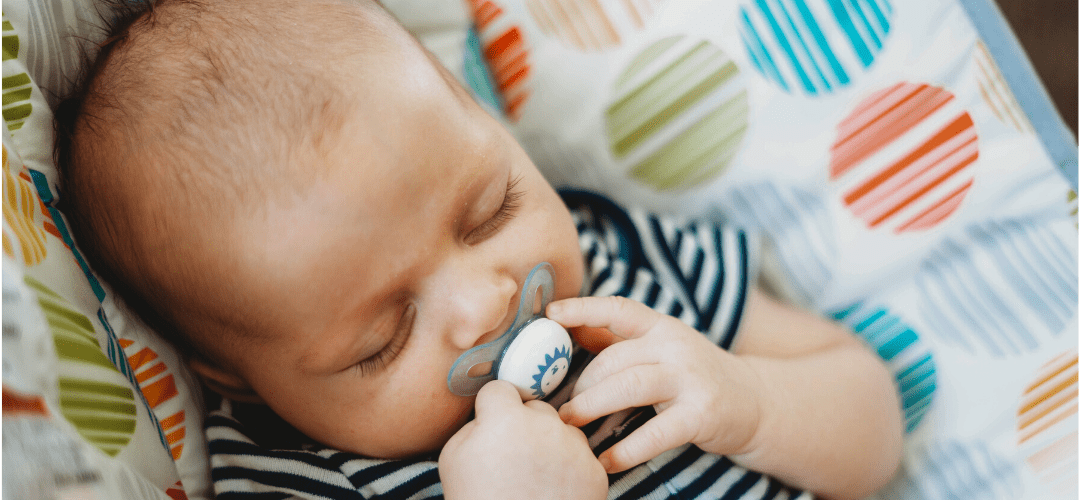 "They are very attentive, (even to last-minute needs that arise. They have good team members, that are very attentive as well. We appreciate all Centipede Digital has done for our businesses."