Children's Lighthouse leads the way in values-based early childhood education – providing care for infants, toddlers, preschoolers, and school-age children. The national franchise has over 50 locations in the United States and continues to grow.
CONSUMER ANALYSIS
MARKET ANALYSIS
INTERNAL BRAND ANALYSIS
BRAND AUDIT
LOGO DESIGN
BRANDING
WEBSITE DESIGN
MARKETING AUTOMATION
CALL TRACKING
LEAD GENERATION
VLOGGING
SOCIAL MEDIA CONTENT CREATION
SEARCH ENGINE OPTIMIZATION 

DIGITAL MARKETING
PHOTOGRAPHY
VIDEOGRAPHY
MATTERPORT VIRTUAL TOUR
THE CHALLENGE
Childrens Lighthouse was looking for a marketing partner to help evaluate their current brand at all touch points. Childrens Lighthouse believed that their brand had mixed messaging internally and externally and wanted to get a plan in place that was backed by data for a brand refresh.
THE AUDIT

We knew that that we needed to start with an internal brand audit and that meant diving deep into the current brand, sales and franchise material. Plus we needed to hear from their executive team and franchise owners. This gave us all the internal data we needed to assess the brand health and brand perception.  We then took the audit to external factors such as an online brand analysis, market analysis, customer analysis, and franchise owner analysis. This information helped us develop a full brand audit, which included:
Brand Audit
Brand Image Evaluation

Social Media Evaluation

Website Evaluation

Material Evaluation
Competitor Intelligence
SWOT Analysis

Mystery Shops
Profiling
Consumer Profiling

Owner Profiling
Surveys
Consumer Survey

Internal Survey
Recommendations
THE NEW LOGO FOR CHILDRENS LIGHTHOUSE
After the audit, Centipede Digital was tasked with redesigning the logo for Childrens Lighthouse. After looking over the data, our team of creatives came up with several logo options. We worked closely with the client's executive team in order to narrow down the final design. Check out the new logo for Childrens Lighthouse.
OLD Childrens Lighthouse Logo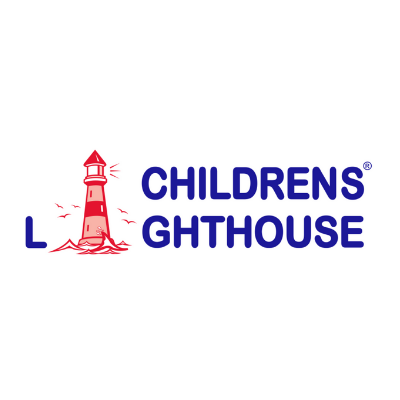 NEW Childrens Lighthouse Logo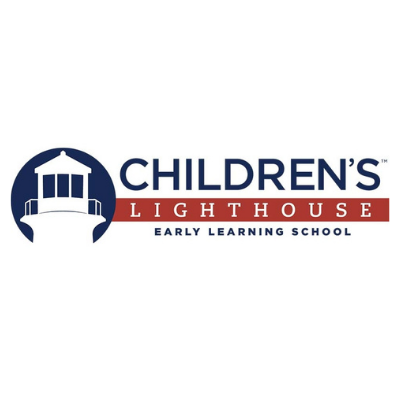 NEW Childrens Lighthouse Logo Icon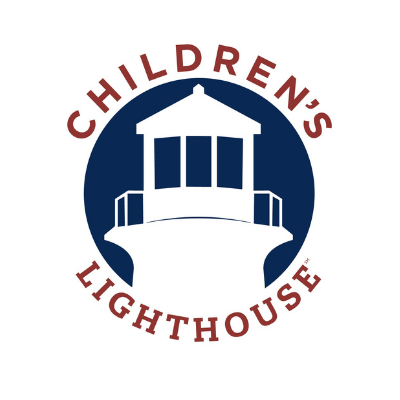 VIRTUAL TOUR

Centipede Digital is a Matterport partner. Our 3D cameras and virtual tour software platform helped Children's Lighthouse digitize one of their new facilities, automatically creating 3D tours, 4K print quality photos, and a schematic floor. This helped on the customer side of their business, as well as the franchise sales side.
LEAD GENERATION
With a new brand image, strong brand story and knowledge on this customer personas, Childrens Lighthouse was ready to redesign their franchise website and take a more strategic approach to digital marketing.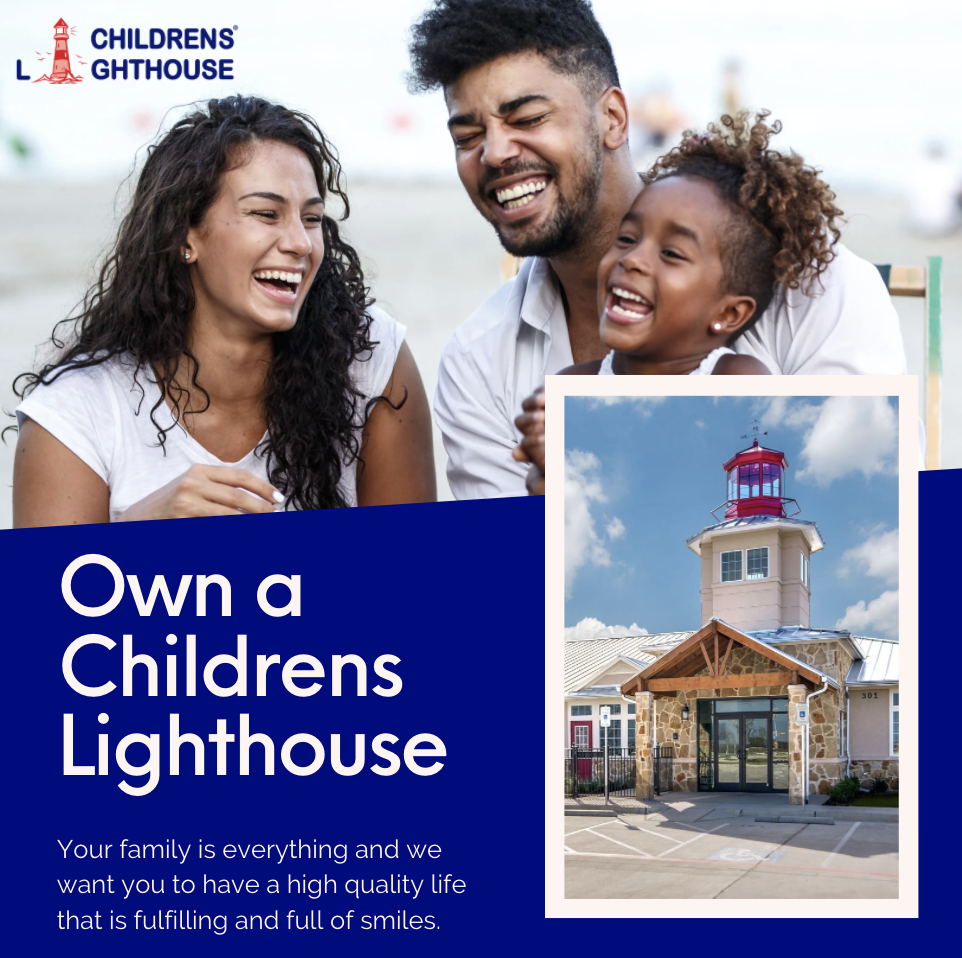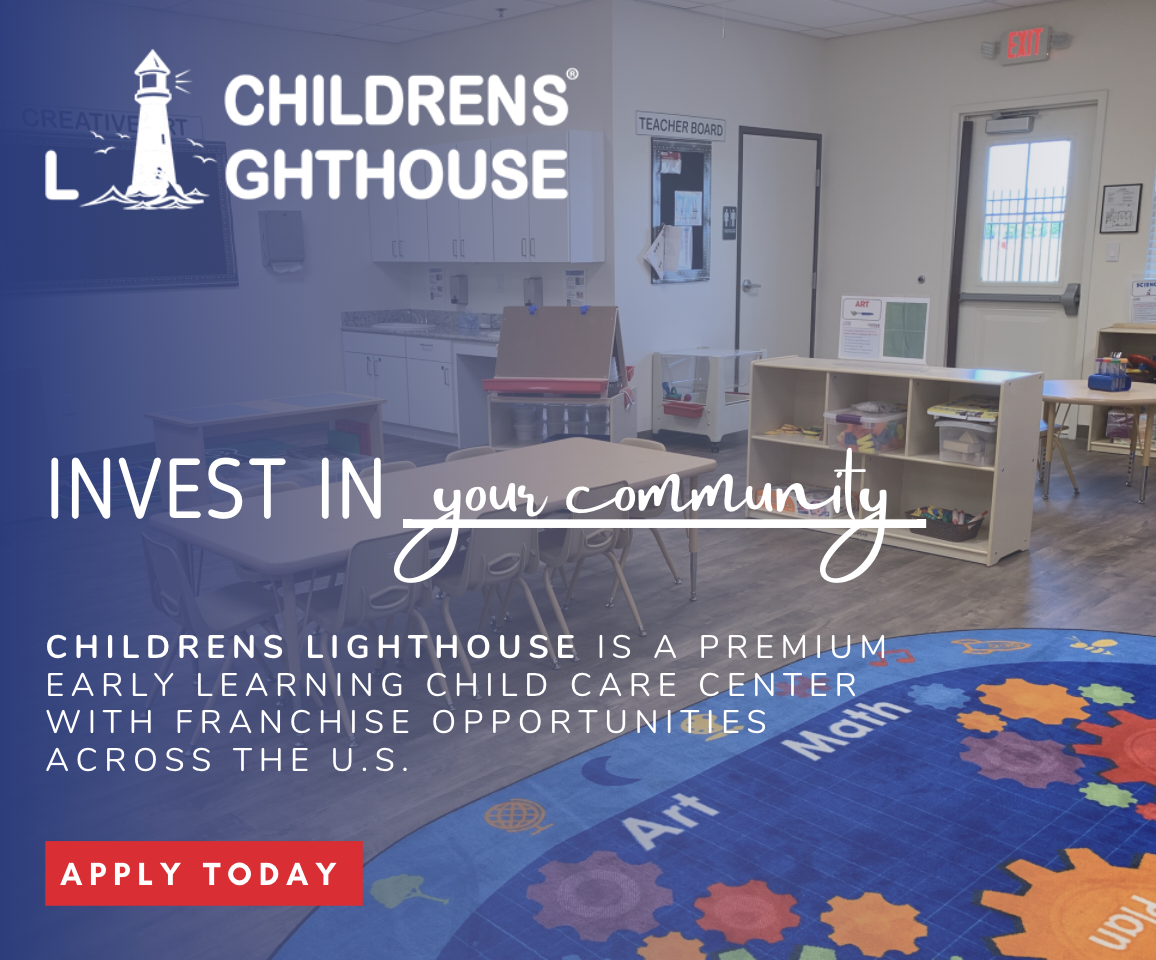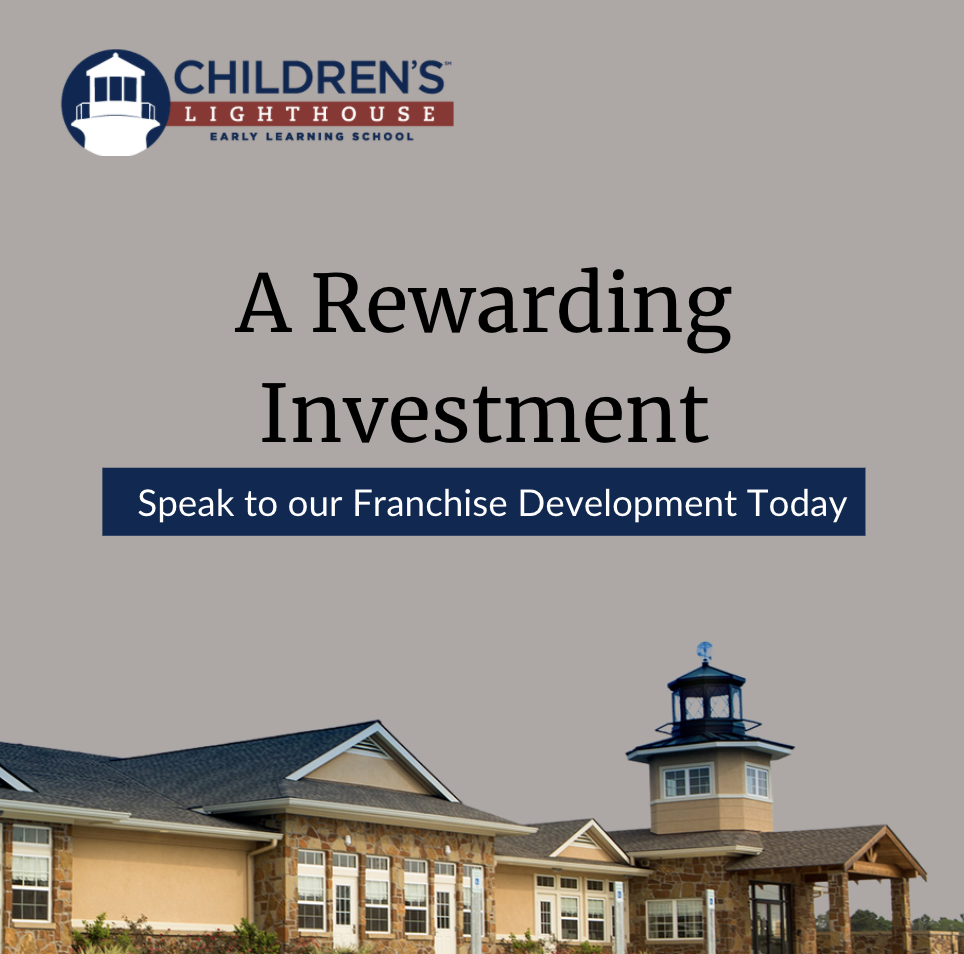 Centipede Digital, LLC
2150 S Central Expy #200
McKinney, TX 75070
P: (972) 521-6002