Leading Marketing Agency in New York, NY: Elevate Your Brand's Presence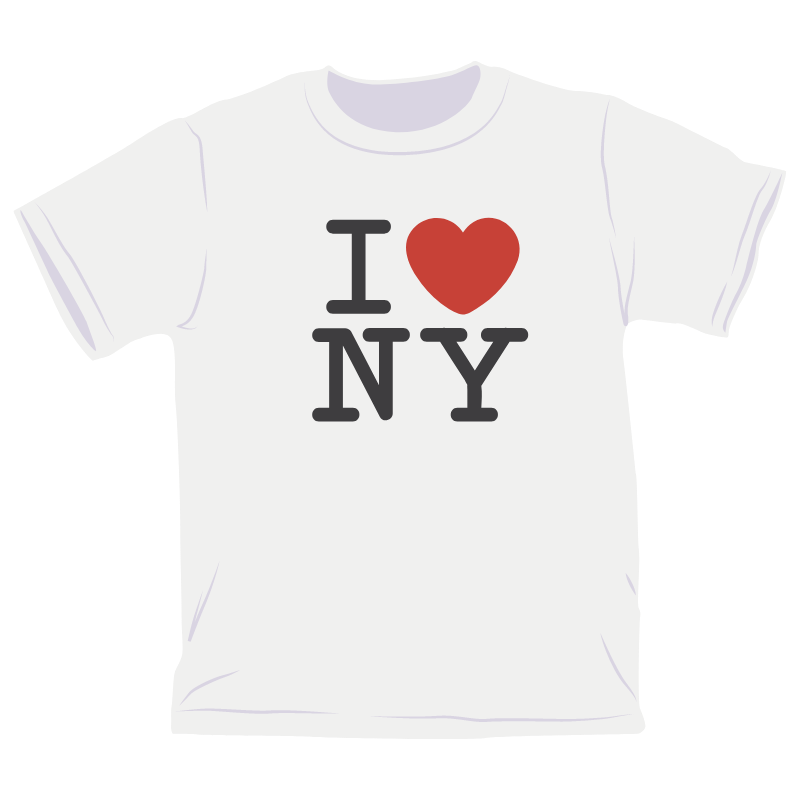 Unlock Your Business's Potential with New York's Top Marketing Agency
Welcome to Centipede Digital's 41 Madison Avenue location, where we are dedicated to providing innovative and effective digital marketing solutions to businesses in New York City and beyond. Our team of experts is committed to helping businesses achieve their marketing goals and grow their online presence.
Who We Are
Centipede Digital is a full-service digital marketing agency that provides customized marketing solutions to businesses of all sizes. Our 41 Madison Avenue location is home to a team of experienced marketing professionals specializing in a range of marketing services, including search engine optimization (SEO), pay-per-click (PPC) advertising, social media marketing, email marketing, content marketing, and more.
What We Do
At Centipede Digital, effective marketing starts with understanding our client's needs and goals. That's why we take the time to get to know our clients and their businesses, so we can develop customized marketing strategies that deliver results. We use the latest marketing tools and techniques to create campaigns that drive traffic, generate leads, and increase conversions.
Ready to Elevate Your Brand? Connect with Us Now!
Top Advertising & Marketing Services: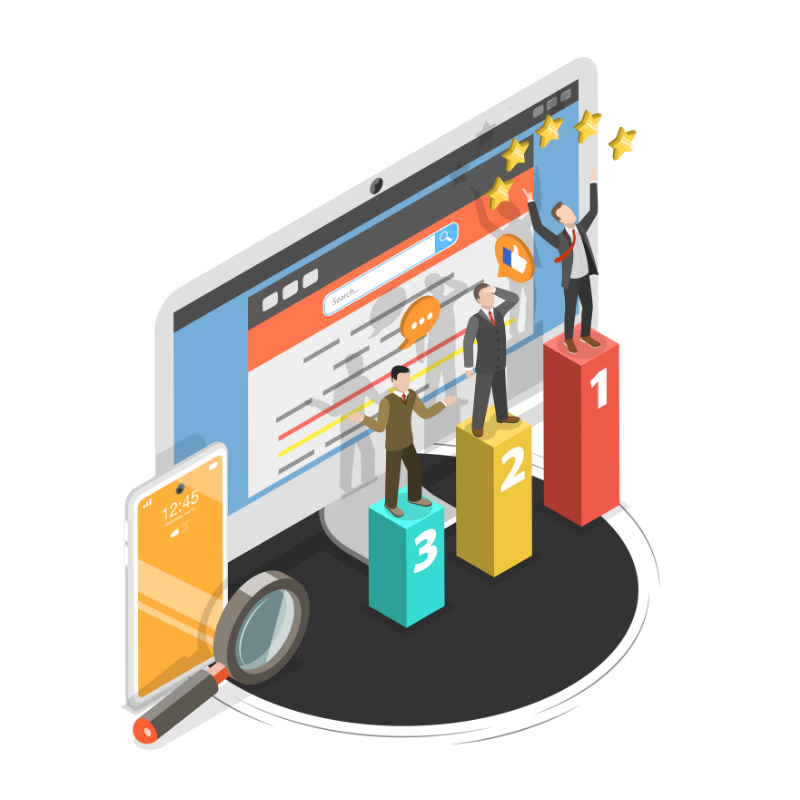 Search Engine Optimization (SEO)
We'll help your website rank higher in search engine results pages, driving more traffic to your website and generating more leads.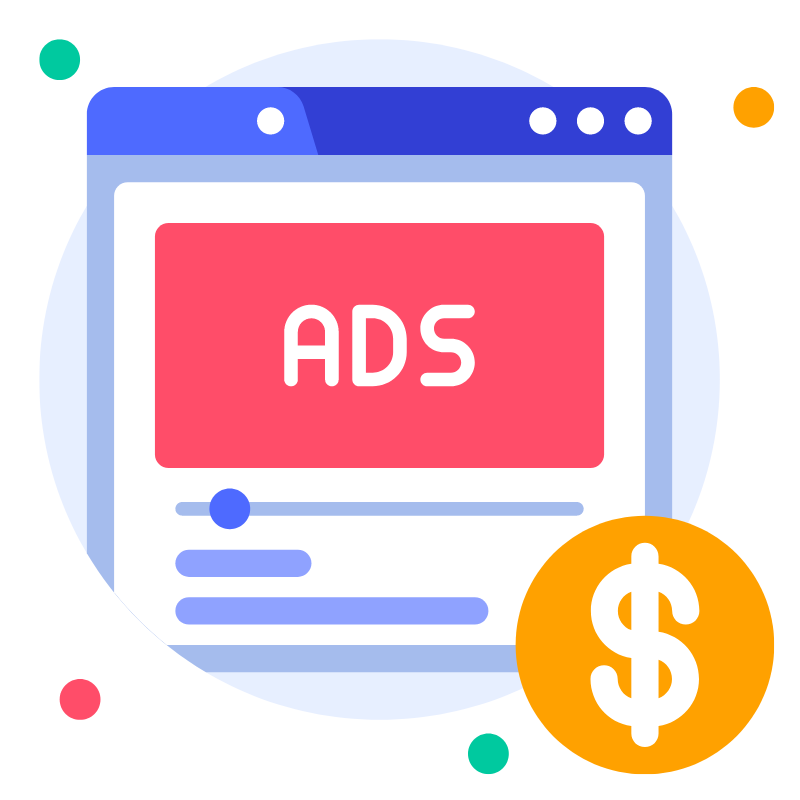 Pay-Per-Click (PPC) Advertising
Our PPC campaigns are designed to drive high-quality traffic to your website and increase conversions.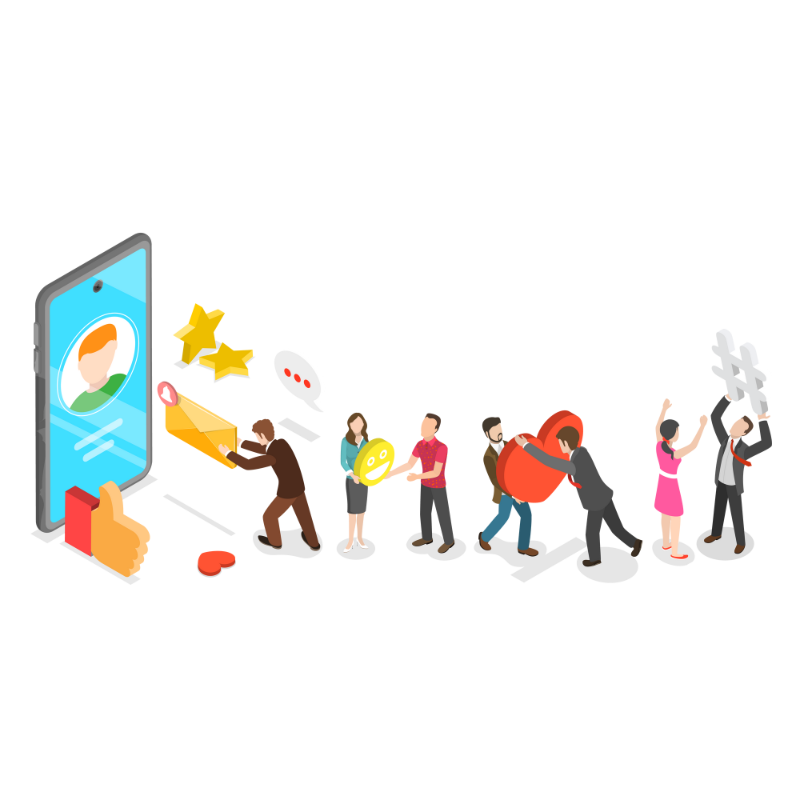 Social Media Marketing
We'll help you build a strong social media presence, engage with your followers, and drive more traffic to your website.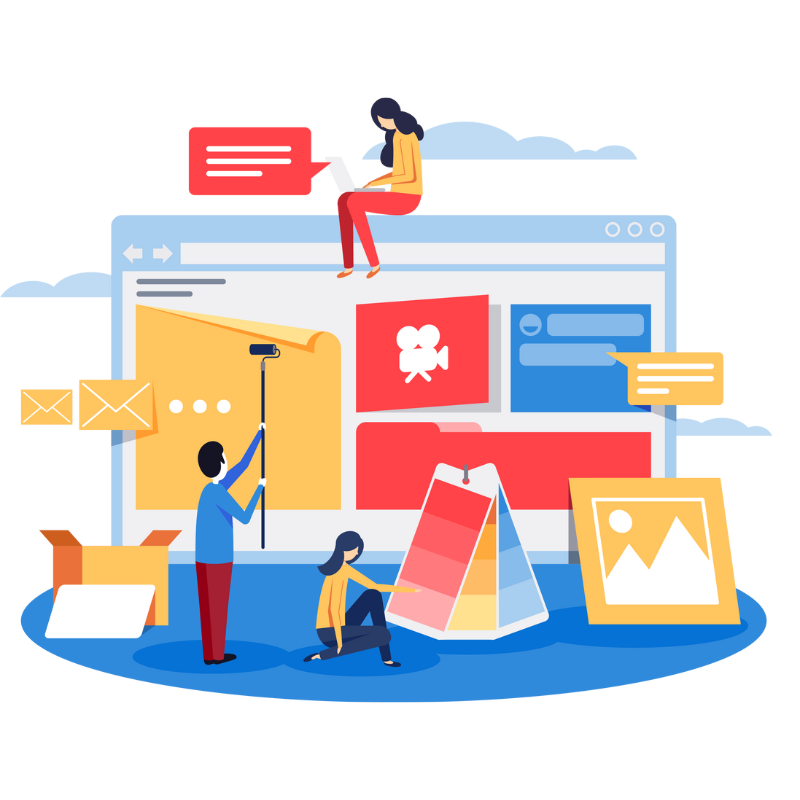 Content Marketing
Our content marketing strategies are designed to attract, engage, and convert your target audience, driving more leads and sales for your business.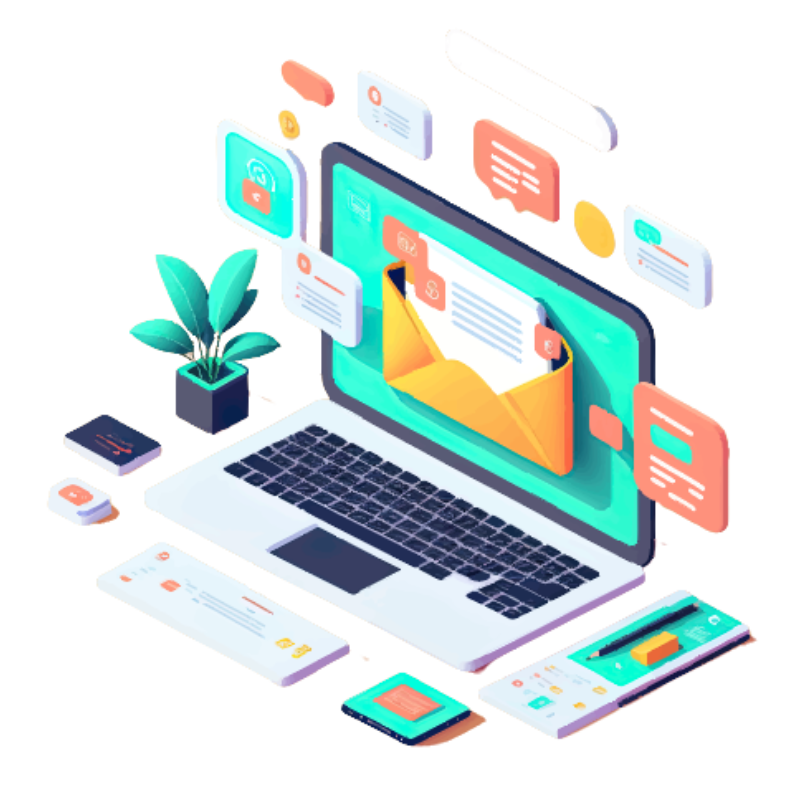 Email Marketing
We'll help you create targeted email campaigns that drive engagement and generate more leads for your business.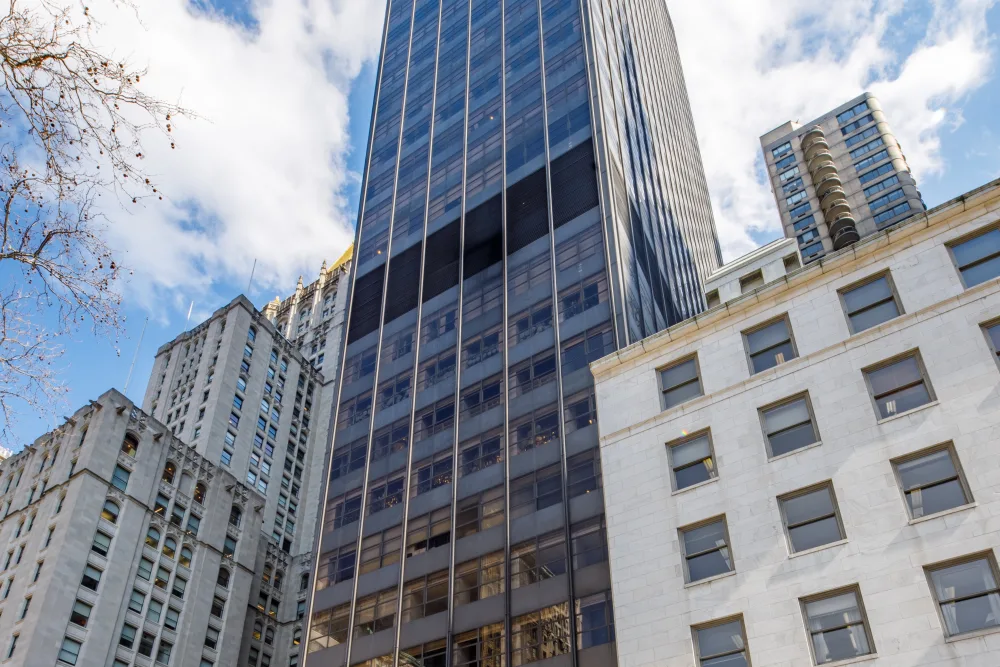 Discover New York's Premier Marketing Agency for Powerful Results
Are you ready to take your digital marketing to the next level? Contact us today to schedule a consultation with one of our experts. Let us show you why we're New York's top advertising and marketing agency.

Centipede Digital, LLC
2150 S Central Expy #200
McKinney, TX 75070
P: (972) 521-6002