Crafting Digital Experiences: Premier Web Design in the Heart of NYC
Explore premier NYC web design company services that blend aesthetics with functionality for impactful online presence tailored for New York businesses.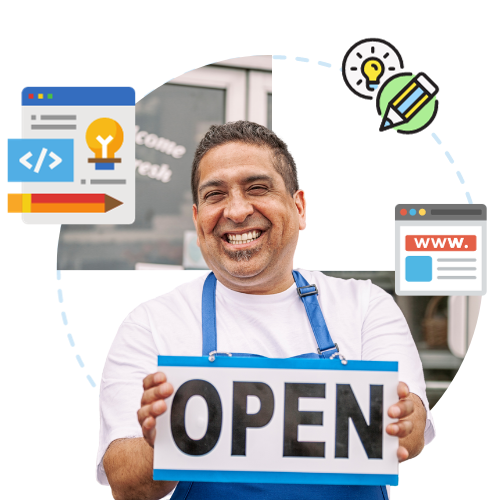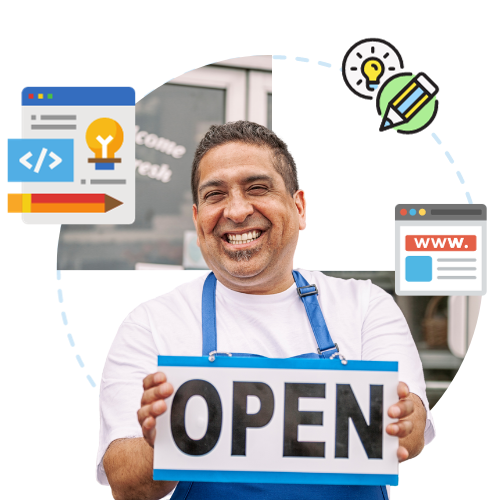 Crafting Digital Experiences: Premier Web Design in the Heart of NYC
Elevate Your Online Presence with Our Custom NYC Web Design Solutions
NYC Web Design: Crafting Unique Digital Experiences for Your Brand
At the heart of the bustling digital landscape, your NYC web design company emerges as a beacon of innovation and creativity. In New York City, where the pace is relentless and the competition fierce, a website that stands out is not just an option—it's a necessity. That's where we come in. With a focus on bespoke design and user-centric experiences, we craft websites that capture the essence of your brand and speak directly to your audience. As a leading NYC web design company, we understand the pulse of the city and the digital realm, ensuring that every pixel aligns with your strategic vision and delivers measurable results. Let's navigate the digital skyline together and create a web presence that is as dynamic and vibrant as NYC itself.
Centipede has become a true extension of our team. They are wonderful at listening to our varied ideas and implementing a collective vision that blows us away. Always creating content that is new and fresh and never wasted … with the data to back up every marketing dollar to ensure our best bang for our bucks.
Contact Us About Your Website Needs
NYC Web Design Services List

Web Design Strategy
Our team works with you to create a customized web design strategy that aligns with your goals and objectives. We conduct extensive research to identify your target audience, develop a design plan, and set measurable goals to ensure the success of your website.

Web Design and Development
Our web design team creates high-quality, engaging website designs that resonate with your target audience. We use a range of website development platforms, including WordPress, to create websites that are user-friendly, optimized for search engines, and easy to manage.

E-commerce and Website Design
We also specialize in creating e-commerce websites that are optimized for conversions and designed to drive sales. We use the latest tools and strategies to create engaging product pages, optimized checkout processes, and other e-commerce features that help you sell more.

Website Maintenance
We provide ongoing website maintenance and support to ensure that your website remains up-to-date and secure. We offer regular updates, backups, and security checks to keep your website running smoothly.

Analytics and Reporting
We provide detailed analytics and reporting to help you track the success of your website. We use tools like Google Analytics, SEMrush, and Ahrefs to provide insights into your website's performance and identify areas for improvement.

Centipede Digital, LLC
2150 S Central Expy #200
McKinney, TX 75070
P: (972) 521-6002