Unleash Your Brand's Potential with Expert NYC Digital Marketing Services
Navigate the New York Market with Precision and Creativity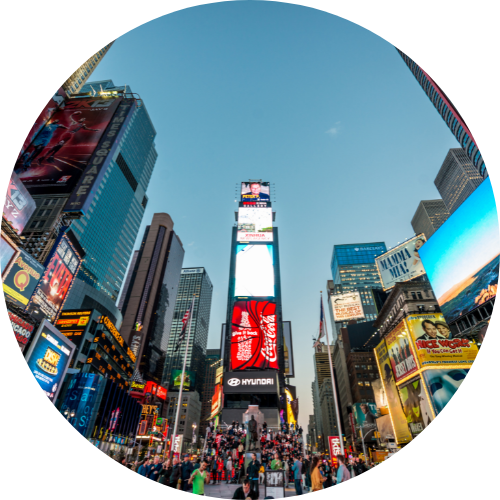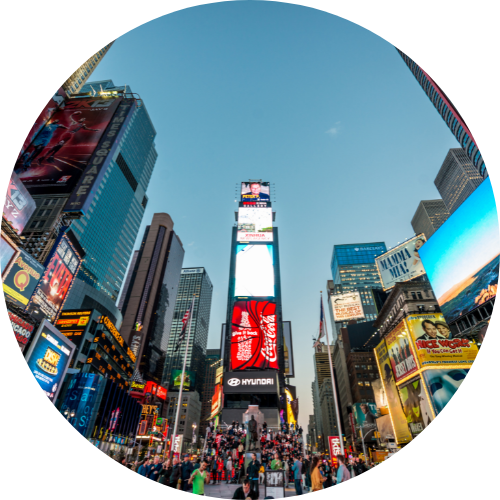 Unleash Your Brand's Potential with Expert NYC Digital Marketing Services
Navigate the New York Market with Precision and Creativity
Expert NYC Digital Marketing Services to Elevate Your Brand's Presence
In the heart of the city that never sleeps, our NYC Digital Marketing Services are designed to awaken your brand's potential. With a bespoke blend of innovative strategies and local insights, we ensure that your message resonates with the city's dynamic and diverse audiences. Whether you're starting up or scaling up in New York City, our digital marketing services provide the expertise to propel your presence in the marketplace, connect with your community, and drive measurable results. Trust us to navigate the bustling digital streets of NYC, bringing your brand to the forefront of the city's vast and vibrant landscape.
They are the best by far. If you are trying to move your business in the right direction there is no one better to bring in than them. They are true professionals at what they do. They have helped us immensely!! We give them our highest recommendation. You can't go wrong with them.
Ready to Elevate Your Digital Strategy? Let's Collaborate!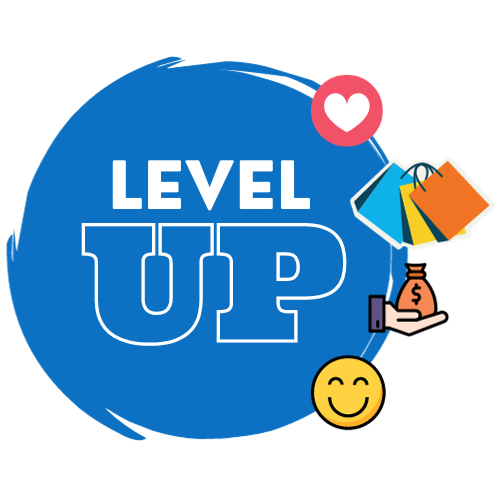 NYC's Digital Marketing Services To Grow Your Business
Increased website traffic

Improved search engine rankings

Increased brand awareness

Higher conversion rates

Detailed reporting and insights
NYC's Digital Marketing Services List

Pay-Per-Click (PPC) Advertising
Our PPC specialists create and manage targeted campaigns to drive quality traffic to your website and increase conversions. We use platforms like Google Ads, Bing Ads, and social media advertising to deliver cost-effective results.

Social Media Marketing
Our social media experts use data-driven strategies to create engaging content and targeted ads to build your brand, engage with your audience, and drive conversions across all major social media platforms.

Content Marketing
Our content marketing team creates high-quality, valuable content that informs, educates, and engages your audience. We use content strategies like blog posts, videos, infographics, and more to build your brand and attract new customers.

Email Marketing
Our email marketing experts use targeted campaigns to build relationships with your audience and drive repeat business. We create engaging email content and automate campaigns to maximize engagement and conversions.

SeARCH ENGINE OPTIMIZATION (SEO)
Boost your online visibility, drive organic traffic, and position your brand at the top of search results with our cutting-edge SEO strategies.

Analytics and Reporting
Our team provides detailed analytics and reporting to help you track the success of your digital marketing campaigns. We use tools like Google Analytics, SEMrush, and Ahrefs to provide insights into your website's performance and identify areas for improvement.

Centipede Digital, LLC
2150 S Central Expy #200
McKinney, TX 75070
P: (972) 521-6002