Craft Your Brand's Story with Premier Content Marketing
Engage Your Audience with Strategic Storytelling and Content Creation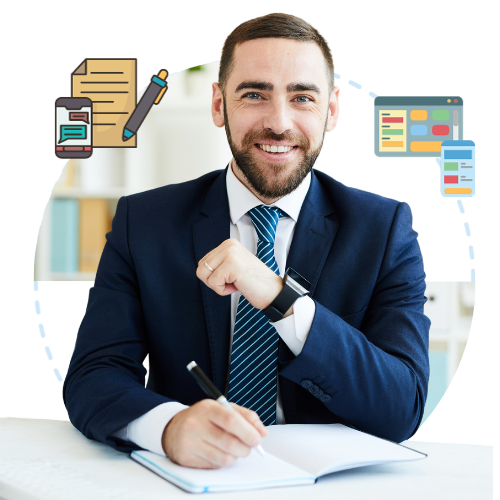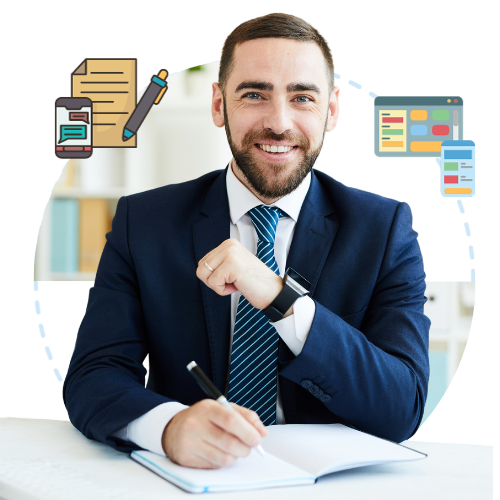 Craft Your Brand's Story with Premier Content Marketing
Engage Your Audience with Strategic Storytelling and Content Creation
Content Marketing Mastery: Crafting Your Brand's Digital Narrative
In today's digital landscape, content marketing isn't just about filling up your web pages with words and images; it's about telling a story that resonates with your audience, building a connection that turns readers into customers. Centipede Digital specializes in doing just that—crafting compelling content strategies that capture your brand's unique voice and propel your message to the forefront of your industry. Our expert team, leveraging years of experience and a keen understanding of market dynamics, ensures that every piece of content we curate not only meets the highest standards of creativity and relevance but also meticulously aligns with SEO best practices.
From insightful blog posts that echo your expertise to social media content that sparks conversations, we navigate the vast ocean of content possibilities to anchor your brand as an authority. With a strategic approach, our content marketing efforts are designed to drive engagement, foster loyalty, and increase visibility. By harnessing the power of storytelling, we turn casual browsers into loyal customers, and clicks into conversions. Let Centipede Digital lead your brand's digital narrative and watch as your content marketing efforts translate into measurable success.
I love these guys!! They have helped me out every step of the way while starting my business. Whether it's a logo, an ad, or getting you set up with local vendors, these guys are there​ to help. Highly recommend!!
Centipede is quick to respond to our inquiries and support tickets that we submit. They are very supportive and give us ample attention. We feel like a family more than a client. I appreciate the personal attention they've given us from day one. They are interested in you, not just your corporate needs.
Creative Experts At Your Finger Tips
Content Marketing Services

Content Strategy
Our team works with you to create a customized content strategy that aligns with your goals and objectives. We conduct extensive research to identify your target audience, develop a content plan, and set measurable goals to ensure the success of your campaigns.

Content Creation
Our content marketing team creates high-quality, valuable content that informs, educates, and engages your audience. We use content strategies like blog posts, videos, infographics, and more to help you stand out in the crowded digital landscape.

Content Promotion
We promote your content through various channels to increase your reach and attract new customers. We use social media, email marketing, and other content distribution channels to get your content in front of your target audience.

ANALYTICS AND REPORTING
We provide detailed analytics and reporting to help you track the success of your content marketing campaigns. We use tools like Google Analytics, SEMrush, and Ahrefs to provide insights into your content performance and identify areas for improvement.

Centipede Digital, LLC
2150 S Central Expy #200
McKinney, TX 75070
P: (972) 521-6002