MCKINNEY COTTON MILL
A UNIQUE SPACE IN MCKINNEY WANTED TO SHOWCASE THEIR UNIQUE OPPORTUNITIES.
Contact Us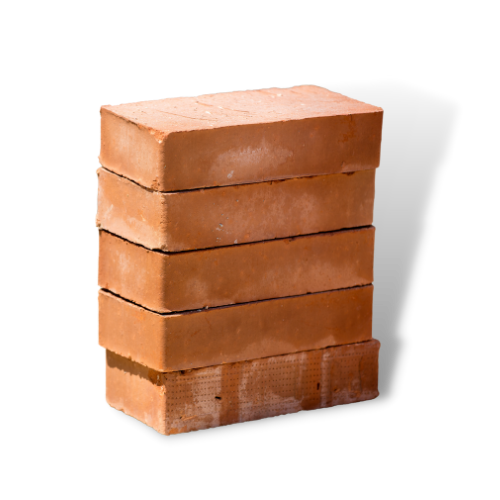 The historic Cotton Mill in McKinney, TX is a unique facility offering loft office space, a gorgeous event hall and the perfect backdrop for photography shoots.
The industrial equipment and unique features that once made the place the largest denim manufacturer in the World still remains today, making it a one-of-a-kind destination for weddings, parties, and corporate events.
WEBSITE DESIGN
VIRTUAL TOUR
THE CHALLENGE
The McKinney Cotton Mill is a premier destination for business, events & memories. They were looking for a marketing agency that could redesign their outdated website. They wanted to have a better online presence with a more modern website that would attract their diverse target market.
A WALK THROUGH HISTORY
The client was looking for a way to showcase their historic building in an innovative way. The client wanted a way to show potential brides what the event space looks like in a fully immersive 360-degree tour. The client also wanted to showcase potential leasers what space was available to rent and what space was available for buildout. We created a virtual tour using Matterport allowing the viewer to move freely through the historic building at 4k resolution.