THE LAW OFFICE OF NATALIE GREGG
A DIVORCE LAWYER WHO NEEDED A MARKETING PARTNER TO DRIVE CLIENTS.
LEARN MORE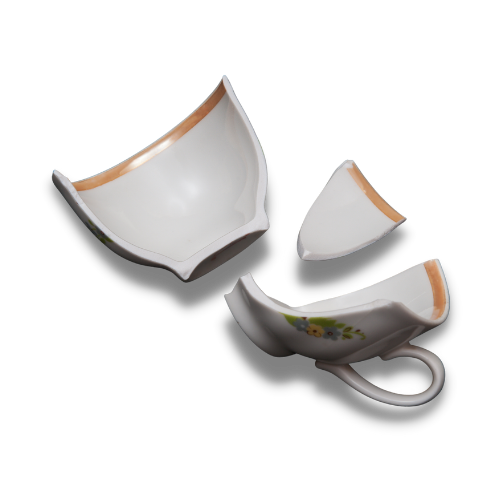 The Law Office of Natalie Gregg provides dedicated legal representation to clients in Collin County, Texas, and throughout other areas in the state. They focus on family law, generally handling cases that involve divorce, child custody and adoption.
WEBSITE DESIGN
MARKETING AUTOMATION
CALL TRACKING
DIGITAL MARKETING
LISTING MANAGEMENT
EMAIL MARKETING
LEAD GENERATION
THE CHALLENGE
The Law Office of Natalie Gregg wanted a marketing partner that could drive quality leads to their firm. They were use to using traditional forms of marketing and saw that those tactics were not working anymore. They wanted an expert in digital marketing to take them to the next level. 
THE STRATEGY
Centipede Digital took a look at all the marketing channels that The Law Office of Natalie Gregg was utilizing and underutilizing and devised a plan to elevate their lead generation. Centipede Digital took over all aspects of digital marketing including Pay Per Click advertising with hyper-target campaigns.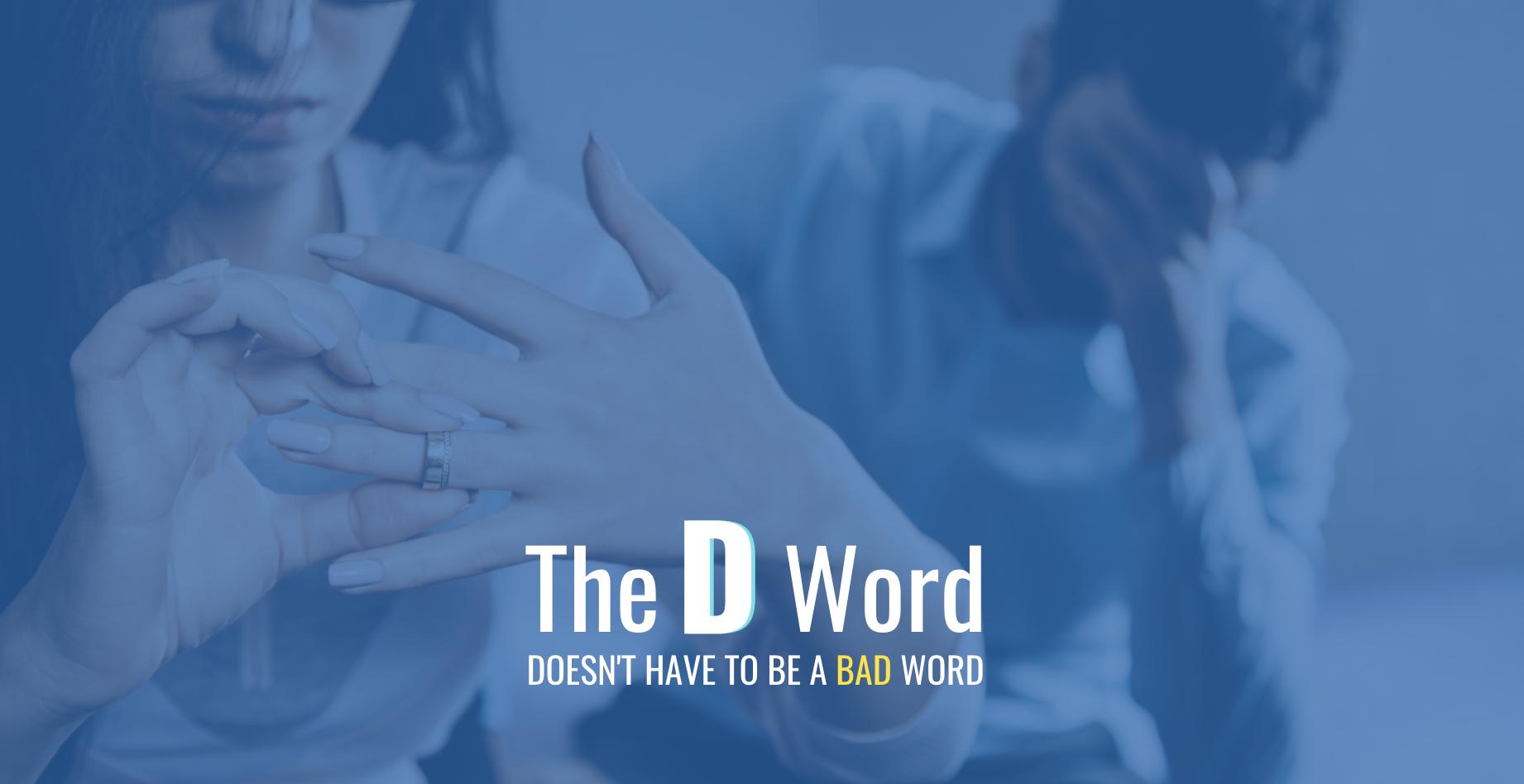 WEBSITE DESIGN
The Law Office of Natalie Gregg had an outdated website that need a cleaner look that offered easy navigation and useful content. People going through divorce or other family law matters usually have a lot of questions and concerns, therefore, the client's website needed to engage with target consumers in a way that encouraged them to contact the law firm. The new website contains:
Responsive mobile-friendly design
Design is cross-browser compatible
Optimized design for page load speed
Search Engine Optimization
Chat Bot Enabled
Marketing Automation Integration
Modern Design
Brand Right Imagery & Colorways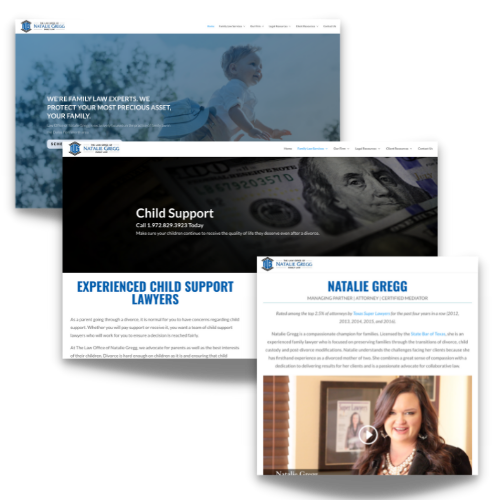 Tom Morganelli and his marketing firm have built my practice and grown it at a healthy pace. Centipede Digital makes its mark by addressing its audience directly and committing to excellence. Although I've been approached by many other competitive marketing firms, I will always choose you, Centipede Digital.

Centipede Digital, LLC
2150 S Central Expy #200
McKinney, TX 75070
P: (972) 521-6002