MCKINNEY ART STUDIO TOUR
AN ART TOUR NEEDED HELP GETTING THEIR WEBSITE READY BEFORE THE BIG EVENT.
Contact Us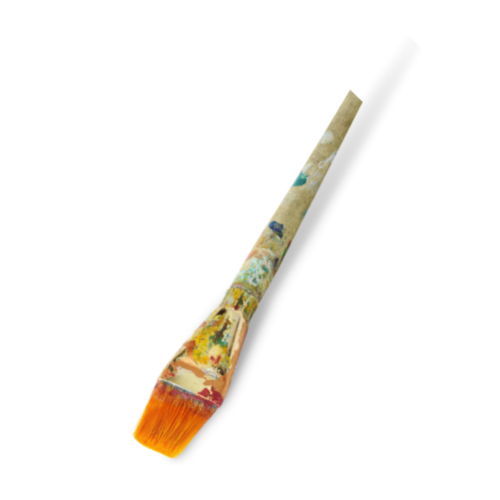 Since 2009, MAST has worked to connect McKinney artists and the public. MAST is free to attend and open to anyone with an appreciation of art — even kids!
THE WEBSITE
McKinney Art Studio Tour had a website that needed each artist participating in the tour to be uploaded on to the site with their biography and selection of work.