The Law Office of Rachel Li is located in Collin county, and represents clients from Frisco, Plano, Allen, and McKinney as well as the neighboring communities of Denton county and Dallas county, Texas. The law office exclusively practices family law.
LOGO DESIGN
BRANDING
WEBSITE DESIGN
MARKETING AUTOMATION
CALL TRACKING
DIGITAL MARKETING
REPUTATION MANAGEMENT
THE CHALLENGE
Rachel Li and her firm at The Law Office of Rachel Li was looking to grow their family law firm in North Texas. They wanted to get into digital marketing as their traditional print advertising were not only costing more, but they were not performing.  
THE STRATEGY

The team at Centipede Digital designed a marketing plan for The Law Office of Rachel Li that focused on lead generation with trackability. This would allow us and the client to understand what channels were driving the most viable leads.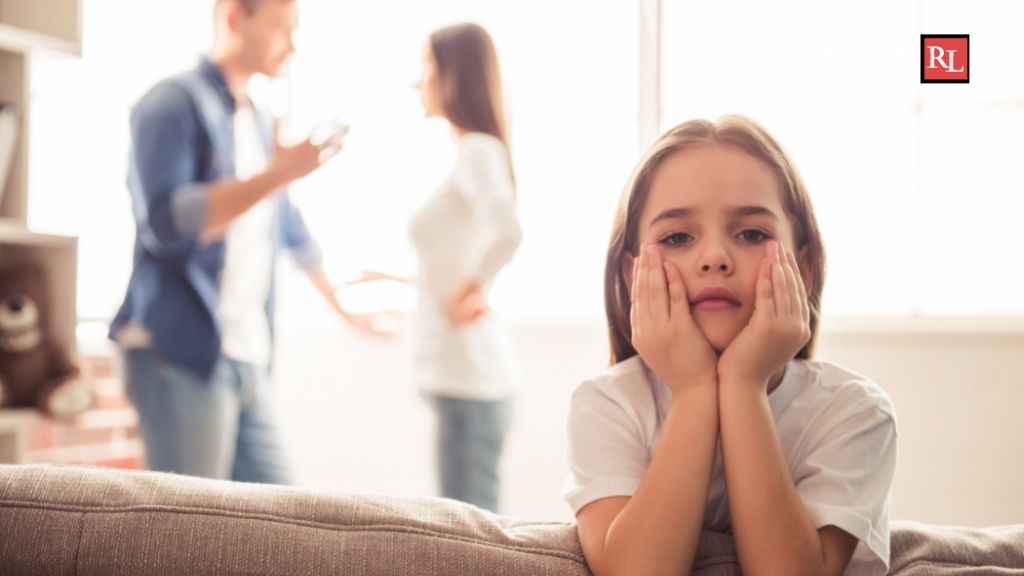 NEW BRAND NAME AND LOOK TO SUPPOR THE GROWTH
Rachel and her team decided that they needed a brand refresh and therefore they came up with Li Family Law Group. This meant the team at Centipede had to create a new brand identity without losing the momentum that we had already established for Rachel and her law firm. The new logo for the brand took on a new image for the team and the client received all new business cards, letter head and promotional material.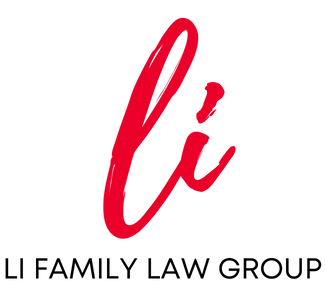 THE WEBSITE

Li Family LAw Group needed a new website designed to match their new brand look and to refresh the overall online presence of the the family law firm.
The new website includes:
Mobile-Friendly
Responsive Design
Search Engine Optimization
Chat Bot Enabled
Sleek & Functional Design
High Quality Imagery & Content
Brand Imagery Carried Throughout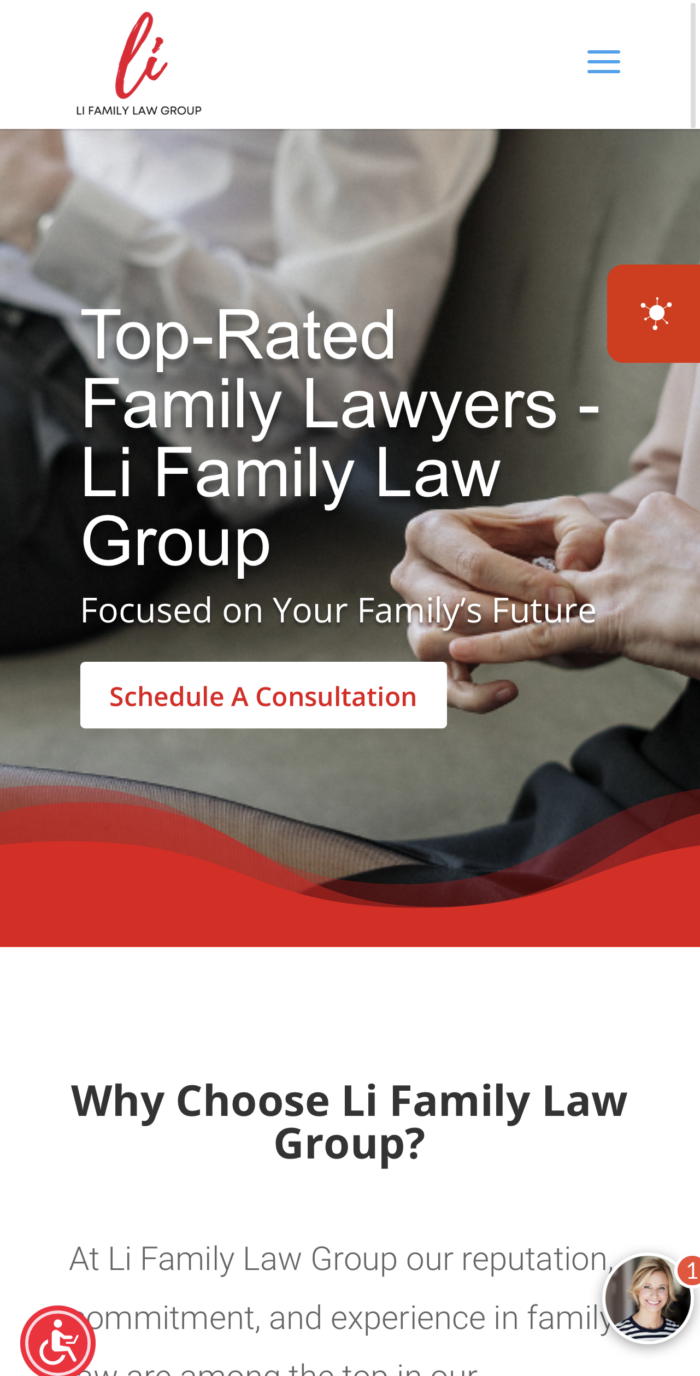 Centipede Digital, LLC
2150 S Central Expy #200
McKinney, TX 75070
P: (972) 521-6002