Healthcare SEO
At Centipede Digital, we specialize in helping healthcare businesses boost their online presence with our SEO services. Our experienced team will work with you to identify the best keywords, optimize your website for search engines, and create engaging content that resonates with your target audience. Our goal is to help you improve your search engine rankings, increase your website traffic, and ultimately drive more conversions for your business. Trust us to help you take your healthcare business to the next level with our expert SEO services.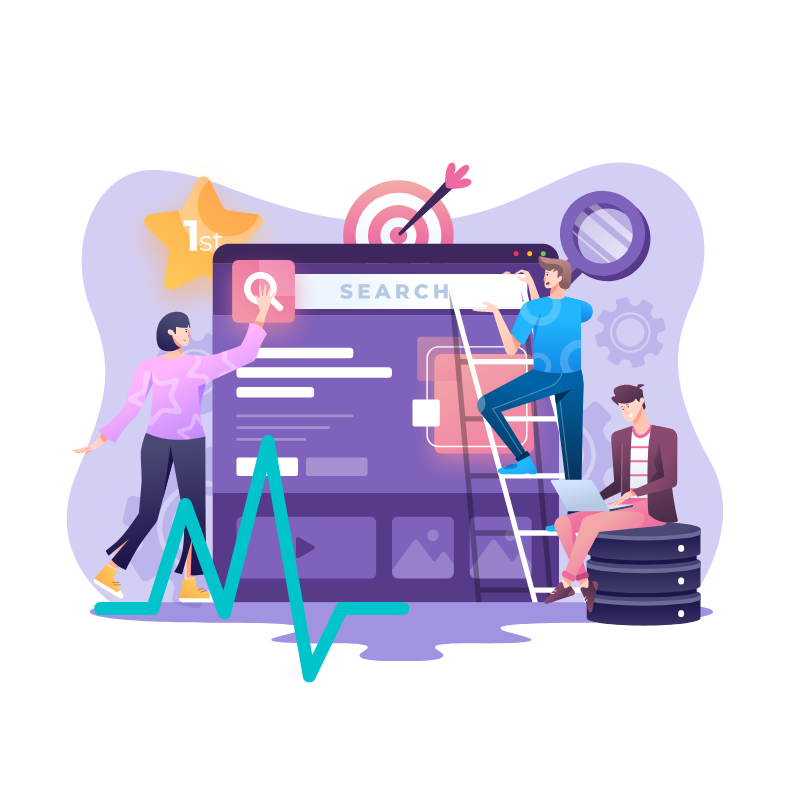 Boost Your Healthcare Business with Centipede Digital's SEO Services
In today's digital age, having a strong online presence is essential for any business, including healthcare businesses. At Centipede Digital, we specialize in providing SEO services tailored specifically to healthcare businesses, helping them improve their search engine rankings, drive traffic to their website, and grow their business.
Our team of experienced professionals understands the unique challenges that healthcare businesses face when it comes to SEO. That's why we take a tailored approach, developing custom strategies that deliver real results.

Website Optimization
We'll optimize your website for both search engines and users, ensuring that it is easily discoverable and provides a great user experience.

Keyword Research
We'll conduct in-depth keyword research to identify the keywords and phrases that your target audience is using to find businesses like yours.

Content Creation
We'll create high-quality, informative content that provides value to your audience and helps improve your search engine rankings.

Local SEO
We'll optimize your local search presence, ensuring that your business appears in local search results and maps.

Performance Reporting
We provide detailed performance reporting, giving you insights into how your SEO strategies are performing and how we can further optimize them for better results.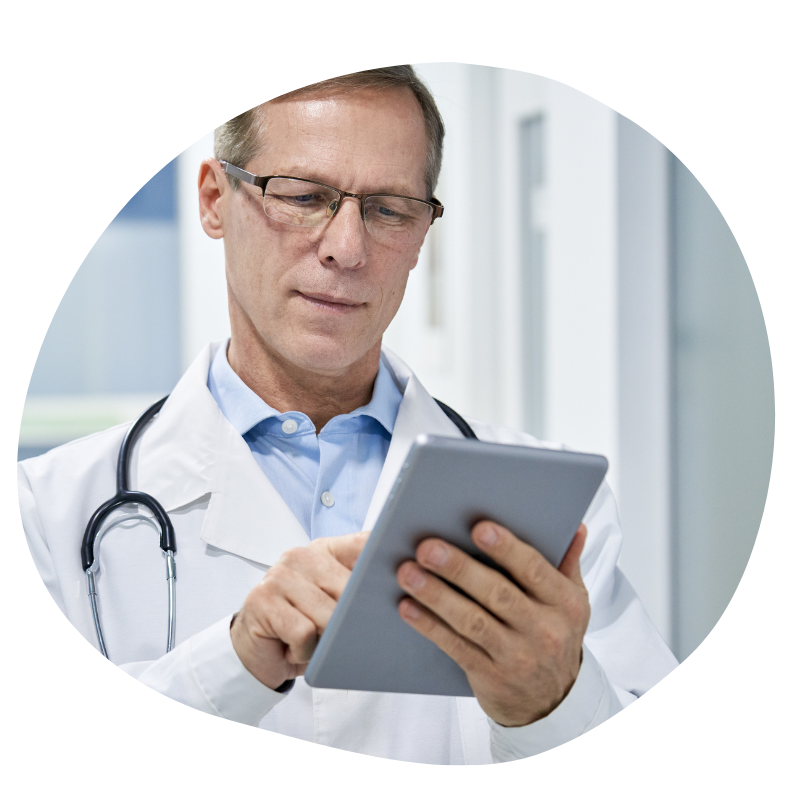 Your Healthcare SEO Experts
With Centipede Digital's healthcare SEO services, you can be confident that you're getting the most out of your online presence. Our team of experts will work with you every step of the way to ensure your success. So why wait?
Contact Centipede Digital today to learn how our healthcare SEO services can help you improve your search engine rankings, drive traffic to your website, and grow your business. We're here to help you get the most out of your digital marketing efforts and maximize your ROI.