Amplify Your Practice: Mastering the Art of Law Firm Marketing
Strategies for Legal Excellence – Boost Your Firm's Visibility and Clientele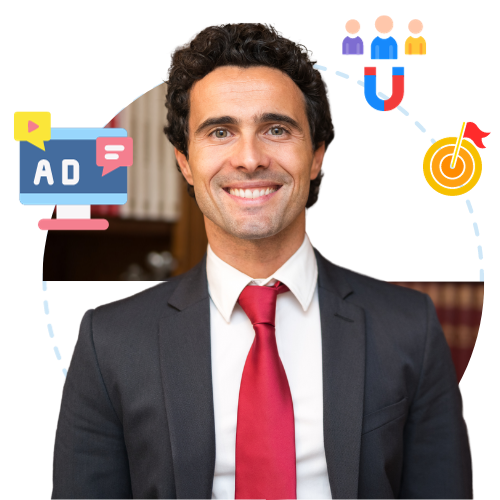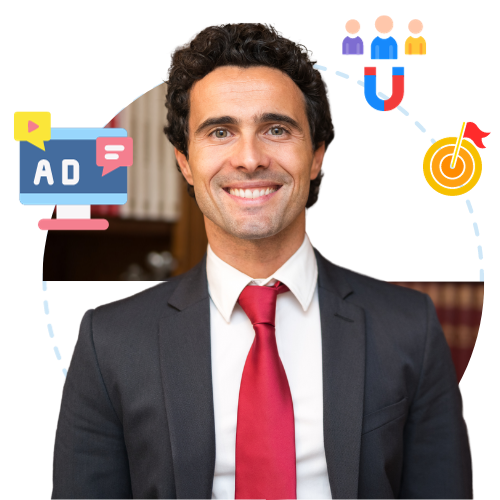 Amplify Your Practice: Mastering the Art of Law Firm Marketing
Strategies for Legal Excellence – Boost Your Firm's Visibility and Clientele
Effective Law Firm Marketing: Innovative Solutions for Legal Professionals
In a sphere where reputation and expertise are pivotal, Centipede Digital takes Law Firm Marketing to the next level. By meshing legal acumen with dynamic marketing strategies, Centipede Digital crafts a unique narrative for your firm, ensuring that your strengths and core values resonate with potential clients. With our sophisticated approach to Law Firm Marketing, we put your firm in the spotlight, converting prospects into loyal clients. Welcome to the definitive platform where Centipede Digital revolutionizes Law Firm Marketing, merging legal prowess with groundbreaking marketing techniques to amplify your firm's presence in the legal arena.
Tom Morganelli and his marketing firm have built my practice and grown it at a healthy pace. Centipede Digital makes its mark by addressing its audience directly and committing to excellence. Although I've been approached by many other competitive marketing firms, I will always choose you, Centipede Digital.
Creative Experts At Your Finger Tips
Our Marketing For Law Firms Services Include:

Marketing Strategy
Our team works with you to create a customized marketing strategy that aligns with your goals and objectives. We conduct extensive research to identify your target audience, develop a content plan, and set measurable goals to ensure the success of your campaigns.

Search Engine Optimization
We optimize your law firm's website to improve your search engine rankings and attract more traffic to your website. We use the latest SEO techniques, including keyword research, on-page optimization, and technical optimization, to help you increase your online visibility.

Pay-Per-Click (PPC) Advertising
We use PPC advertising, such as Google Ads, to drive traffic to your website and attract new clients. We develop targeted PPC campaigns that are designed to maximize your ROI and help you reach your target audience.

Content Marketing
We develop and distribute high-quality content that resonates with your target audience and positions your law firm as an expert in your field. We use a range of content formats, including blog posts, articles, videos, and more, to attract and engage your target audience.

Analytics and Reporting
We provide detailed analytics and reporting to help you track the success of your marketing campaigns. We use tools like Google Analytics, SEMrush, and Ahrefs to provide insights into your performance and identify areas for improvement.

Centipede Digital, LLC
2150 S Central Expy #200
McKinney, TX 75070
P: (972) 521-6002