Search Engine Optimization Services
Centipede Digital provides comprehensive search engine optimization (SEO) services to improve website visibility and increase organic traffic. Our team performs a technical site audit, develops a content strategy, and creates a backlink plan to optimize the website for search engines. We focus on quality over quantity and stay up-to-date with the latest search engine algorithm updates and best practices to ensure our clients' websites are always optimized.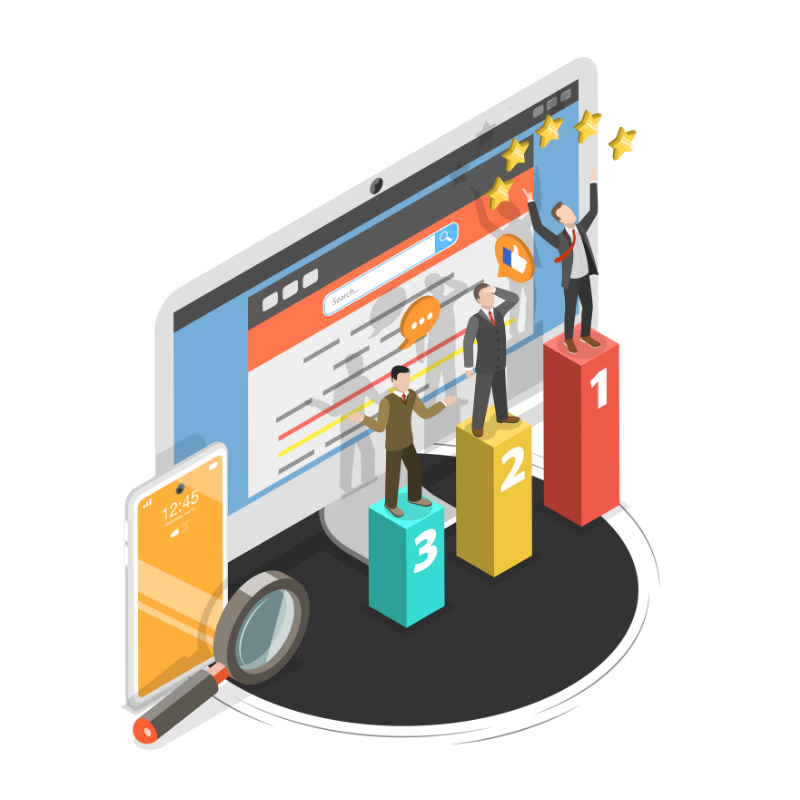 SEO For Your Business
Welcome to Centipede Digital's Search Engine Optimization (SEO) Services, where we help businesses like yours increase their online visibility and drive more organic traffic to their website. Our team of SEO experts is dedicated to delivering customized, data-driven solutions that help our clients achieve their goals and grow their businesses.
At Centipede Digital, we understand that every business is unique, and we approach each project with a customized strategy tailored to your specific needs and goals.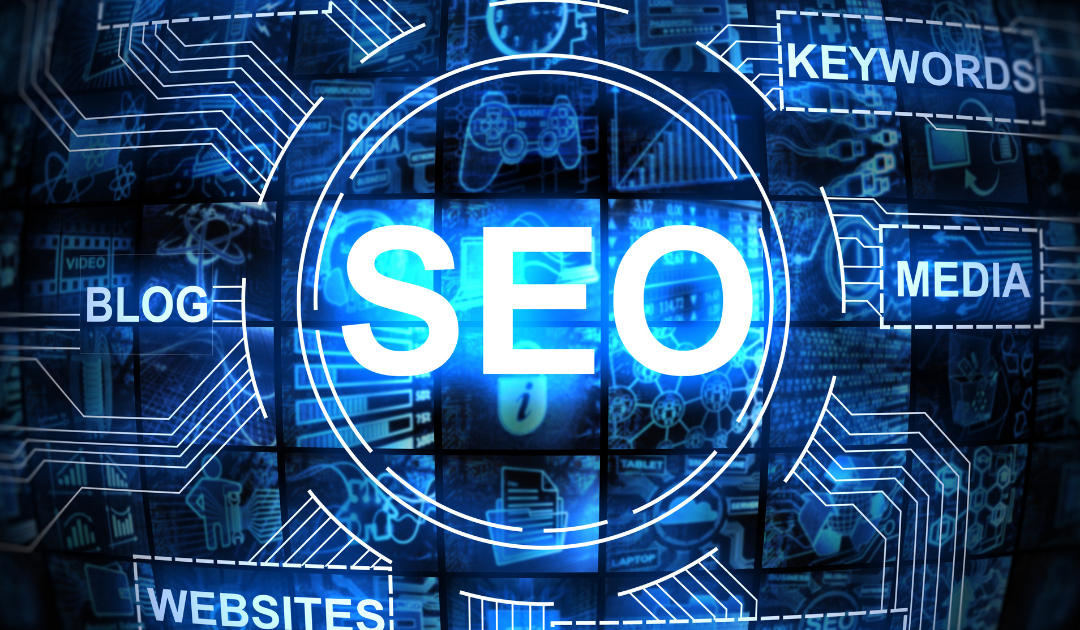 Search engine optimization (SEO) is a complex...

Keyword Research
Our team conducts extensive keyword research to identify the most relevant, high-traffic keywords in your industry. We use data-driven strategies to optimize your website's content and structure to target these keywords and improve your online visibility.

On-Page Optimization
We optimize your website's structure and content to ensure it is search engine-friendly and easy to navigate. This includes optimizing your website's title tags, meta descriptions, header tags, and other on-page elements.

Off-Page Optimization
Our team builds high-quality backlinks to your website to increase your website's domain authority and improve its rankings in search engine results pages (SERPs).

Technical SEO
We conduct a technical audit of your website to identify and fix any technical issues that may be affecting your website's search engine visibility. This includes improving your website's loading speed, implementing SSL certificates, and ensuring that your website is mobile-friendly.

Local SEO
We help businesses with a local presence increase their visibility in local search results. This includes optimizing your Google My Business profile, building local citations, and managing customer reviews.

Analytics and Reporting
We provide detailed analytics and reporting to help you track the success of your SEO campaigns. We use tools like Google Analytics, SEMrush, and Ahrefs to provide insights into your website's performance and identify areas for improvement.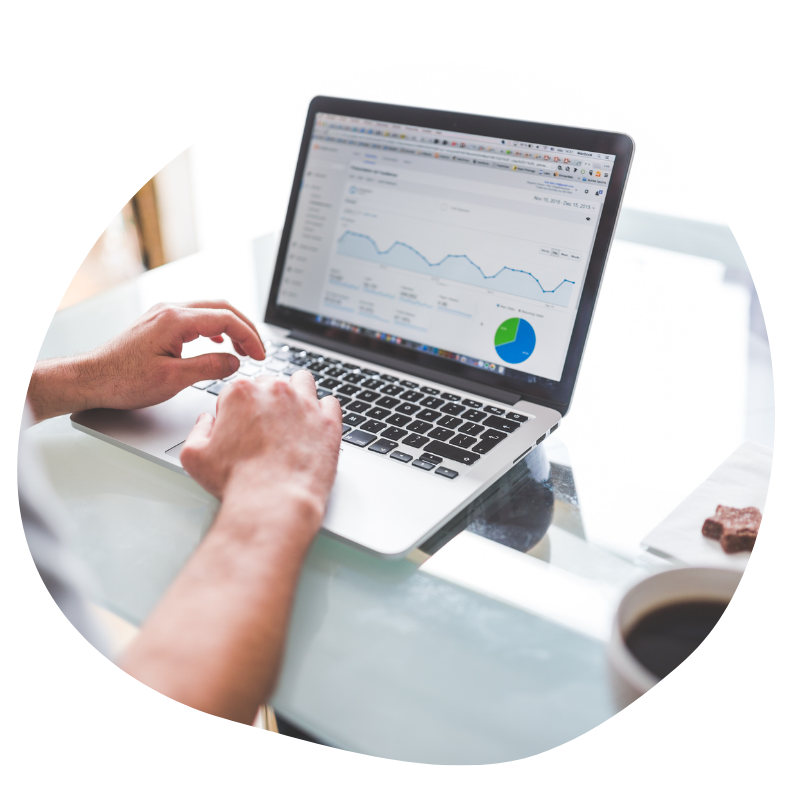 Your Search Engine Optimization Partners
At Centipede Digital, we are committed to delivering high-quality Search Engine Optimization Services that help our clients achieve their goals and grow their businesses. We use the latest tools and strategies to stay ahead of the curve and deliver results that exceed your expectations.
If you're ready to increase your online visibility and drive more organic traffic to your website, contact us today to learn more about our Search Engine Optimization Services and how we can help you achieve your goals.