BRANDING AND MESSAGING
Every brand needs a voice. Let our communication experts help tell your story so that it's not only authentic, but compelling.
Learn More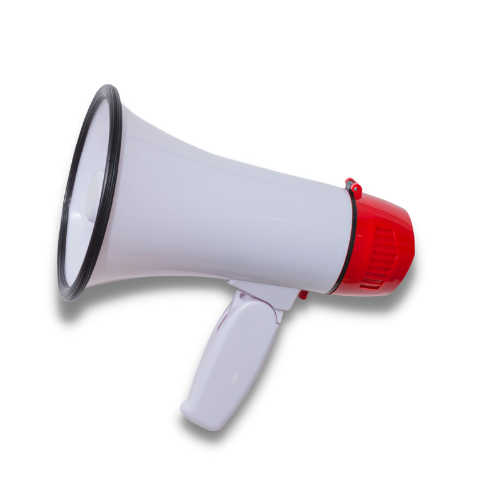 WE BUILD BOLD BRANDS
Our creative approach to branding and messaging, coupled with our obsession with data allows our team to produce bold and impactful brands time and time again. Whether you need to create a brand identity from scratch or simply need to find a better way to communicate your core messaging and company values—we've got it handled!
IS YOUR BRAND'S MESSAGING WORKING FOR YOU?
Your brand's messaging should inspire, engage, inform, and convert. If you're not doing that then you're just talking at random people. In today's world you must have a near 1:1 conversation with your audience. You must listen to them and provide them with value.
At Centipede Digital® we help decipher which channel(s) work best to get your brand messaging out there, from social media outlets to blogs and public relations. Our communications team are experts in copywriting and storytelling, as they combine industry knowledge with emotional pulls that draw your customer in.
We're experienced in branding and messaging for brands of all sizes and in various industries. Let us tell your story in all facets of marketing.
Logo Design
Brand Messaging
Brand Positioning
Social Media Branding
Public Relations
Brand Identity
Brand Voice
Content Marketing
Blog Writing
Corporate Communications
Reputation Management
Web Copy
Logo Design
Brand Messaging
Brand Positioning
Social Media Branding
Public Relations
Brand Identity