Law Firm Marketing Consultant
We help law firms standout in the ever-changing legal marketplace.
Through strategic planning, marketing, branding and business development, we give you the tools and strategies you need to build a law firm that is both profitable and highly rewarding.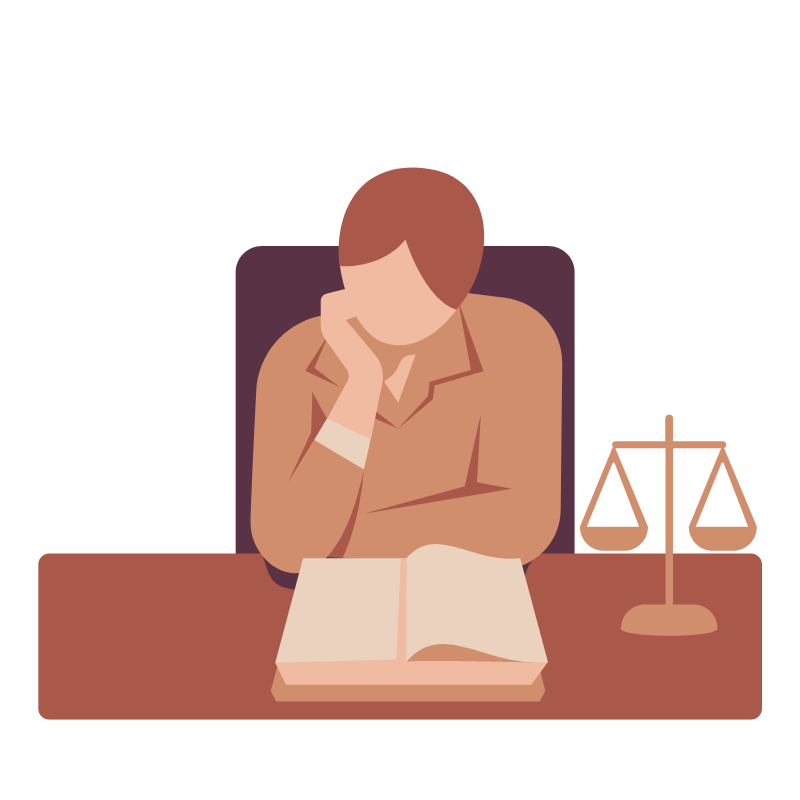 Attract Law Firm Clients
Welcome to Centipede Digital, where we specialize in helping law firms attract and retain clients through effective marketing strategies. We understand the unique challenges that law firms face when it comes to marketing, and we're here to help you overcome those challenges and succeed in today's competitive marketplace.
Our team of legal marketing professionals has years of experience in the industry and understands what it takes to build a strong brand, attract clients, and grow your legal practice.
At Centipede Digital, we believe in data-driven marketing strategies that are designed to help your law firm succeed. We'll work closely with you to understand your unique needs and develop a customized marketing plan that fits your budget and goals.
Our Law Firm Marketing Consultant Services:

Branding
We'll help you develop a strong brand that reflects your values and mission and makes your law firm stand out from the competition.

Social Media
We'll help you leverage social media platforms like Facebook, Twitter, and LinkedIn to connect with clients, promote your legal services, and build your brand.

Content Marketing
We'll help you create valuable content that showcases your expertise and attracts potential clients to your website.

Lead Generation
We'll help you attract and convert potential clients into paying customers through tactics like email marketing, pay-per-click advertising, and landing pages.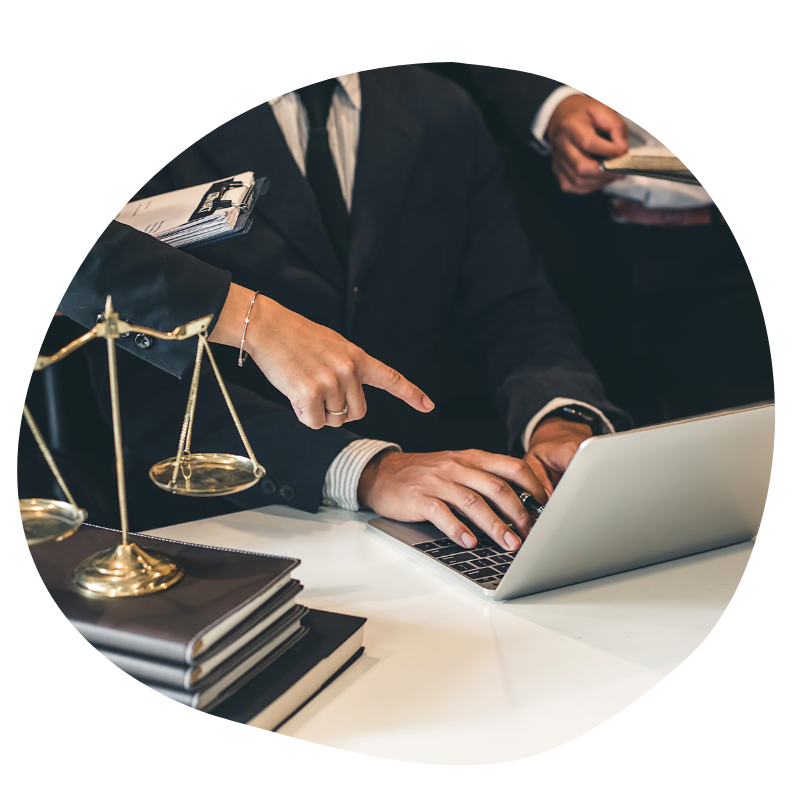 Your Law Firm Marketing Consultants
We understand that your time is valuable, which is why we're committed to providing you with personalized service and timely communication. We'll keep you updated on your marketing campaign's progress and provide you with regular reports that show you the results of your investment.
Effective law firm marketing is essential for attracting and retaining clients in today's competitive marketplace. Contact Centipede Digital today to learn how we can help your legal practice grow through effective marketing strategies. Let us help you build a strong brand, leverage social media, create valuable content, and generate leads that convert into paying clients.

Centipede Digital, LLC
2150 S Central Expy #200
McKinney, TX 75070
P: (972) 521-6002