Marketing For Certified Public Accountants 
As a business owner, you understand the importance of generating leads and increasing revenue. That's where CPA marketing comes in. CPA marketing, or cost-per-action marketing, is a type of digital advertising where you only pay when a specific action is taken, such as a purchase or a lead form submission. This makes CPA marketing a cost-effective way to generate leads and grow your business.

Targeted Advertising
We'll help you create and implement targeted CPA advertising campaigns that reach your ideal audience and generate leads.

Landing Page Optimization
We'll optimize your landing pages to improve conversion rates and increase the number of leads generated from your CPA marketing campaigns.

Lead Generation
We'll help you generate more leads through effective CPA marketing strategies, such as email marketing and social media advertising.

Tracking and Reporting
We'll provide you with detailed tracking and reporting to help you understand the performance of your CPA marketing campaigns and make informed decisions about your marketing budget.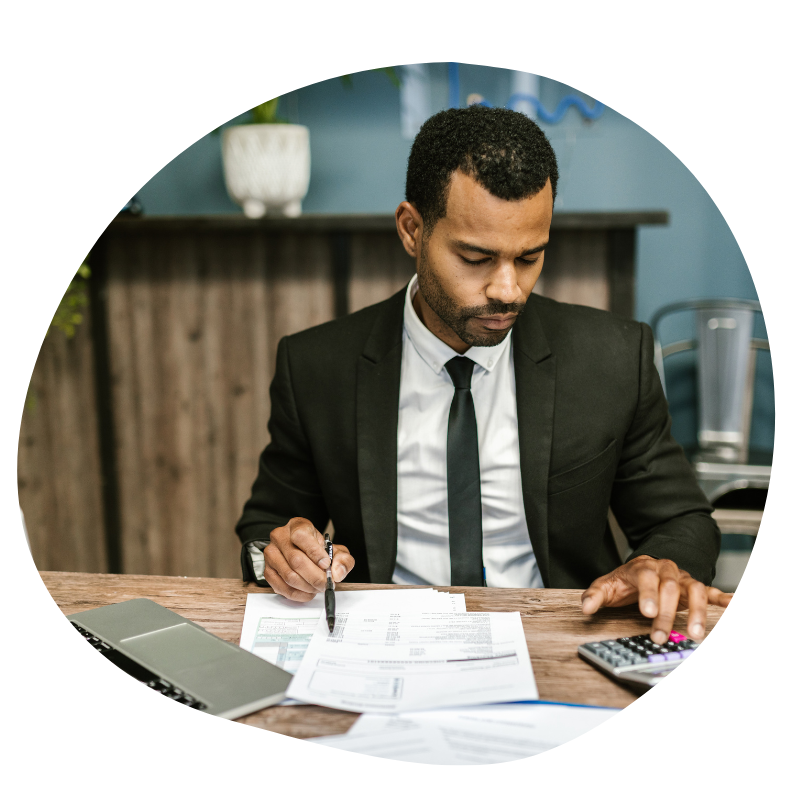 Marketing For CPA's
Our team of marketing professionals has years of experience in the industry and understands what it takes to succeed in today's competitive marketplace. We use data-driven strategies to ensure that your CPA marketing efforts are effective and generating results. In conclusion, effective CPA marketing is essential for businesses that want to generate more leads and increase revenue.
At Centipede Digital, we specialize in providing CPA marketing services that help businesses like yours succeed. Contact us today to learn more about how our CPA marketing services can help your business grow and thrive.