Business Advertising
At Centipede Digital, we offer top-notch advertising services that can help your business grow. From PPC and social media advertising to email marketing and more, we have the expertise to deliver results. Contact us today to learn more.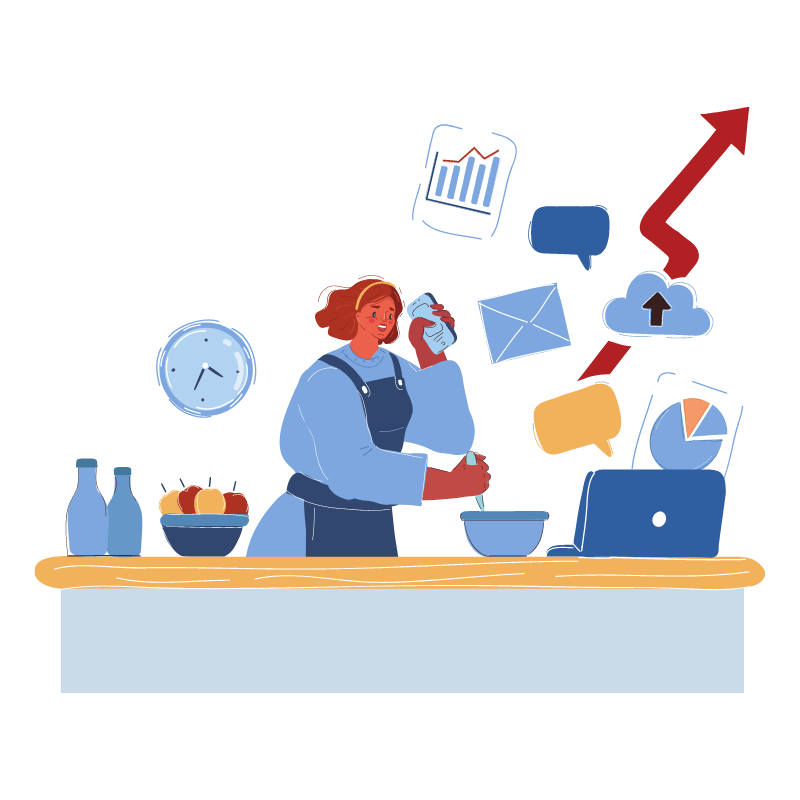 Grow Your Business with Centipede Digital's Expert Advertising Services
Are you looking for ways to take your business to the next level? Do you want to reach more customers and increase your revenue? Look no further than Centipede Digital. We offer expert advertising services that can help your business grow and thrive.
Our team of experienced professionals specializes in a range of advertising services, including:

Pay-Per-Click (PPC) Advertising
Our PPC advertising campaigns are designed to drive traffic, leads, and conversions to your website, delivering a strong ROI.

Search Media Advertising
With over 3 billion active social media users, social media advertising is a must for any business looking to expand its reach. We can help you create and execute effective social media advertising campaigns that deliver results.
Email Marketing
Email marketing remains one of the most effective ways to reach customers and drive conversions. Our team can help you develop and execute a successful email marketing campaign that delivers measurable results.

Display Advertising
Display advertising allows you to reach customers with targeted ads across the web. We can help you create compelling display ads that grab your audience's attention and drive conversions.

Video Advertising
Video advertising is a powerful way to connect with customers and build brand awareness. Our team can help you create engaging video ads that resonate with your audience and drive results.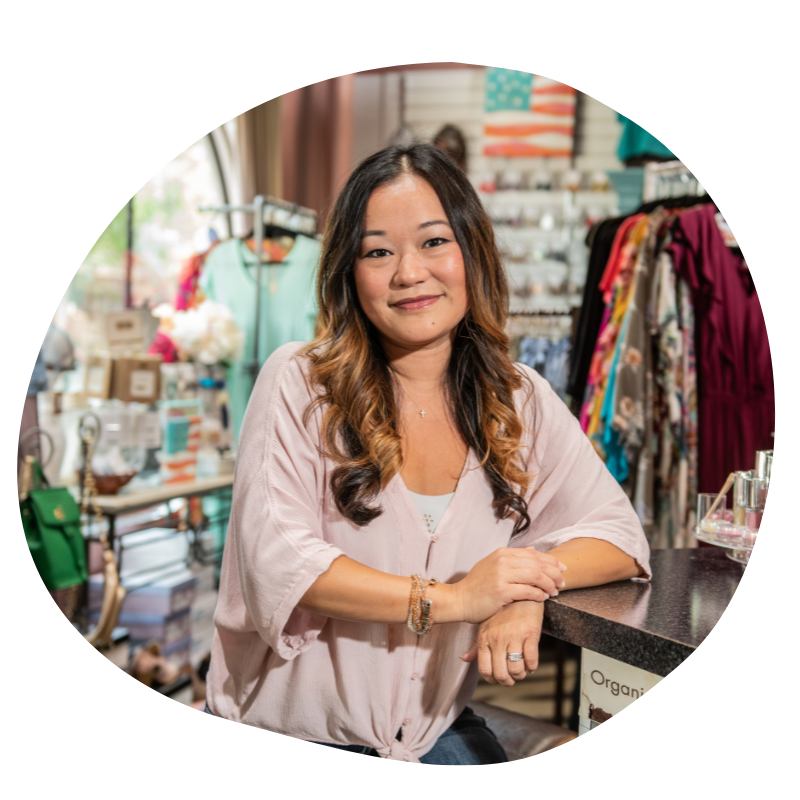 Advertising Experts For Businesses
At Centipede Digital, we take a data-driven approach to advertising, using analytics and insights to optimize campaigns for maximum impact. We work closely with our clients to understand their unique needs and goals, developing custom advertising strategies that deliver real results. So why wait?
Contact Centipede Digital today to learn how our advertising services can help your business grow and thrive. We'll work with you every step of the way to ensure your success.