Welcome to the
Evolution of Strategy
Centipede Digital® Is a Full-Service Marketing Agency

Specializing In
Delivering Customizable, Data-Driven Marketing Solutions.
About Centipede Digital: Unleashing Your Brand's Potential
Welcome to Centipede Digital, your premier marketing agency for driving online success!
At Centipede Digital®, we're more than just another marketing agency. From our humble beginnings, our unwavering commitment has consistently driven us to redefine the very essence of what it means to be a leading marketing agency. We don't merely create campaigns; instead, we meticulously craft immersive experiences by delving deep into the psyche of your audience. As your trusted marketing agency partner, our ultimate aim is to propel your brand to unparalleled heights.
Navigating Tomorrow's Success, Today!
In the ever-evolving world of digital marketing, the key to staying ahead lies in not just embracing change but also anchoring decisions in robust data. This is precisely where the ASG Marketing Methodology shines. Let's delve deeper into how our marketing agency operates.
Analyze
Dive deep into multi-dimensional datasets, harnessing current client insights and juxtaposing them against a comprehensive array of data points. This approach will help you not only understand your current business position but also unveil the untapped potential that awaits.
Stabilize
As we craft detailed consumer profiles, we simultaneously refine communication strategies. In today's world of incessant noise, our aim is to ensure your messages don't merely speak; rather, they deeply resonate. We strive to engage your audiences on a near one-to-one level, fostering meaningful connections.
Grow
Empower your business with strategies that go beyond present successes and focus on future opportunities. By integrating market intelligence, identifying expansion avenues, and setting your business on a trajectory of sustained growth, we ensure your brand thrives in the ever-evolving landscape.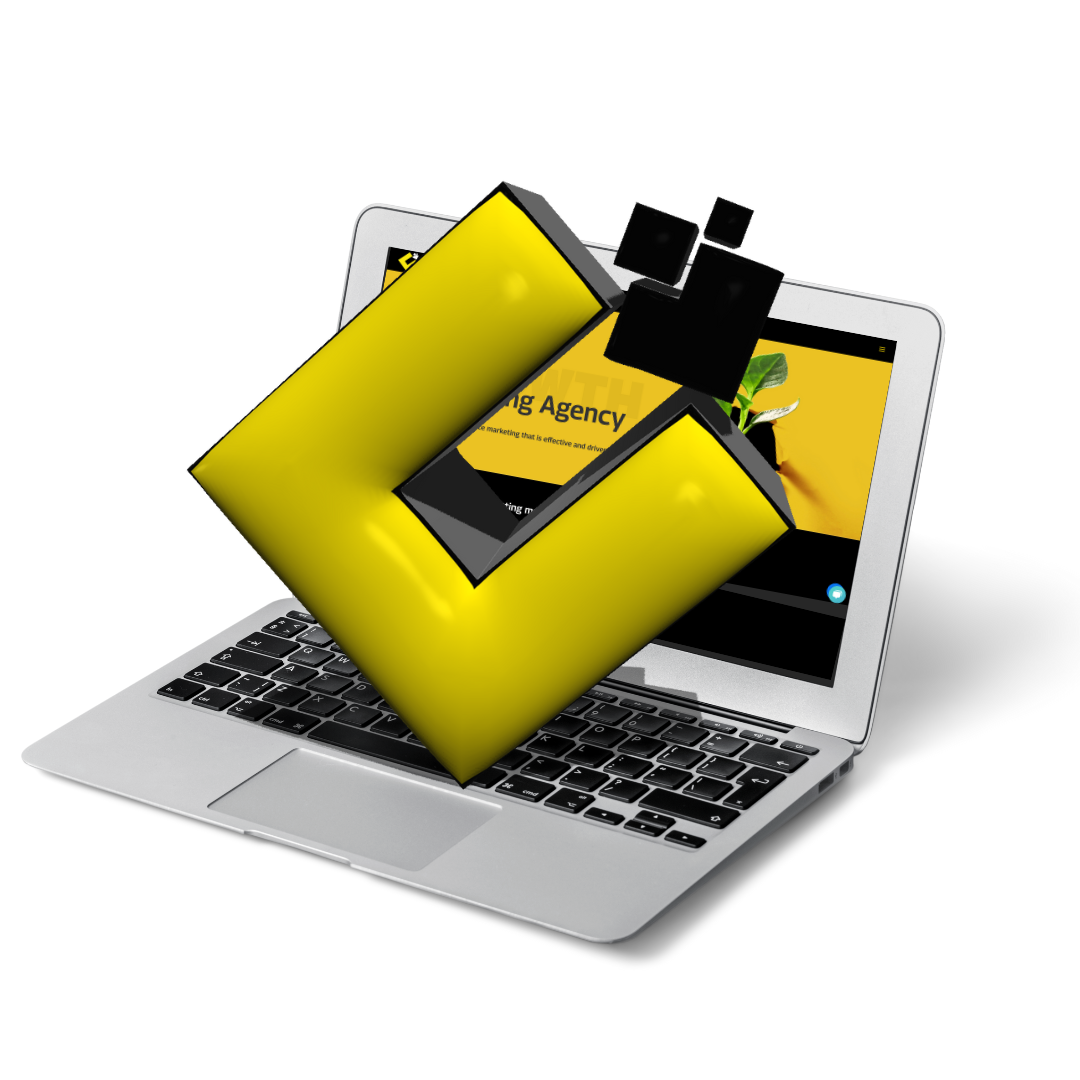 Beyond Boundaries: The Evolution of Integrated Marketing
Understand What A Full Service Marketing Agency Can Do For Your Business
In the diverse world of digital marketing, there's power in unity. While others may narrow their focus, Centipede Digital® embraces the vast expanse of the marketing world. Our belief? Every facet of marketing is interconnected, and when approached holistically, the results are groundbreaking. That's what sets us a part from other marketing agencies.
Why Settle for One When You Can Have It All?
In a world that's in a constant state of evolution, doesn't your brand deserve a marketing agency that evolves with it? At Centipede Digital®, you'll experience the profound impact of comprehensive marketing, where every move is not just calculated, but also meticulously integrated, resulting in transformative outcomes.
Out-of-the-box Strategies: Drawing from a wide array of tools and talents, we craft bespoke strategies that suit your unique business needs.
Versatile Expertise: From digital campaigns to traditional outreach, our team thrives across all marketing domains, ensuring you get the best of every world.
Industries Transformed: Our expansive experience spans a multitude of industries, letting us bring fresh perspectives and proven tactics to every project.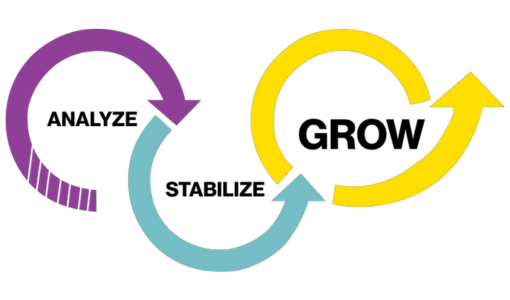 The ASG (Analyze, Stabilize, Grow) methodology from Centipede Digital® distinguishes itself from other marketing agencies' methodologies in several fundamental ways:
First and foremost, our ASG approach prioritizes a comprehensive analysis of your data, delving deeper than conventional methods. Furthermore, we don't just stop at analysis; we move on to stabilize by meticulously crafting consumer profiles that resonate with your audience on a profound level.
But what truly sets us apart is our unwavering commitment to the 'Grow' phase. Unlike others, we don't view growth as an endpoint but as an ongoing journey. Our blend of market and consumer analyses prepares your business not just for expansion but also for continued innovation.
In a world of one-size-fits-all strategies, let ASG be your custom-fit solution for achieving groundbreaking results.
Holistic Data Analysis:
While many marketing agencies may rely on limited or surface-level data, ASG's "Analyze" phase delves deep, leveraging the client's existing data against vast and varied data points. This comprehensive approach ensures a multi-dimensional understanding of the market environment.
Iterative Process
ASG is not a one-size-fits-all or a set-it-and-forget-it approach. It is cyclical and continuously adapts based on results and changing market dynamics. This iterative nature ensures that strategies remain agile and relevant, unlike more static approaches.
Personalized Consumer Engagement:
The "Stabilize" phase prioritizes the creation of detailed consumer profiles. Instead of generic marketing messages, ASG ensures content and strategies that resonate with the target audience on a nearly individual level, which is not a focus for all other marketing agencies.
Integration Across Marketing Spectrums
The ASG methodology recognizes the interconnectedness of different marketing facets and ensures that there is synergy across all strategies and campaigns, leading to magnified results.
Future-Centric Growth:
While other methodologies might focus on short-term gains, the "Grow" phase of ASG strategically integrates market intelligence to not only capitalize on current opportunities but also to anticipate and prepare for future market trends and demands.
Proven Track Record
Centipede Digital's application of the ASG methodology has consistently demonstrated success across various industries, emphasizing its adaptability and effectiveness. You won't find another marketing agency that can do what we do.